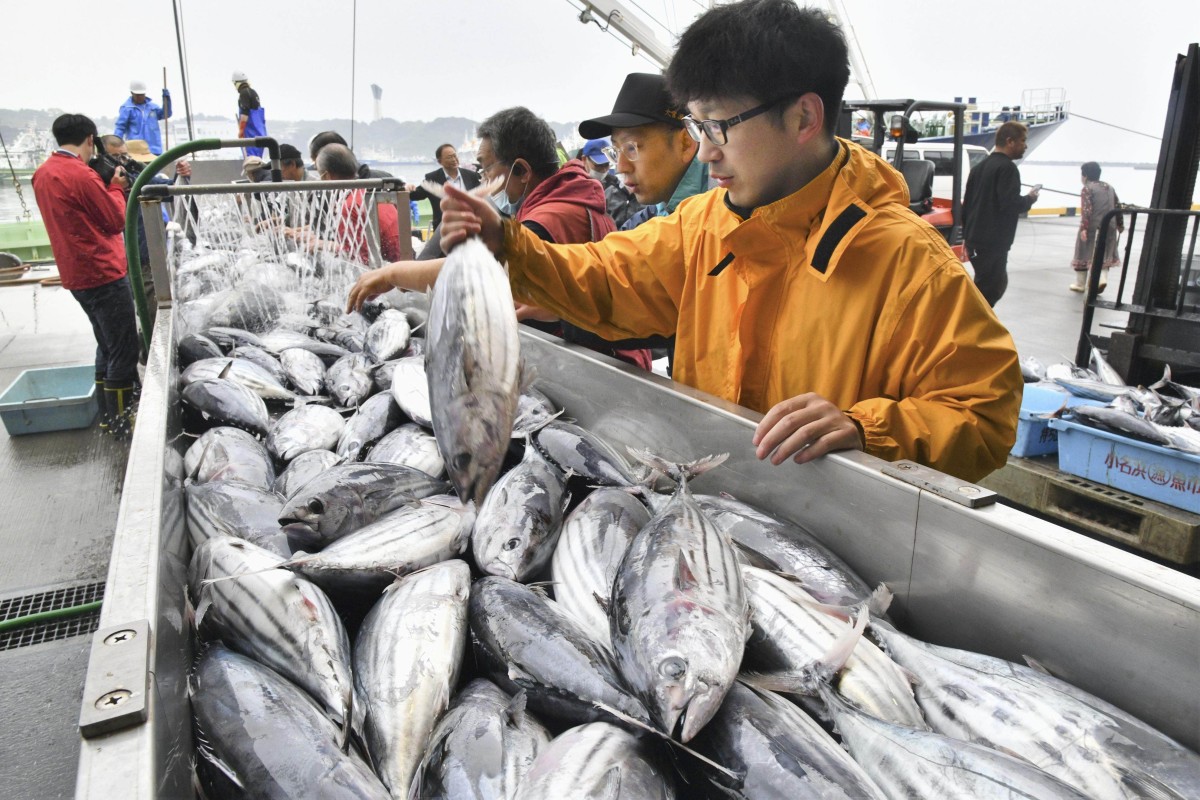 Hong Kong Threatens to Tighten Restrictions on Japanese Food Imports Over Fukushima Radioactive Waste Water Discharge
Hong Kong has vowed to tighten restrictions on Japanese food imports if radioactive waste water is discharged into the sea near Fukushima.
The country's environment minister, Tse Chin-wan, has urged Japan to refrain from releasing radioactive waste water into the sea before the international community reaches a consensus.

If the plan goes ahead, the import of aquatic products from Fukushima and nearby high-risk prefectures will be banned.

Hong Kong was Japan's second-largest market for agricultural and fisheries exports in 2022, according to the country's government.