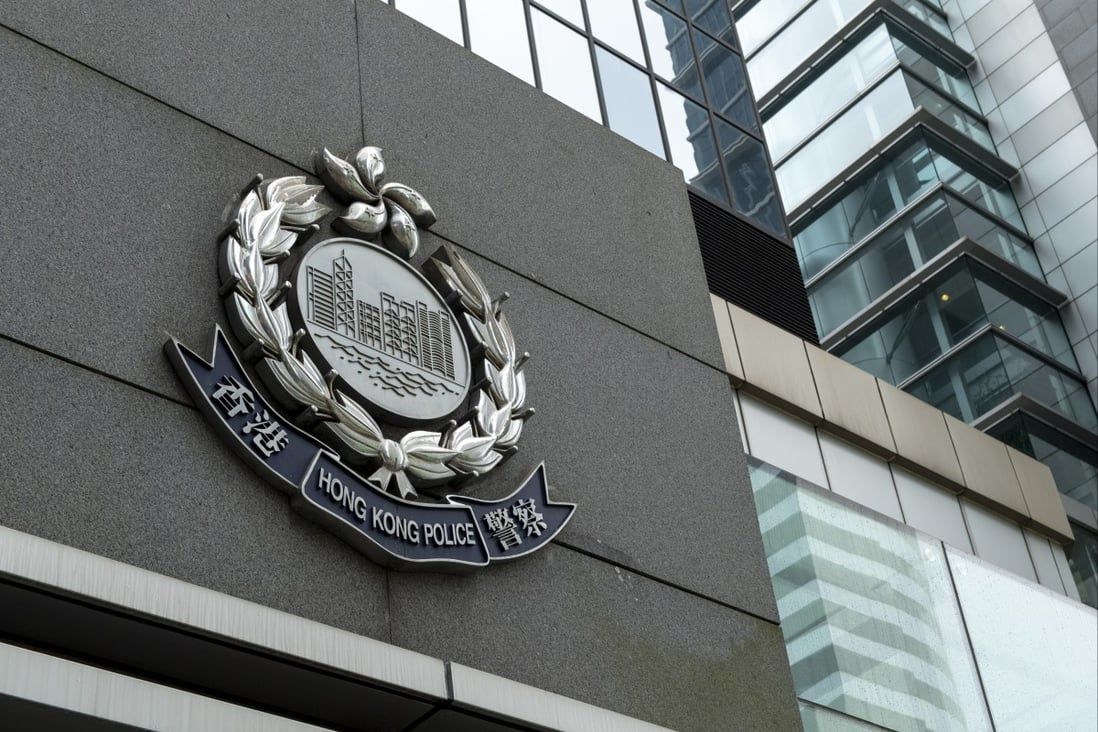 Hong Kong taxi driver arrested on suspicion of raping teen in back of cab
Woman told police she had entered taxi alone and asked 36-year-old driver to take her to Kowloon City
A Hong Kong taxi driver has been arrested on suspicion of raping a drunk teenager in the back seat of his vehicle after she took the cab following a visit to a bar.

A police spokesman on Thursday said the 18-year-old had a drink at a bar on Boundary Street, part of an entertainment hub near Prince Edward MTR station, where she stayed until early Sunday morning.

According to a source, she was drunk and had called a male friend to help her find a taxi.

Police said she told officers she had entered the taxi alone and had asked the 36-year-old driver to take her to Kowloon City, where she alleged she was raped in the back seat.

An investigation by the Kowloon City district investigation team led officers to a Sha Tin location where the suspect was detained at around 7pm on Wednesday.

Sexual offences committed in taxis and involving drivers are rare in the city.

Among the few such cases was one involving a 55-year-old taxi driver who was sentenced to five years and eight months in jail for attempting to rape a drunk 16-year-old female passenger in a cab near Hong Kong Parkview housing estate in Tai Tam in May 2020.

Another 51-year-old driver was sentenced to one year in jail for indecently assaulting a 25-year-old passenger in his taxi on Caine Road in Mid-Levels in November 2021. The woman had entered the taxi after drinking with friends in the Lan Kwai Fong bar district.