University of Southern California files police report over courses attended by at least 50 students, Hong Kong parties claim they were duped.
Things fell apart quickly, after Hong Kong participants of a leadership course apparently authorised by the University of Southern California (USC) attended their graduation party two weeks ago and posted pictures on Facebook, showing off their certificates.

The American university said it had nothing to do with the course and the certificates issued in the name of its US-China Institute (USCI) based in Los Angeles were fake.

At least 50 students are known to have spent a total of HK$1 million (US$128,600) to attend these courses over the past two years.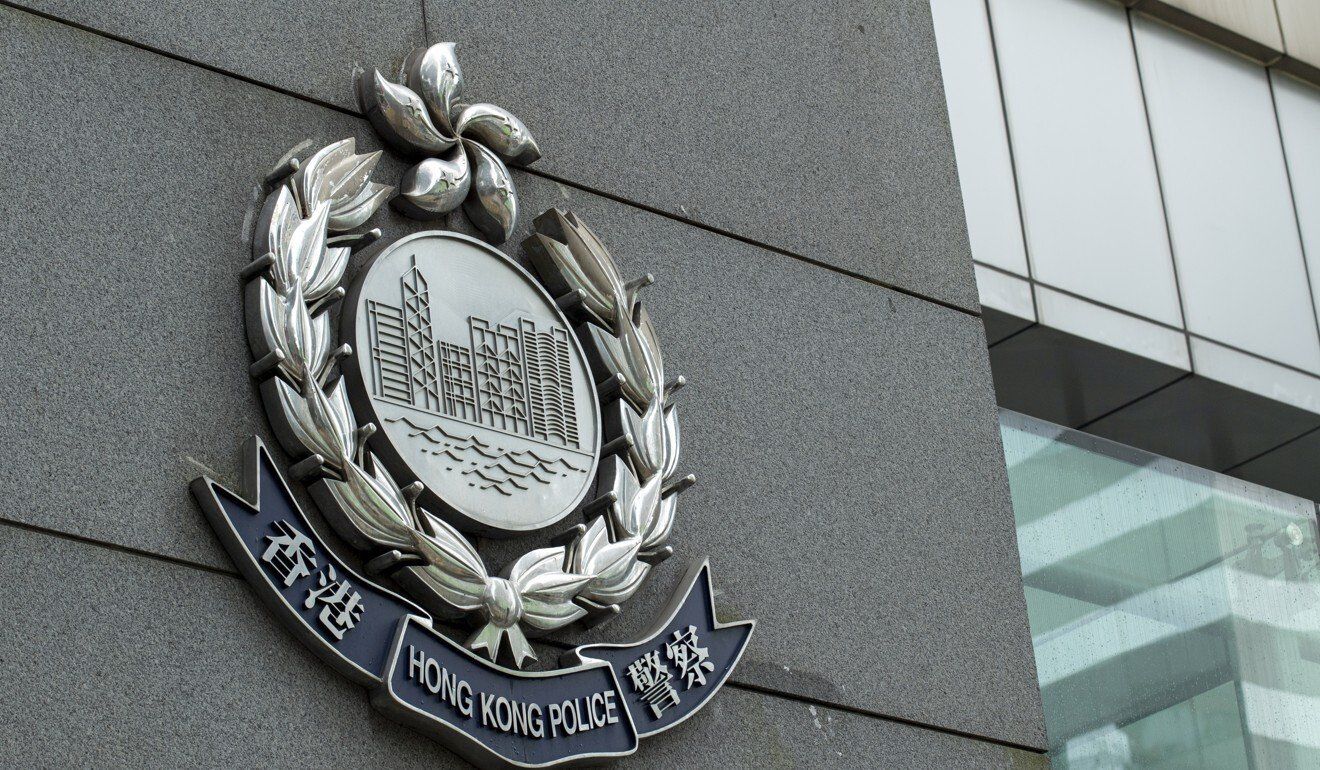 The University of Southern California has reported the case to the Hong Kong police.

Now almost all the parties involved, including instructors, education centres and agents in Hong Kong, claim they were duped too.

USC, which reported the case to the Hong Kong police, said in a statement on Thursday: "The university is aware that fraudulent courses and certificates have been reported in Hong Kong and southern China under the name of the USC's US-China Institute. USCI has not authorised any such certificate programmes in the region.

"We are pursuing every legal and enforcement measure available to end this fraudulent scheme."

The Hong Kong parties include educational agent International Professional Trainings Group Ltd (IPTGL), Modern Continuing Education Centre (MCEC) and Owen Chow Ho-wan, founder and chairman of the Association of the International Certified Financial Consultants (AICFC).

USC's Hong Kong office said MCEC ran a leadership certificate course in the city for two years claiming to be certified by USCI, and Chow claimed to be a USCI honorary lecturer.

Contacted by the Post, some of the Hong Kong parties mentioned links to Dr Larry Eastland, chairman of the US-based John A. Widtsoe Foundation, a Mormon group set up in 2015 "in consultation with the University of Southern California's Office of Religious Life", according to its website.

Eastland did not respond when asked by the Post if he was involved with the courses run in Hong Kong, had links with the university, or was aware USC had said in September last year that USCI had no presence in Hong Kong or mainland China and did not offer certificate courses outside Los Angeles.

Asked if he authorised a company in Hong Kong to set up an office of USCI in the city, Eastland said he did not know the firm and had never done business with it.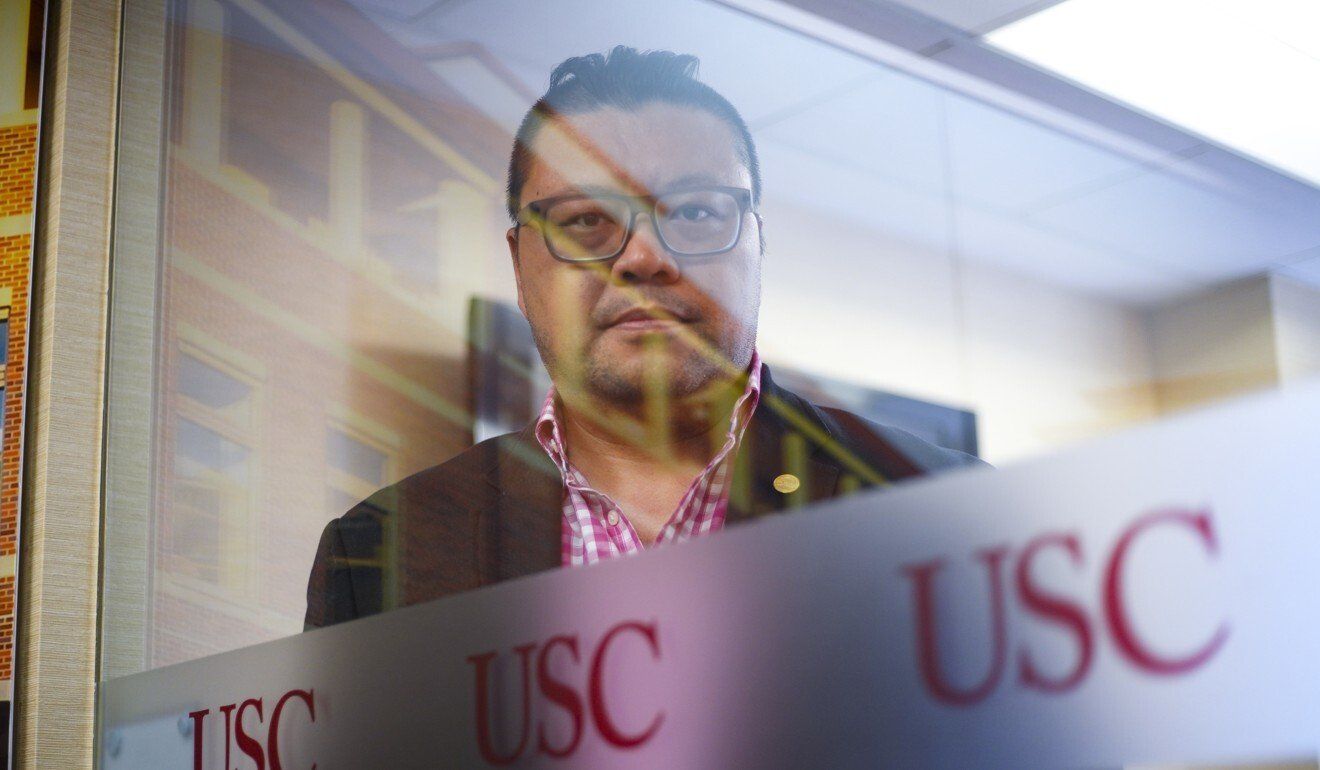 Garrick Tang, former chairman of the USC Alumni Association (HK) Ltd.
USC alumni puzzled by Facebook posts

The issue came to light after pictures from the recent graduation party appeared on social media and some USC alumni were baffled to see the certificates were issued by USCI.

Garrick Tang Chor-yu, former chairman of the USC Alumni Association (HK), said the photographs showed participants with Ray Poon, an MCEC supervisor in charge of the course.

"Our alumni asked if USC really ran such a course and wondered why they knew nothing about it," he said.

Separately, he accused AICFC chief Chow of charging about HK$30,000 per student for another USCI course and claiming on social media to be a USC professor.

"Some alumni received the AICFC course brochure," Tang said.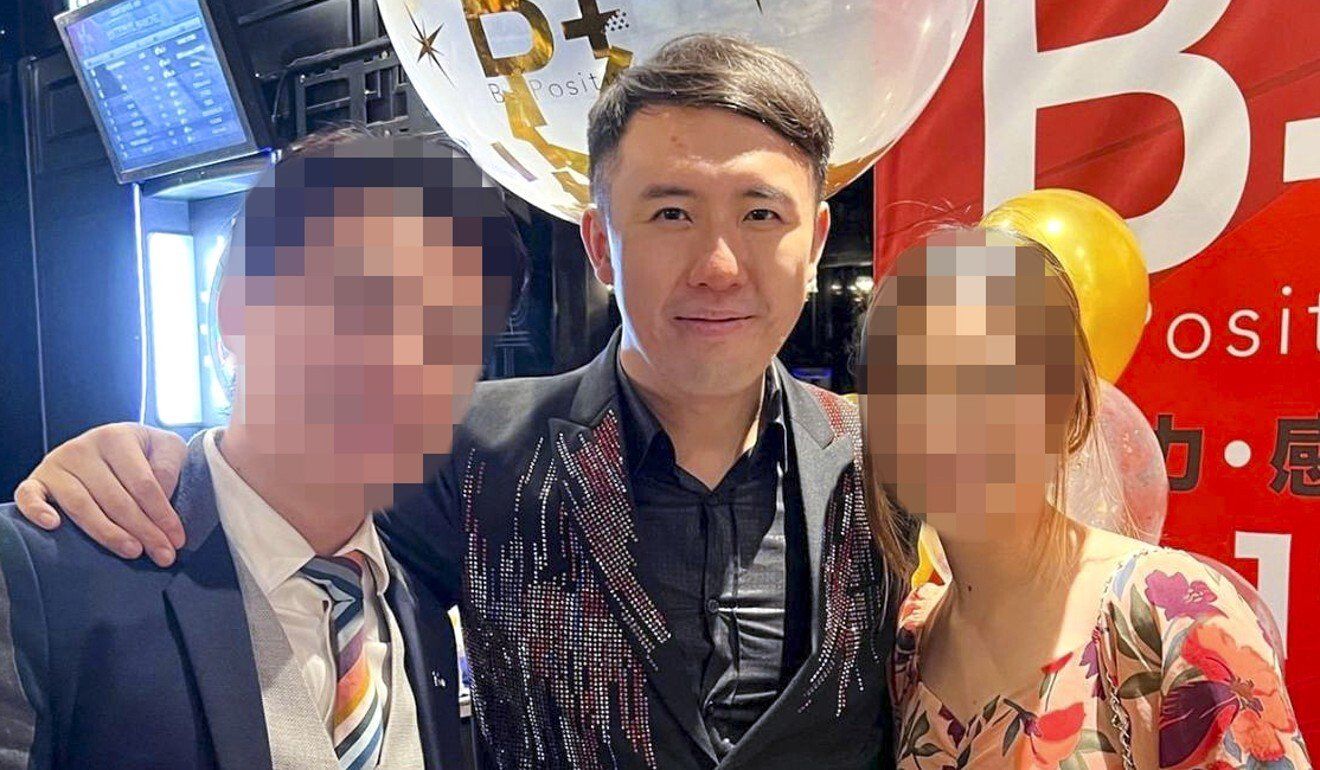 Participants of the leadership certificate course with Ray Poon (centre), a supervisor, during the graduation party two weeks ago.

Contacted by the Post, MCEC's Poon admitted that he ran the leadership certificate course for two years, with a total of 50 students paying HK$20,000 each, or HK$1 million.

But he claimed to have been misled by educational agent IPTGL, which told him it had received USCI's authorisation through Eastland to run the courses.

Poon said he was shown documents which described Eastland as chairman of an advisory committee of the Institute for Global Leadership of USC, with the right to develop programmes for USCI.

Poon said he then signed a contract with IPTGL in 2019 to run the course, and paid HK$300,000.

"However, a few days ago I was informed by USC's Hong Kong office that our certificate courses were unauthorised as USC never granted any authority to Eastland to offer courses on behalf of USC," he said.

He added that he was seeking legal advice, and would recall the unauthorised certificates.

"We are 100 per cent a victim," he said. "We've stopped running the course and informed our graduates about this incident. They all expressed understanding and did not ask for compensation."

James Chan Kin-pong, a director of IPTGL, said his firm bought the right to run the courses from a "Mr Tse", but he declined to name the agent's company.

However, he said the courses ended in September 2020, and the photos on Facebook two weeks ago were of participants in the last batch, whose graduation ceremony was postponed to this year.

"We are also a victim in this saga," he said, adding that his company was seeking legal advice.

Chow also claimed to be the victim of an agent who offered his firm the right to run courses in USC's name.

But he said he sensed that the agent was unreliable and, despite paying "a six-figure sum" for the right to run the courses, he did not proceed.

"We have never run any certificate courses related to USC, nor did we accept any money from students," he said.

Chow said the firm also claimed to have USCI's authorisation to appoint him an honorary lecturer.

He did not deny that he described himself as an honorary lecturer online. As for the brochure seen by USC alumni, he said he cancelled the course when he started having doubts about the agent.

"I am very unhappy and disappointed at being deceived," he said, adding that he was taking legal action against the firm, which he declined to name.

A police spokeswoman said USC's Hong Kong office made a report accusing various parties of using its name to run courses.

She said the university did not suffer any monetary loss and did not seek police assistance, but wanted to put the case on record.