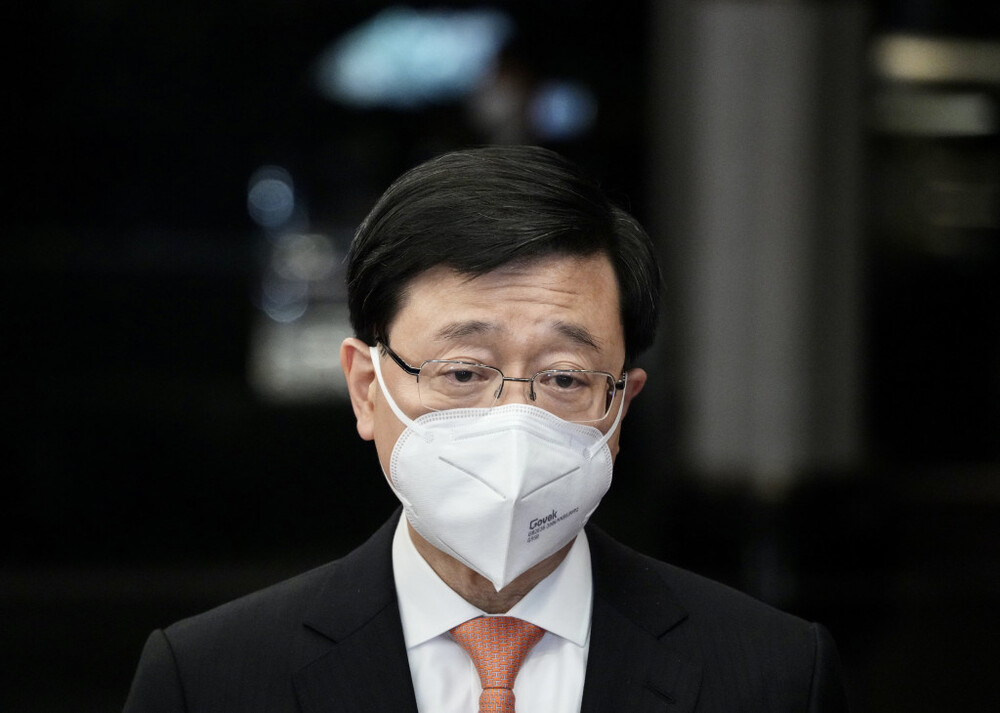 Hong Kong strives to join RCEP by seeking ASEAN support
Hong Kong is ready to stress its opportunities - as it returns to the world stage energetically by gradually shedding Covid rules - to win support for joining Regional Comprehensive Economic Partnership (RCEP), said Chief Executive John Lee Ka-chiu, who is scheduled to attend the 29th Asia-Pacific Economic Cooperation (APEC) Economic Leaders' Meeting in Bangkok this Friday.
As the largest free-trade deal in the world, RCEP covers nearly a third of the global population and gross domestic product, connecting 15 Asia-Pacific countries, including 10 members of the Association of Southeast Asian Nations (ASEAN).

"Hong Kong is aggressive and well-prepared for seeking a position in RCEP as a top financial partner with ASEAN countries, with free-trade pacts signed between 13 members," John Lee said today.

He also highlighted the city's advantages as an international financial center servicing trading and logistic industries and its distinguished role in professional services.

"Hong Kong's future engagement will focus mainly on RCEP member countries, with priority given to ASEAN countries that support Hong Kong's accession," Lee noted.

Earlier on November 12, Chinese Premier Li Keqiang announced that China is willing to offer donations for economic and technical cooperation of RCEP during his attendance at the 25th ASEAN Plus Three Summit Leaders Meeting in Phnom Penh, Cambodia, hoping to gain support from ASEAN countries to give approval for Hong Kong's joining.

Lee will depart for Thailand on Thursday morning to attend the APEC meeting to be held on November 18 and 19, after which he will lead a Hong Kong business delegation comprising 20 high-level representatives from different sectors to meet with Thai business leaders and visit major corporations in Bangkok to enhance bilateral trade and business cooperation with Thailand.