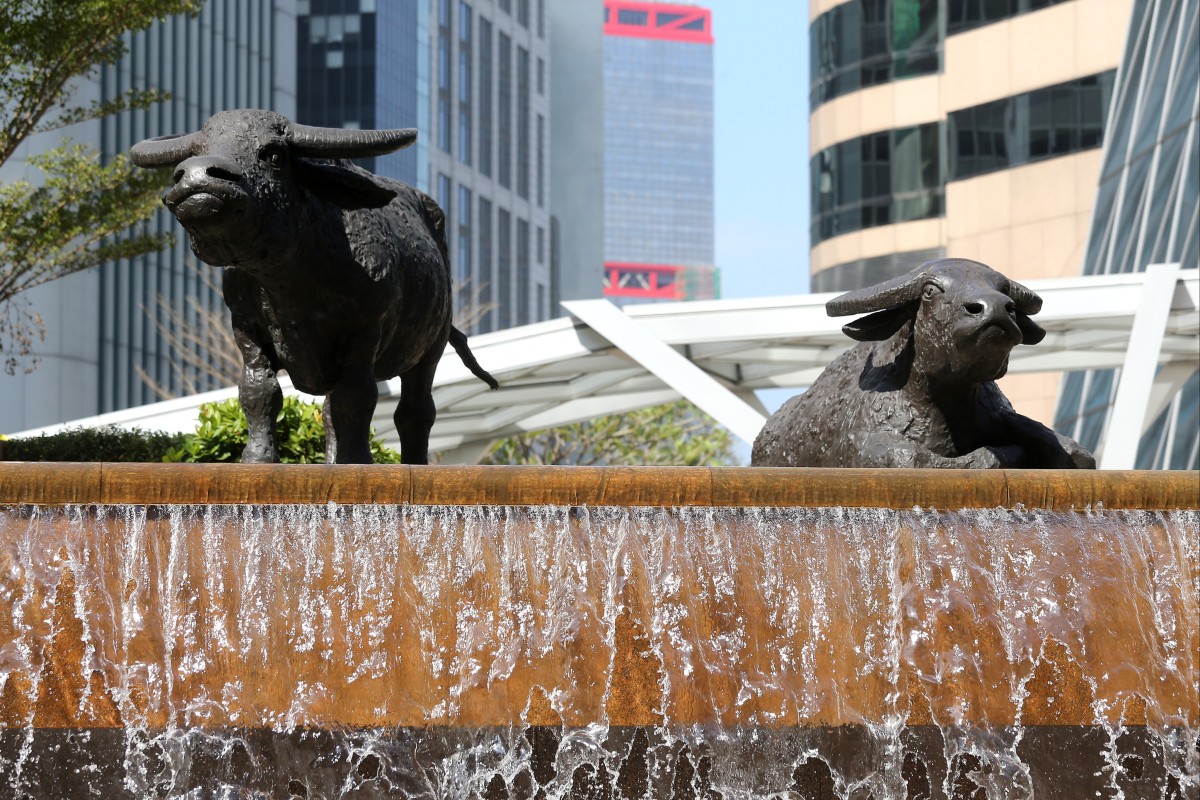 Hong Kong Stock Market Set for Rebound in Second Half of 2023: Fund Managers
Hong Kong stocks are set to rebound in the second half of 2023, according to Hang Seng Qianhai Fund Management and HSBC Global Private Banking.
They believe that the market is currently too pessimistic about China's economic recovery, which is expected to be supported by more fiscal and monetary policies.

The fund managers point out that the recent monetary easing measures by the Chinese government are a positive sign for the country's economic recovery.

As a result, they recommend investors to be cautiously optimistic about the Hong Kong stock market's performance in the coming months.