The move comes on the heels of a morning meeting between Hong Kong commerce chief Edward Yau and Singapore transport minister S. Iswaran.
The long-awaited travel bubble between Singapore and Hong Kong has been put on hold indefinitely for a second time amid a sharp resurgence in untraceable Covid-19 cases in the city state, the two governments have said.

Monday's decision to suspend the quarantine-free corridor, which had been set to launch on May 26, followed a morning meeting between Hong Kong commerce chief Edward Yau Tang-wah and Singapore transport minister S. Iswaran.

A further announcement on when to resume the launch of the travel bubble will be made on or before June 13, when Singapore's current round of anti-pandemic measures are due to expire. The two cities would continue to exchange data and closely review developments, a Hong Kong government statement said.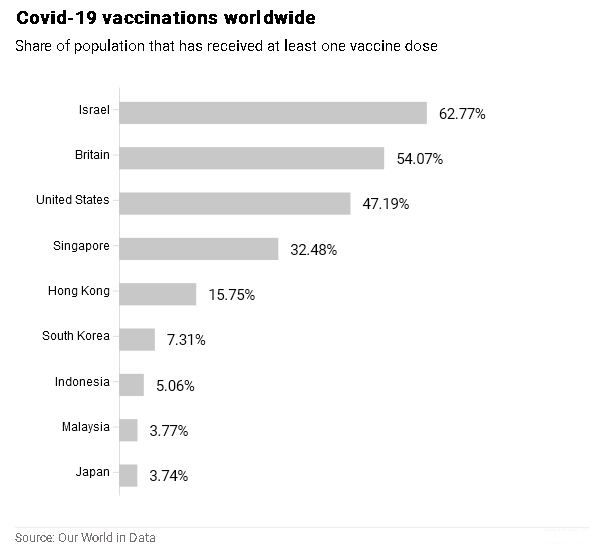 The Singapore government said travellers were still allowed to continue their journeys on non-designated flights, but they would be subject to the prevailing quarantine arrangements. Singapore residents returning to the city state would be subject to seven days of home quarantine upon arrival.

A previous travel bubble was suspended on November 22 amid an outbreak in Hong Kong that accompanied the city's fourth wave of infections.

Singapore's worsening coronavirus caseload has also led to Hong Kong tightening travel restrictions on arrivals from the city state, which is now classified as a high-risk destination.

Confirming earlier Post reports, the Hong Kong government said in a separate statement that from Friday, unvaccinated travellers from Singapore would have to undergo 21 days of quarantine at a designated hotel, while those who had been inoculated would have to serve 14 days.

The change adds seven days of mandatory isolation for both groups with compulsory Covid-19 tests.

In addition to Singapore, government also classified Argentina, Italy, Japan, Kenya, Malaysia and the Netherlands as high-risk places. Non-residents who have stayed in these places will be denied entry into Hong Kong.

Singapore has recently seen a sharp uptick in unlinked cases, reporting 42 such infections over the past week, including 11 on Monday. This prompted the government to tighten restrictions over the weekend, banning dining-in at food places and limiting social gatherings to two people until June 13.

The new infections moved the seven-day moving average of unlinked cases from 4.57 to six. Hong Kong's average stood at 0.14, with the city confirming one infection, an imported case, on Monday.

Under the plan, the travel corridor was to be suspended for two weeks if the seven-day moving average of unlinked cases in either city exceeds five.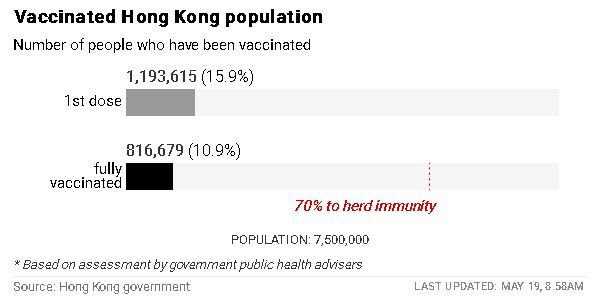 When announcing plans for the second attempt at a bubble on April 26, authorities from both sides established stricter guidelines for the quarantine-free scheme.

Hong Kong required its residents to be fully vaccinated, meaning 14 days had passed since receiving their second dose. Singapore has yet to introduce a vaccine requirement.

The air link between the two Asian cities initially would have allowed 200 people to travel in each direction daily, with Cathay Pacific Airways and Singapore Airlines designated to handle the flights.

A disappointed Cathay said it would provide a full refund to affected customers, or allow them to change their tickets to a new flight without charge or exchange them for the carrier's flight credit scheme.

A Singapore Airlines spokesman said the carrier supported the deferment of the travel bubble and would help affected customers on refunds or the rebooking of flights. They could choose to refund the unutilised portions of their tickets, with cancellation fees waived.

The suspension also disappointed industry stakeholders and travellers.

Tommy Tam Kwong-shun, chairman of the Society of IATA Passenger Agents, a coalition of the largest travel agents in Hong Kong, estimated about 4,000 travellers from the two cities had their plans disrupted as a result of the halt.

"The bubble is fragile," he said. "Singapore is not the biggest tourist destination for Hong Kong people, after all, the industry is more keen on having a travel bubble with mainland China or Macau."

He urged Hongkongers to get vaccinated to help make the cross-border travel bubble a reality.

June Ang, a 31-year-old Singaporean entrepreneur based in Hong Kong, said the latest suspension of the travel corridor dealt yet another blow to her plan to return to her home city on May 28. She had hoped to visit her parents and run her financial consultancy firm in person.

Ang has attempted to return to Singapore seven times in the past year, but in vain, with her efforts stifled by the tightening of travel requirements and delays to the travel bubble.

"This is the seventh time I have tried, it's tiring," she said. "I have done all the shopping, and it looks like I will miss my father's birthday in July and will be unable to deal with the business in person."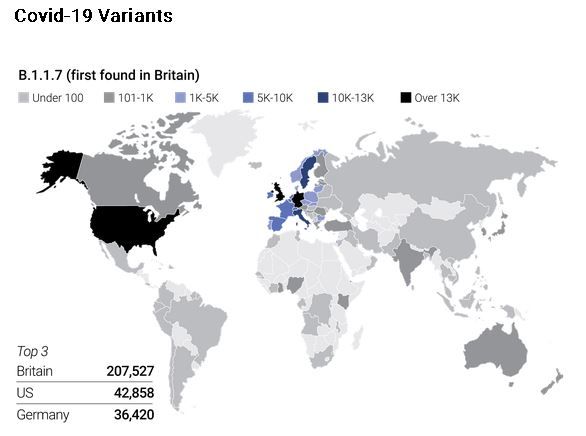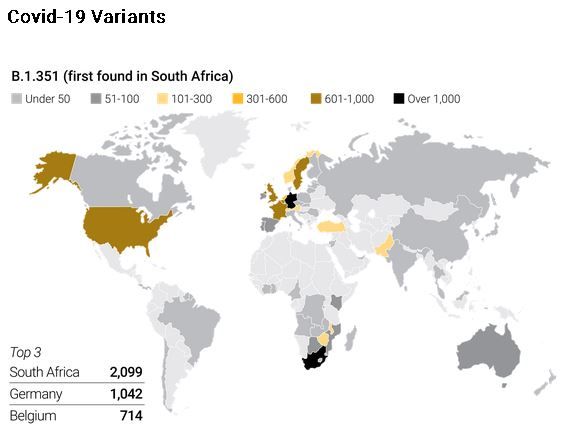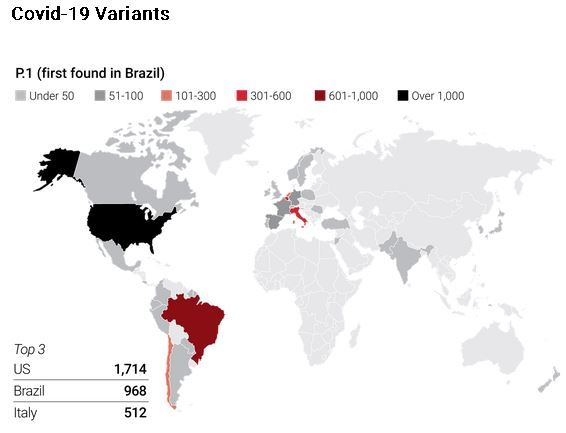 Jerry Low, who was due to depart for Hong Kong on the first bubble flight on May 26, said he was "definitely disappointed" when news of the postponement broke, though he added it was not entirely unexpected given the virus situation in Singapore.

It was the second let-down for Low as he was also booked on the inaugural flight out of Singapore when the travel bubble was first delayed last November.

The 45-year-old Singaporean, who renewed his passport just for the trip, had initially planned to catch up with Hong Kong-based friends whom he has not met since the pandemic started.