Owners should be responsible for assessing fire risks before turning off safety equipment during renovations, former fire services director Anthony Lam says.
The fire safety responsibility of building owners should be clearly defined in law, a former fire chief has argued after a blaze broke out at a Hong Kong skyscraper where the alarm system had been partially switched off due to renovation.

Former fire services director Anthony Lam Chun-man, who is now spokesman for the Hong Kong Institution of Engineers, said on Thursday that building owners should be responsible for carrying out fire risk assessments before beginning improvement works.

Thirteen people were injured in the four-hour blaze at the 40-storey World Trade Centre in Causeway Bay on Wednesday. Nearly 1,300 people were evacuated, including more than 300 who were trapped on the roof for up to two hours.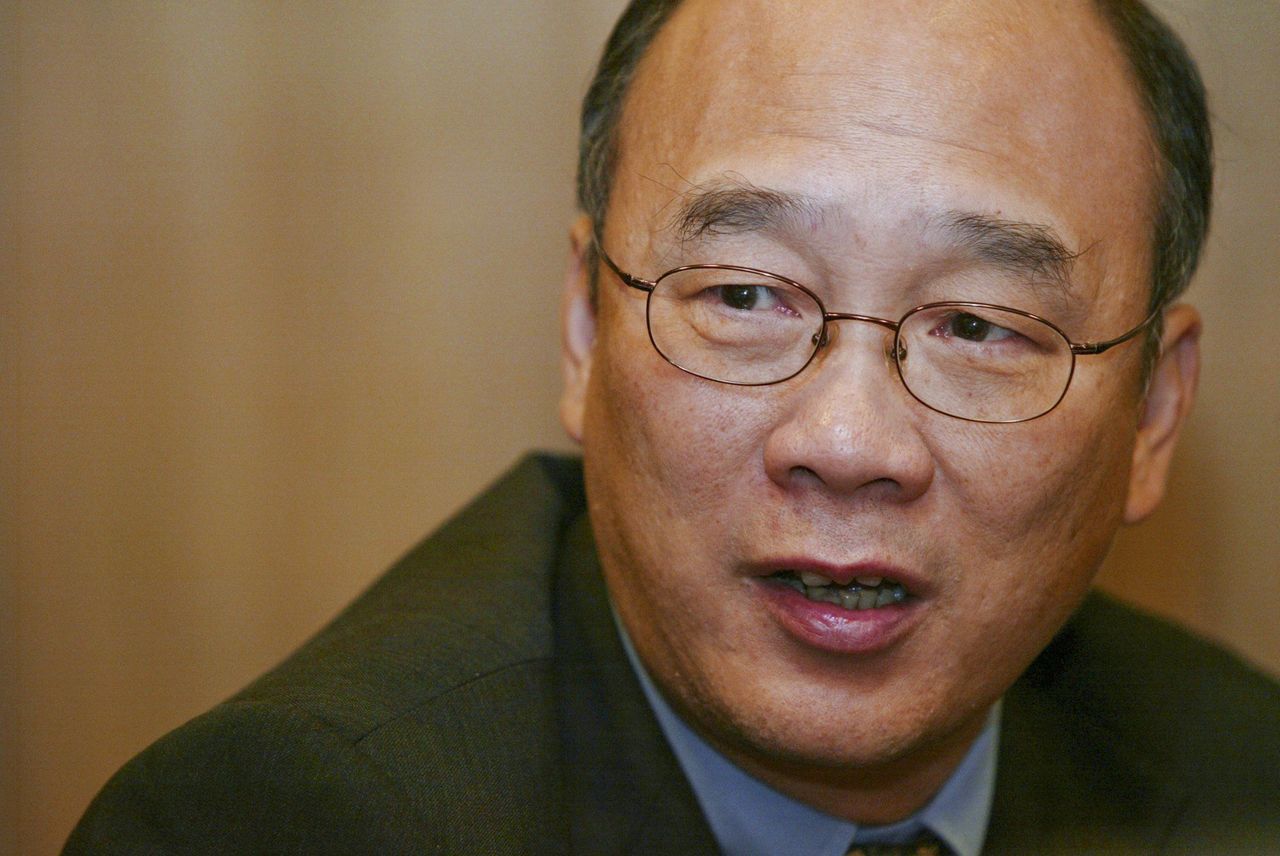 Former fire services director Anthony Lam.

Three women were in stable condition in hospital, including a 60-year-old woman who was previously listed as critical, according to a government spokesman.

Due to the construction on the lower floors, the fire-prevention installations, such as the auto-sprinkler system, manual fire alarm and fire detectors, had been turned off on the first to fifth floor.

Many diners and office workers on the upper levels said they were unaware of what was happening until dense smoke spread to their floors.

The Fire Services Department said on Wednesday it had been informed earlier that the fire safety system on the lower floors had been switched off. The department vowed to evaluate whether extra fire safety equipment was needed.

Expanding on its previous comments, the department said on Thursday it had received notifications between August 2020 and September this year of the building owners' plans to switch off the system.

It said that officers inspected the premises in August last year and concluded that no extra installations were needed for when the system was inactivated, although the owners were reminded to pay close attention to fire safety.

No fire safety violations were found during 18 inspections conducted between 2019 and Tuesday, the department added.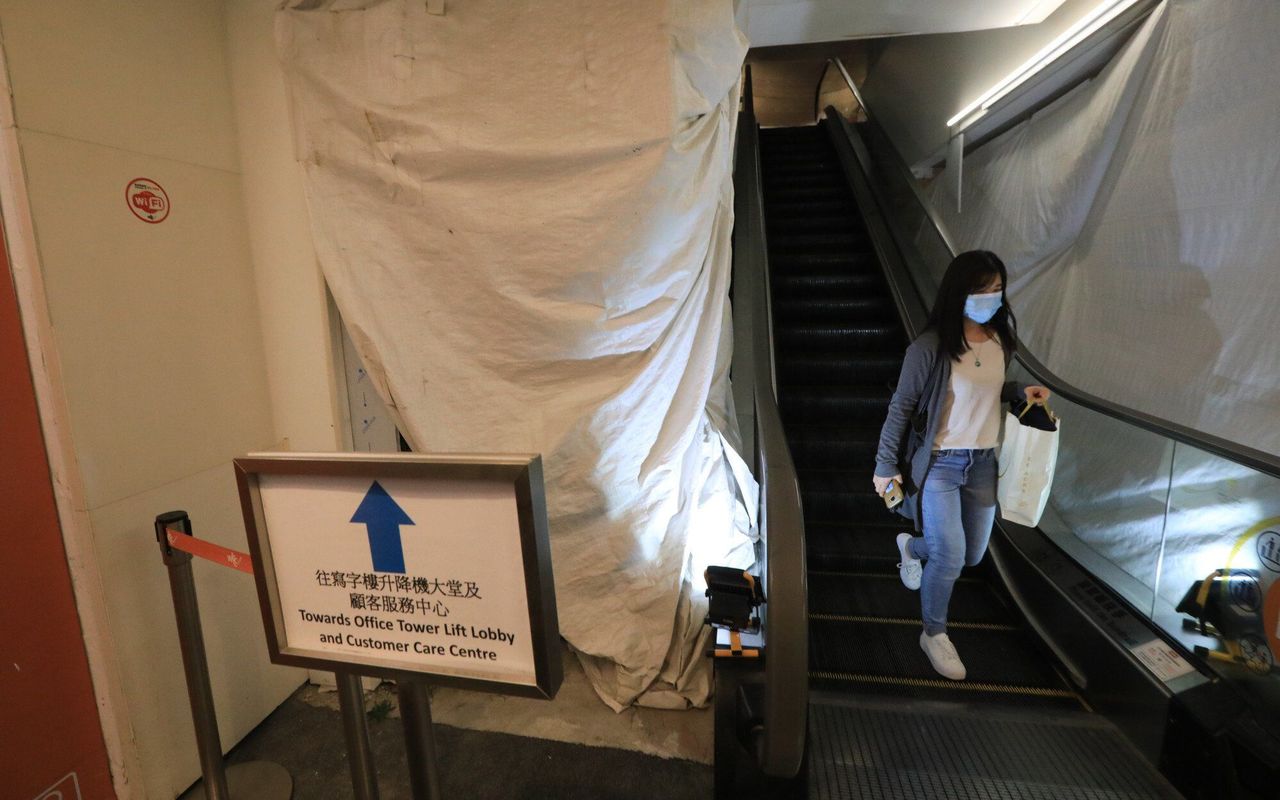 Renovation work is being carried out on the lower floors of the World Trade Centre in Causeway Bay.

Hong Kong does not currently require such additional installations in buildings where fire-prevention systems have been shut down due to renovation and maintenance.

Lam noted that Britain had a law defining the fire safety responsibility of building owners or the person in charge of the premises, and they were required to complete an assessment before carrying out renovation.

"I think that the government should implement [similar] laws and define a responsible person," he said.

Fire safety consultant Leung Kam-tak said the registered contractors in charge of a building's alarms, sprinklers and other preventive installations were required to inform the Fire Services Department if they shut the system down, with the notification covering a maximum period of two weeks.

Leung said local fire stations would then be alerted, step up inspections and make suggestions about installing additional firefighting or detection equipment, such as stand-alone alarms, smoke detectors and extinguishers, to the building owner and management office.

"However, the advice is not a hard and fast rule. It is not a legal requirement," he told a radio programme. "The ultimate responsibility lies with the building owners. They should place additional stand-alone equipment and formulate emergency plans."

Some of the evacuees on the upper floors said they did not hear any alarm, but Leung noted manual ones required someone to pull them, while an automatic system might not be activated if the fire sensors were installed too far from the source of the blaze.

Building management should supply temporary fire-prevention equipment such as extinguishers when the system was turned off for renovation, he said.

After the blaze broke out, more than 100 people took shelter on the fifth-floor podium as the rear staircases were filled with smoke, making passage difficult.

Another 350 people, many of them office workers, fled to the roof. Some later chose to take staircases all the way to the ground floor instead of waiting for instructions from firefighters. The ones who chose to remain were asked to take lifts down shortly after 3pm.

Jerry Nip Yuen-fung, chairman of Hong Kong Fire Services Department Staffs General Association, said podiums and rooftops were not an ideal shelter in the event of a blaze.

He suggested the public use a staircase to follow the designated escape route and if the smoke was overwhelming look for another set. People should only flee to the rooftop if there was no other way to get out, Nip said.