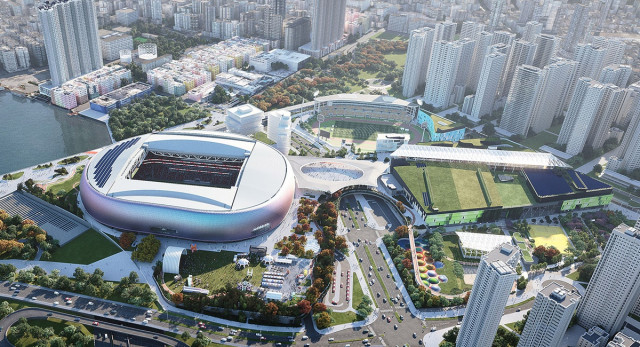 Hong Kong set to host eight events of the 2025 National Games
It has been revealed that the city is set to host eight competitive events of the 15th National Games, as Hong Kong, Guangdong, and Macau have been pegged to co-host the games in 2025.
Kai Tak Sports Park will be the main venue for the sports events in the city.

A document submitted by the Culture, Sports, and Tourism Bureau (CSTB) to the Legislative Council showed that the Sports Bureau of Guangdong Province agreed for Hong Kong to host eight solo and four team events of the Games.

About 3,200 athletes and staff members are expected to participate in the events.

CSTB stated that an organizing committee would be set up in October this year to facilitate the preparation for the National Games. The expenditure each year is expected to be about HK$11.8 million.