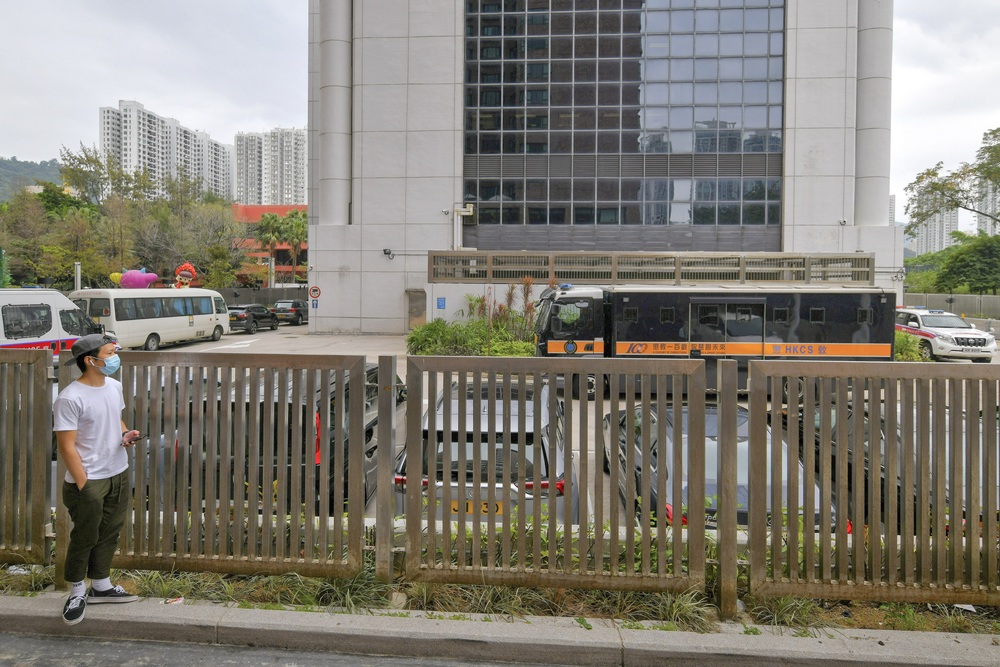 Hong Kong sees third doxxing conviction, sentencing in March
A 36-year-old woman pleaded guilty to 14 counts of doxxing in the Sha Tin Court on Wednesday after she disclosed the personal information of a business partner and the partner' spouse on social media over a monetary dispute two years ago, marking the city's third such conviction since the act was criminalized.
Appearing before magistrate David Chum Yau-fong in court today, the defendant Sham Chun-kiu pleaded guilty to 14 counts of disclosing personal data without consent.

Chum adjourned the case to March 8 for sentencing, awaiting the retrieval of relevant reports. Sham was released on bail.

The court heard that Sham was an online trader, and the victim was her supplier. Their business relationship turned sour because of a monetary dispute, and Sham disclosed the personal data of the victim and her husband in 14 groups on a social media platform in December 2021, accusing the two of fraudulent behavior.

The personal data disclosed included the Chinese names and photos of the victim and her husband and the victim's phone number.

The Office of the Privacy Commissioner for Personal Data (PCPD) then arrested Sham on July 26 last year and laid charges against her on December 7 after seeking advice from the Department of Justice.

"This is the third conviction under the new anti-doxxing regime which took effect on October 8, 2021," the PCPD said in a statement.

The PCPD also warned the public that a person commits an offense if they disclose any personal data of a person without that person's consent. And the offender could face a HK$100,000 fine and two years imprisonment upon conviction.