Chris Tang questions 612 Humanitarian Relief Fund's call for aid before its closure in October.
Hong Kong's security chief has issued a strong warning against a fund supporting the city's anti-government movement, questioning whether it was trying to "make underhanded profit" from a final donation drive before its imminent disbandment.

Secretary for Security Chris Tang Ping-keung also cautioned that anyone who aided or abetted crimes endangering national security would risk breaking the law.

Tang did not confirm whether the 612 Humanitarian Relief Fund was under police investigation, only saying authorities would scrutinise any unlawful acts.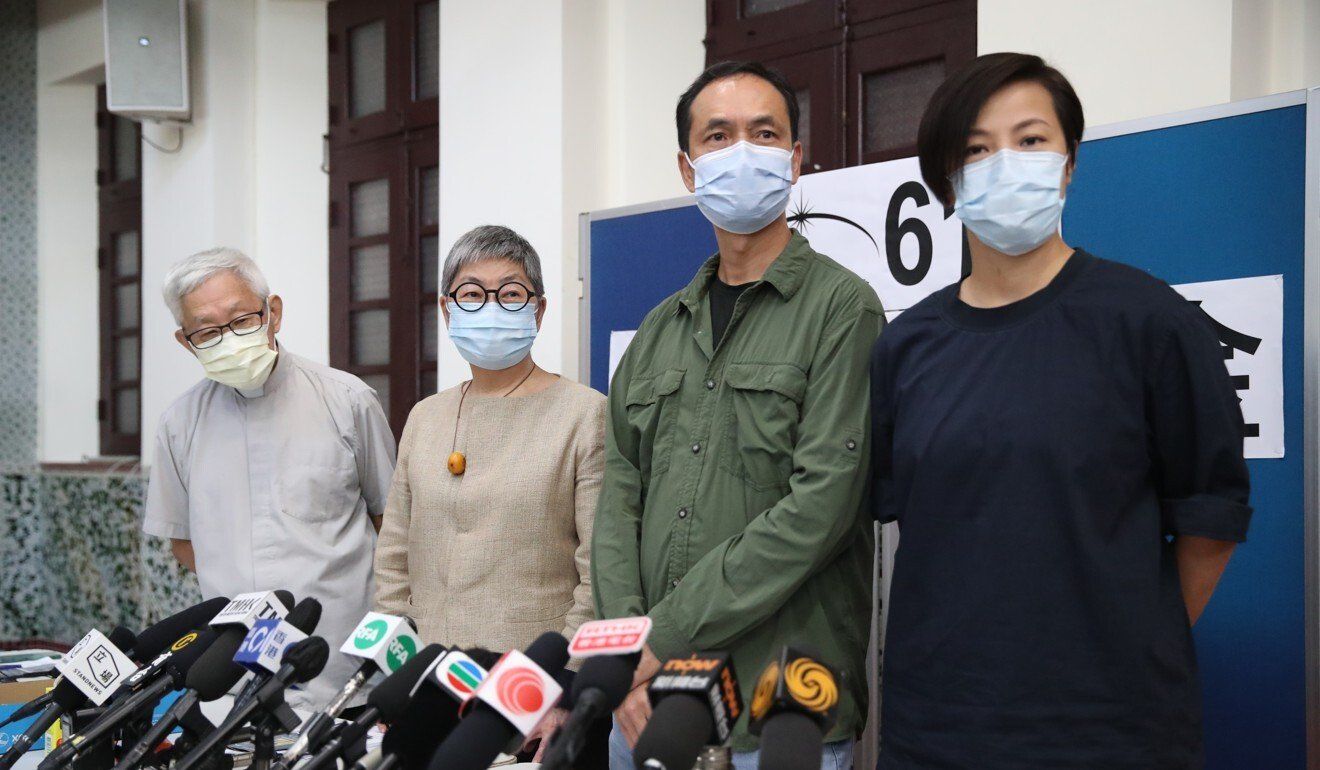 (From left) Cardinal Joseph Zen, Margaret Ng, Hui Po-keung and Denise Ho of the 612 Humanitarian Relief Fund.

"If any individual or organisation breaks any law, our law enforcement agencies will go all out in investigating them, and make arrests and prosecute them if we have evidence," he said on Friday.

The fund said last week it would close in October after distributing more than HK$243 million (US$31.2 million) to protesters facing criminal prosecution or financial hardship as a result of the 2019 unrest.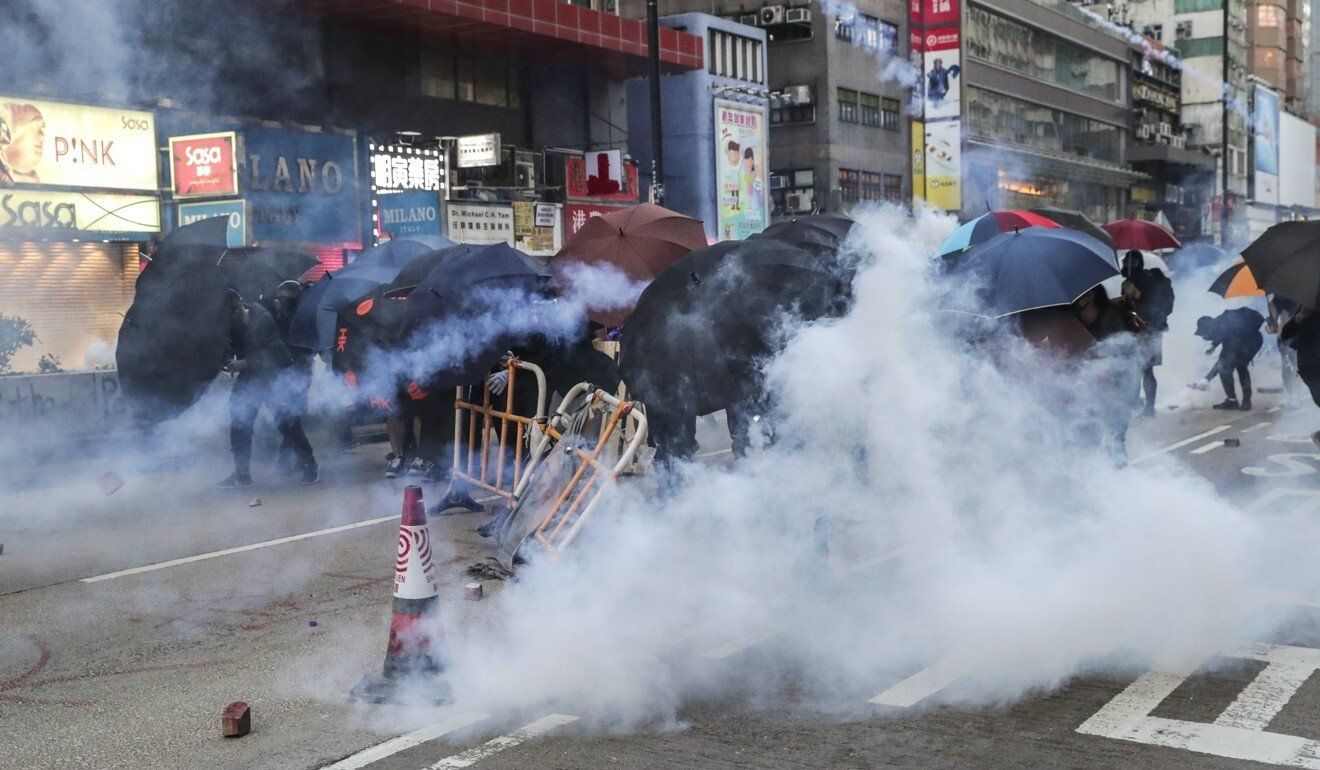 Clashes break out between riot police and anti-goverment protesters on Nathan Road in Mong Kok in November 2019.

But even with the closure, barrister Margaret Ng Ngoi-yee, one of the fund's trustees, said a final donations push would be needed to raise HK$25 million to cover financial relief and other expenses totalling HK$30 million.

Without naming the fund, Tang said: "The organisation that was founded to raise funds and help arrestees in litigation ... I noticed that they urged people to donate a large amount of money, were they trying to make underhanded profit before their closure?"

He reminded residents not to "test the law" by engaging in acts that could endanger national security.

Tang initially said he could not comment on individual cases or confirm whether the fund was under investigation. Asked repeatedly to elaborate, he said: "You mentioned our investigation on the fundraising body. Of course our investigation will look into different aspects, such as whether it was related to money laundering."

The fund said its trustees had no comment on Tang's remarks.

Tang said the 2019 social unrest was "not as straightforward as youngsters going on the streets to voice out discontent", noting that there were "key masterminds with intent to endanger national security and push forward a 'colour revolution'".

Three people have been convicted under the national security law for crimes on inciting succession, terrorism, and conspiracy to collude with foreign forces.

The force has arrested 143 people on crimes related to violations of the new law, with 81 prosecutions made.

Tang pointed out it was revealed that a "mastermind" had colluded with a foreign agent to pay its accomplices and endanger national security by calling on the imposition of sanctions during a recent trial involving the Beijing-imposed legislation.

Authorities also used the power under the security law against organisers of the city's annual commemoration of the 1989 Tiananmen Square crackdown. Police sent letters to 12 members of the Hong Kong Alliance in Support of Patriotic Democratic Movements of China demanding information about its membership and activities, which Tang said "was done in accordance with the law" on the foreign-associated political organisation.

"The national security law is not retrospective, but there is no time limit for the purpose of gathering evidence," he added.