Members of several academic institutions confirm colleagues and students are interested in signing up for rigorous screening process for payload specialist roles.
Scientists and engineers in Hong Kong have responded enthusiastically to Beijing's decision to extend a recruitment drive for the country's space programme to the city, with a number of academics expressing an interest in applying.

Earlier this month, the China Manned Space Agency said candidates from Hong Kong and Macau would be eligible for the first time to apply for two positions as payload specialists. Applications opened on October 6 and will close in less than three weeks' time.

A source from the Hong Kong Applied Science and Technology Research Institute on Tuesday said six researchers there were considering submitting their applications.

"More and more colleagues are showing interest to apply for it. So we won't reveal their names because we need to be fair to other interested colleagues," the insider said.

"People might drop out because of family matters. So we won't have a final announcement until the deadline."

Professor Quentin Parker, director of the University of Hong Kong's Laboratory for Space Research, said several of his students had expressed interest in the screening process.

"They're just wondering how qualified they are, the thing is that most of them are too young because the current call is some people between 30 and 45," he said.

"So, of course, that call would go out for people who have already graduated with a PhD and already perhaps working in universities or in our industry in Hong Kong or elsewhere."

Payload specialists are generally recruited from candidates with a strong background in science or engineering, with the role requiring individuals to oversee highly complex or classified on-board equipment, in addition to carrying out functions such as astronautical measurements.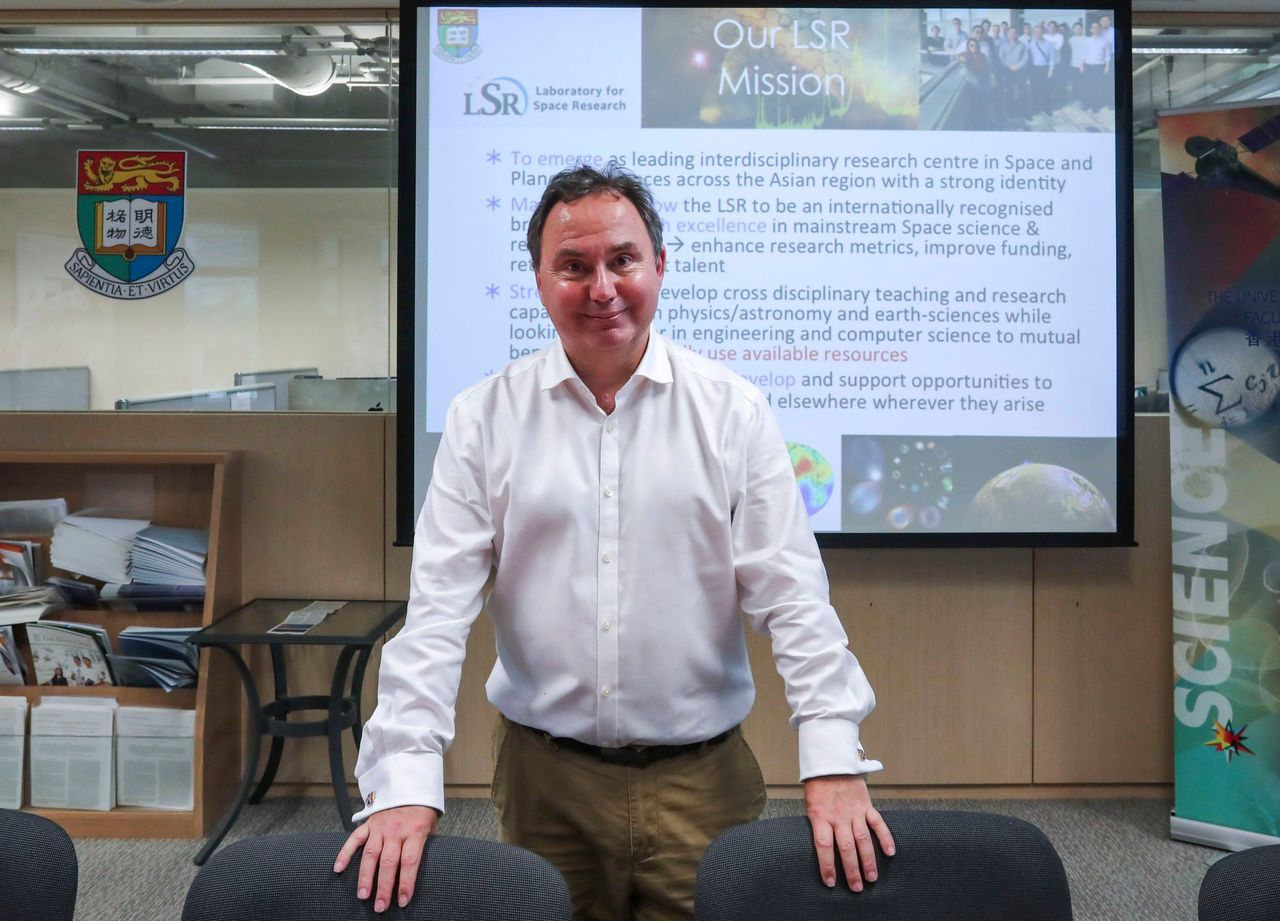 Professor Quentin Parker, director of the University of Hong Kong's Laboratory for Space Research.

According to the listed criteria from the space agency, candidates must be Chinese nationals with Hong Kong permanent residency. The programme also sought those deemed to have a patriotic background and adhered to the "one country, two systems" governing policy, in addition to upholding both the state and local constitutions.

Physical requirements included an age range of 30 to 45, while height restrictions were 1.62 to 1.75 metres for men and 1.60 to 1.75 metres for women.

Applicants were also required to hold a doctoral degree and have a minimum of three years of professional working experience.

Parker said that one of his students, a Hong Kong Chinese resident with a PhD in engineering, was extremely keen to apply but was concerned about the physical requirements.

"The only issue is that he's worried he might be a bit too tall," he said.

The laboratory director stressed that applicants from Hong Kong had a strong chance of getting into the programme, despite its strict age limit and physical requirements.

"We have three universities that are among the top 15 in the world. All we need is aspirational young people. We don't need more lawyers and bankers. We need more space scientists. This is absolutely a great opportunity," he said.

A source from the University of Science and Technology said several researchers at the institution had expressed interest in applying for the position.

Professor William Wong Kam-fai, the associate dean at Chinese University's faculty of engineering, also said several of his students hoped to sign up.

Self-confidence was crucial for any prospective candidates hoping to sign up, he said, adding it was difficult to say whether someone from Hong Kong had a good chance of joining the programme.

"The universities in Hong Kong and in the mainland are equivalently capable in terms of scientific research and academic achievements," he said.

"It's all down to whether the applicants have self-confidence and a willingness to contribute to the country."

Scholars from Polytechnic University also planned to step forward, with a spokesman confirming several research assistant professors and postdoctoral researchers had taken an interest.

The university would also continue to expand its scientific research across various disciplines and push to participate in national space missions, he added.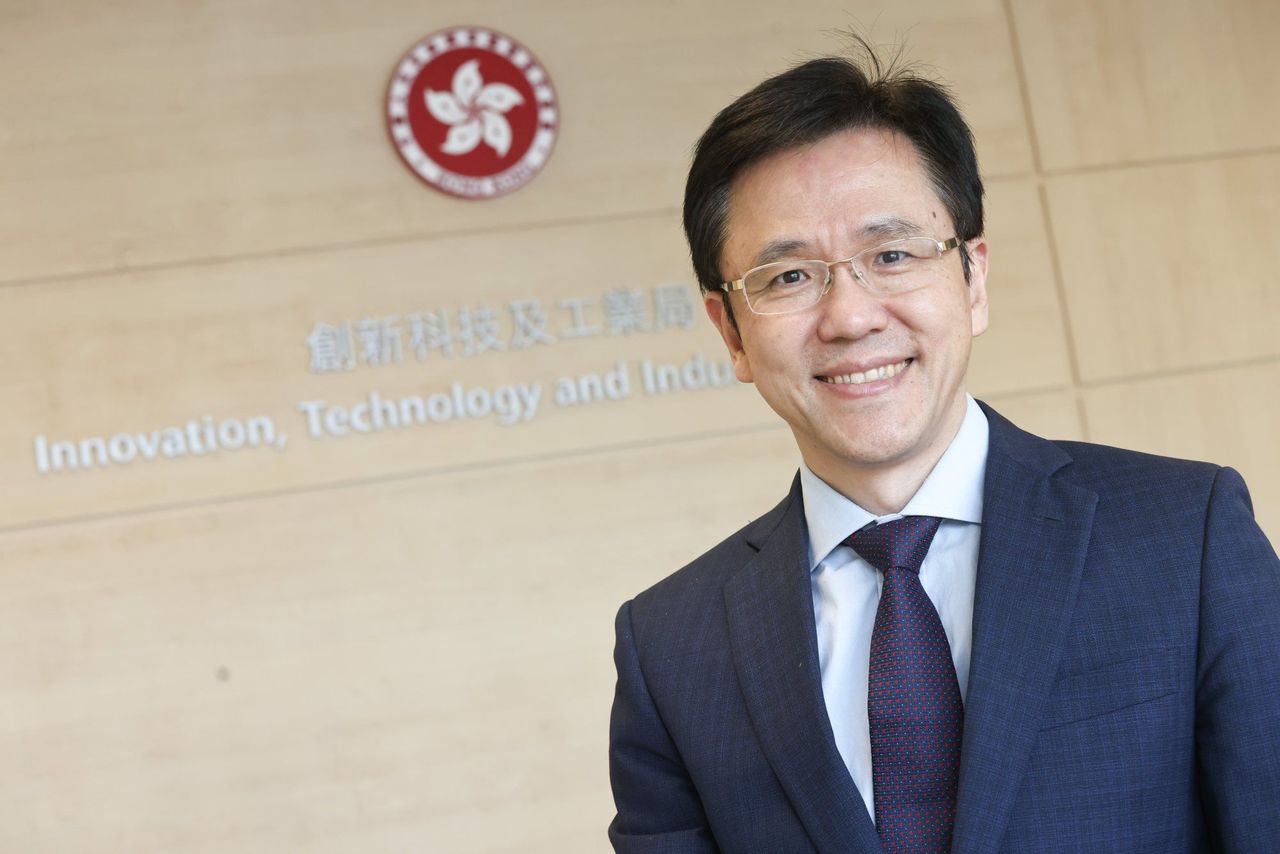 Secretary for Innovation, Technology and Industry Professor Sun Dong has called the recruitment drive a rare opportunity for Hong Kong to develop its own aerospace industry.

The Hong Kong Productivity Council, a government body that supports the city's business sector, said it had approached existing and former staff, in addition to industry partners, to help identify suitable candidates. It added that some employees had already expressed an interest in applying.

Secretary for Innovation, Technology and Industry Sun Dong had earlier said there could be some flexibility on the age limit for the advertised positions, but the final decision would rest with national authorities.

Hong Kong could also utilise the opportunity to enhance the development of its aerospace sector, with avenues for growth including education and research and industry, he said.