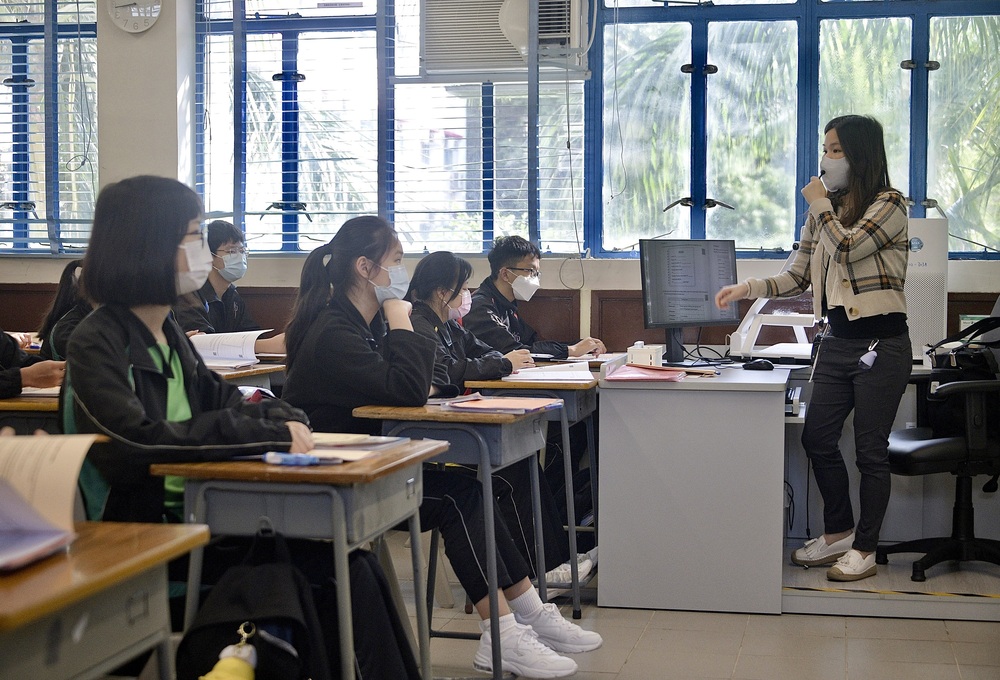 Hong Kong schools see exodus of teachers, marking 70pc increase in 'drop-out' rate
At least 3,580 teachers have left Hong Kong's public sector schools during the current 2021 to 2022 academic year so far, according to the Education Bureau. That represents a more than 70 percent rise in "drop-out teachers" from the previous school year.
The Bureau's provisional figure on Wednesday includes teachers at public sector schools such as government schools, aided schools, and caput schools.

The number of "drop-out teachers" at public schools is considerably higher than in previous years – an average of around 2,100 teachers left during the academic years beginning in 2018, 2019, and 2020.

Separately, the Direct Subsidy Scheme schools also saw 470 teachers leaving this year, up 67 percent from the previous school year.

The Bureau explained various reasons for teacher turnover, including retirement, pursuing further studies, changing to other types of schools, taking up employment outside the teaching profession, and leaving the post due to other personal reasons.

"Although the wastage (turnover) rate is slightly higher this school year, the operation of schools is smooth in general, and schools have employed sufficient qualified teachers," the Bureau wrote in a statement.

It noted with the declining school-aged population, the demand for teachers would decrease correspondingly, while authorities will also reduce the University Grants Committee funded intake places for the teacher education-related disciplines in the coming three years.