Rise of false or inaccurate information online among the reasons for updating guideline that was first issued in 2018, says Education Bureau.
Hong Kong's education authorities are requiring schools to equip students with skills that will help them identify false information and understand the impact of sharing such messages, with pupils expected to attain different levels of discernment depending on their age.

The Education Bureau on Thursday released an updated draft on the "Information Literacy for Hong Kong Students Learning Framework" and will collect feedback from the public.

"In recent years, the internet and social media are fraught with false or inaccurate information. Cyberbullying and internet addiction have also become common around the world," the bureau said, explaining the reasons for updating a framework that was first issued in 2018.

The revised guideline came after the government vowed earlier this year to combat disinformation online through exploring measures such as criminalising the spread of fake news.

This draft targeted several new areas to focus on, including the ability to identify disinformation, knowing the consequences of sharing false information, cyberbullying and internet addiction.

Students from various grades have different benchmarks to meet.

Pupils aged between six and nine years old should become aware of false information and understand that media messages and information have influences on individuals and society.

Those between 10 and 12 should understand the necessity of distinguishing false information conveyed in the media, understand the difference between fact and opinion, while also acknowledging that the information they share on social media may have an impact on others' social reputations.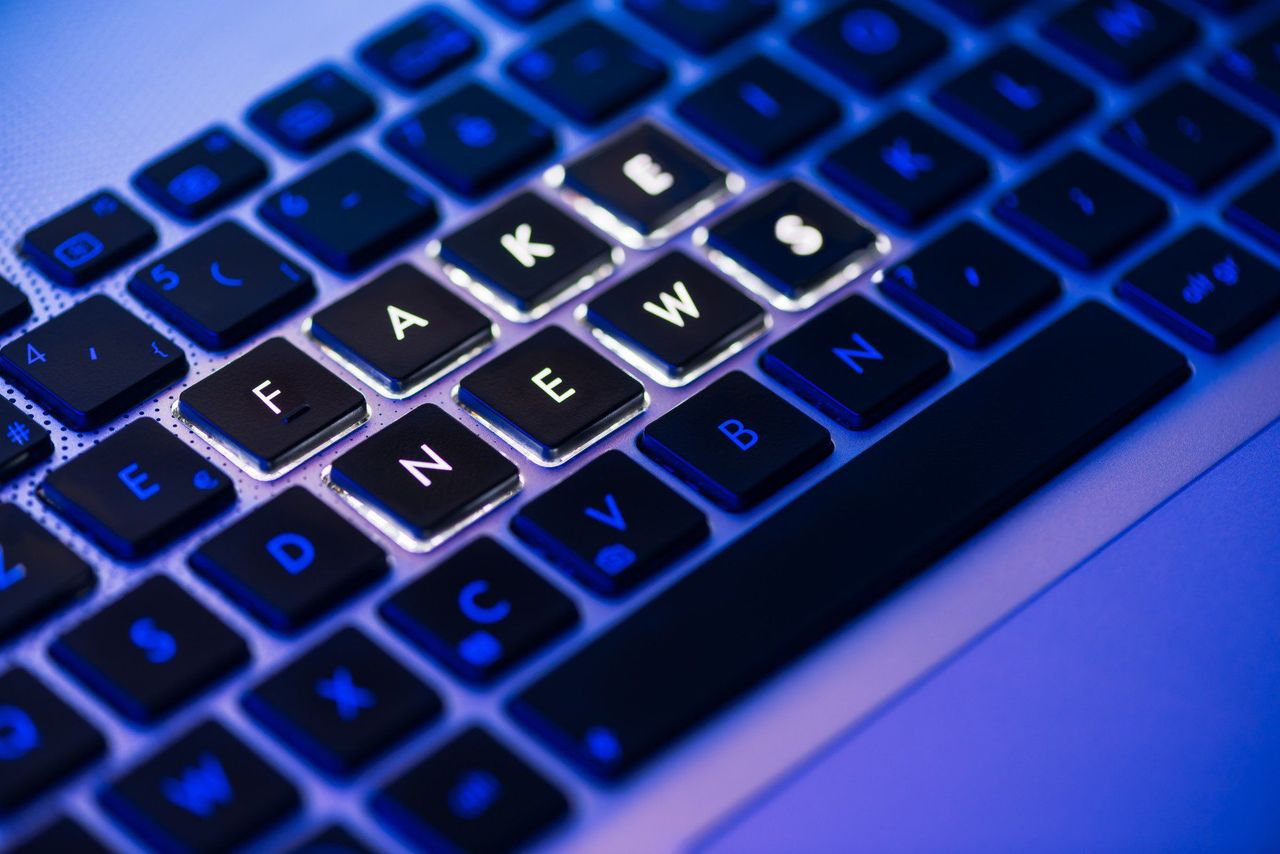 The Education Bureau said it would extend support to schools to help them equip students with the necessary skills to be able to discern fake news.

The new guide requires junior secondary school students to be able to fact-check before sharing any information and understand its influence at the same time.

"[They should be able to] evaluate information and media content in terms of reliability, validity, accuracy, authority, timeliness and bias and evaluate information sources in terms of authenticity, credibility, purpose for information dissemination," the guide said. These students are also expected to understand the concept of "post-truth era" and "echo chamber".

Senior secondary school students are required to be able to explain to others the risks of false or harmful content, as well as the possible underlying reasons for creating and disseminating such material, when such information is encountered. They should also be able to discern what content is illegal to share, as well as the relevant laws and liabilities involved in doing so.

The bureau said schools should adopt a whole-school approach to incorporate these learning elements into activities of different subjects to promote information literacy, instead of solely relying on teachers of particular subjects. It added that it would extend support to schools.

Cheung Yung-pong, honorary chairman of the Aided Primary School Heads Association, said schools could only teach students generally to distinguish between right and wrong. Cheung, a principal, added that the targets set by the revised framework were just "aims", not compulsory for the students or schools to meet.

"We should note that students coming from different backgrounds may have different levels of information literacy, and the middle-class ones tend to be more aware," he said.

"What we can do is equip students with the right attitudes, or the ability to handle fake news, since sometimes even we as adults may not be able to tell accurate information from the fake ones."