Education Bureau to make copies of Xi's handover speech available to collect from Tuesday, marking first time a state leader's address will be given to teachers for study.
Hong Kong education authorities will distribute copies of a speech by Chinese President Xi Jinping to local schools and kindergartens for the first time, with teachers told to "study and learn" the address made during his visit to the city last month.

The Education Bureau on Monday told the heads of kindergartens, primary and secondary schools that it was distributing copies of the speech, with teachers expected to read and understand its "key messages".

The address, which was given by Xi during his visit on July 1 to mark Hong Kong's return to Chinese rule, includes the president's four expectations for the city, which comprise: improving governance; creating a strong impetus for growth; handling people's concerns; and maintaining social harmony and stability.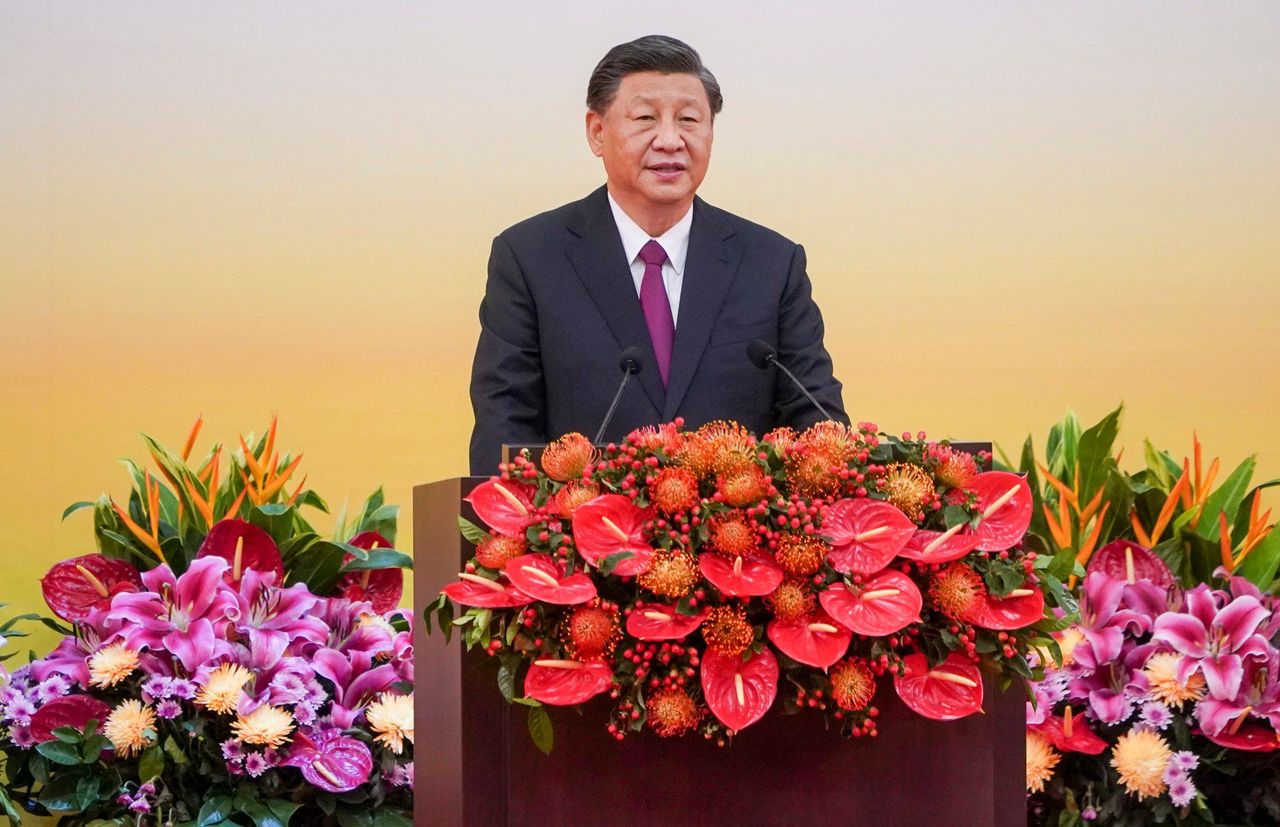 President Xi Jinping during celebrations marking the 25th anniversary of Hong Kong's return to Chinese rule.

The bureau said the speech "fully expresses President Xi's love and care for young people in Hong Kong, and his earnest hope of providing 'better education for children'".

Educators were also expected to "accurately comprehend the constitutional order under 'one country, two systems', deepen their awareness of the trends in both the country and the world, and understand the importance of Hong Kong's integration into the overall development of our country", it said.

Legislator Tang Fei, who also serves as a vice-chairman of the Federation of Education Workers, dismissed concerns that the move aimed to indoctrinate teachers with Xi's political ideology.

"It should be the first time the government has distributed a state leader's speech to teachers to study. We encourage teachers to read the speech," he said.

Tang added that the speech was available to read online, noting the move by the bureau was likely intended to show the government had taken Xi's remarks in July "very seriously".

"We hope the government can issue more guidelines on how teachers can incorporate what they learn from the speech into lessons," he said.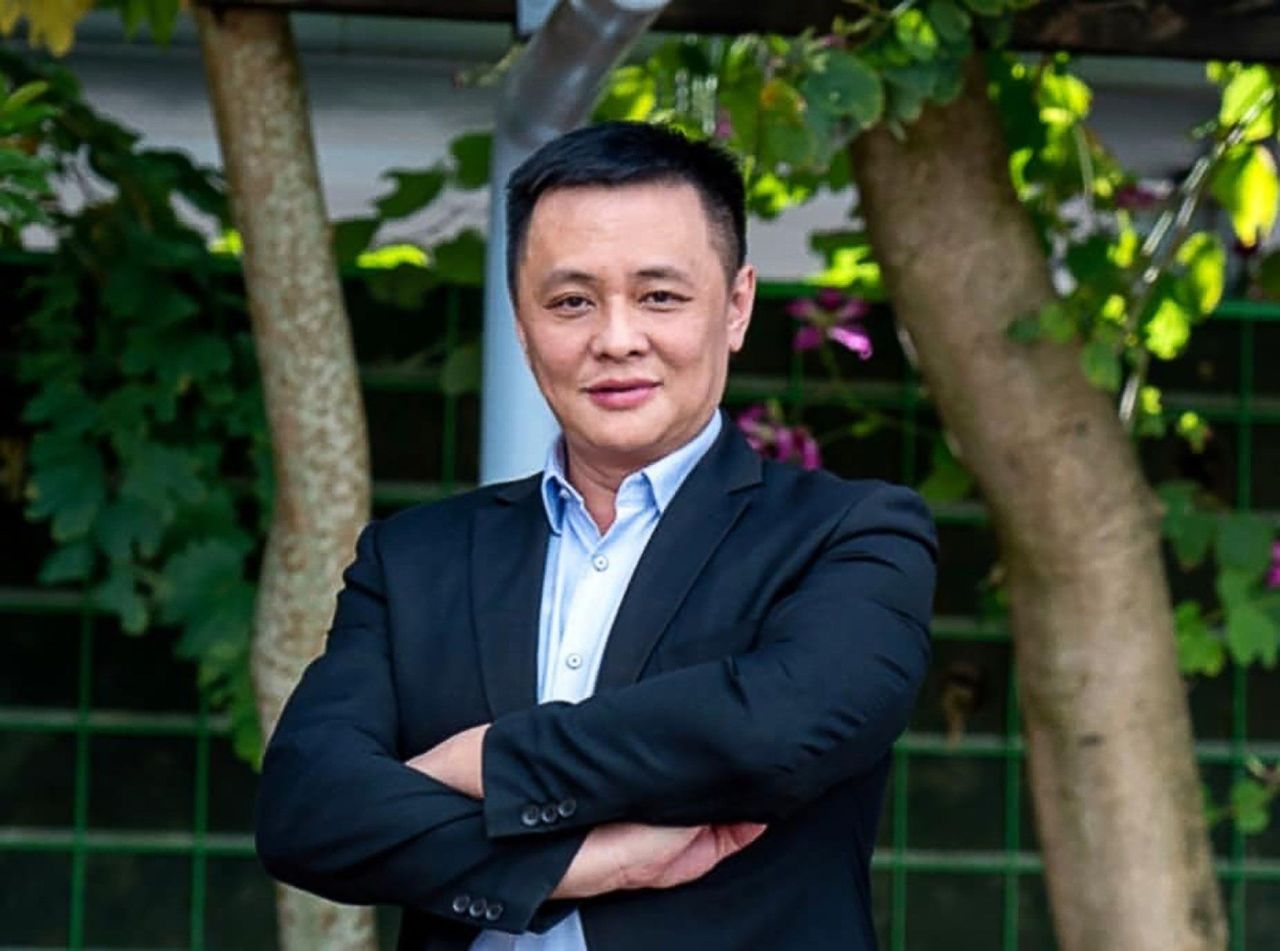 Legislator Tang Fei, who also serves as a vice-chairman of the Federation of Education Workers.

Nancy Lam Chui-ling, principal of Tsuen Wan Trade Association Chu Cheong Kindergarten, also supported the bureau's decision.

"While kindergarten children may be too young to understand the messages in the president's speech, it is important for teachers to study it," she said.

"Teachers form a key part of local education. They should develop a positive attitude about Hong Kong and its development so that they can properly teach our children."

Kindergartens and schools will be able to collect the books at their nearest regional bureau office from Tuesday.

Primary schools will be able to receive between 30 and 60 copies, depending on the number of classes per institution.

Meanwhile, secondary and special schools will each be provided with 60 and 30 booklets, respectively. Kindergartens will each receive seven copies.