Messaging platform assures users new terms will not affect confidentiality of personal data, but local expert calls for more clarity.
WhatsApp users in Hong Kong are facing the dilemma of whether to quit the messaging platform as a Saturday deadline approaches, requiring them to accept new privacy terms or be gradually frozen out of the service.

WhatsApp has reassured users that the new terms and policy will have no impact on the confidentiality of their personal data and conversations, but a local information technology expert urged the operator to provide a clearer explanation, saying the issue was rooted in mistrust of parent company Facebook.

More than 2 billion WhatsApp users around the world received a notification in January asking them to agree to new terms stating that some information on the messaging platform would be shared with Facebook, while business accounts could use Facebook services to store WhatsApp data.

Prominent figures including Tesla CEO Elon Musk have said they will switch to other encrypted messaging service platforms such as Signal, while many Hongkongers also took similar steps.

WhatsApp eventually extended the deadline to May 15 amid a strong backlash worldwide.

With its controversial privacy policy set to be effective from this weekend, WhatsApp has said it will not delete or deactivate the accounts of individuals who do not want to share information with Facebook.

But the platform plans to progressively limit the functions users can access until they accept the new privacy policy.

"You won't be able to access your chat list, but you can still answer incoming phone and video calls. If you have notifications enabled, you can tap on them to read or respond to a message or call back a missed phone or video call.

"After a few weeks of limited functionality, you won't be able to receive incoming calls or notifications and WhatsApp will stop sending messages and calls to your phone," the messaging platform said in the support section on its website.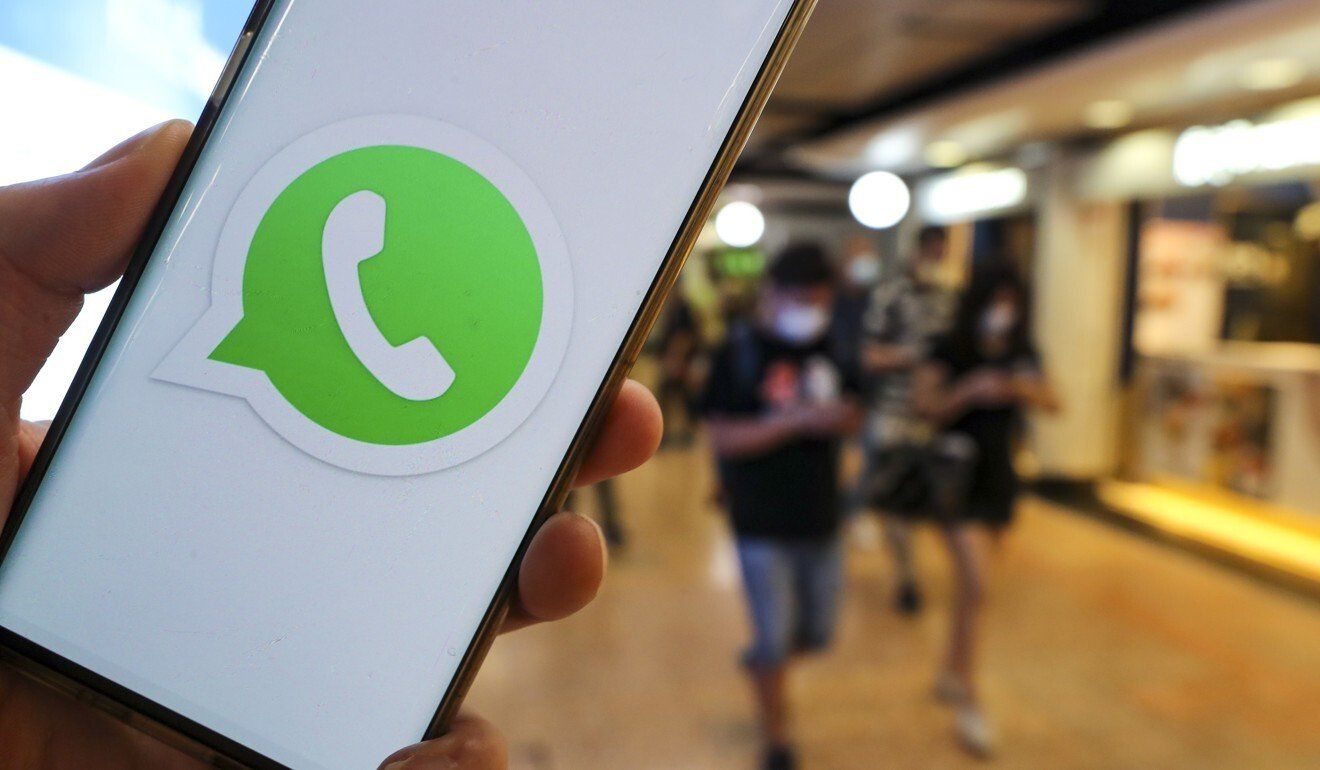 More than 2 billion WhatsApp users around the world received a notification in January that asked them to agree to new terms.

WhatsApp previously defended the privacy conditions, saying the terms would not affect the confidentiality of user messages exchanged with friends and families, but was primarily intended to help companies communicate better with customers via the platform, mainly by allowing direct sales on it.

Francis Fong Po-kiu, honorary president of the Hong Kong Information Technology Federation, urged WhatsApp or Facebook to explain the matter more clearly to users.

He said conversations between WhatsApp business account users and others were stored on Facebook's cloud server, but Facebook said it could not see the conversations as they were encrypted.

Fong believed the ones who would see the conversations would be businesses individual users had transactions with and these companies could use the information for their own marketing purposes.

"It is understandable that people are sensitive about how their personal information and messages are used and how they get transferred or linked to various other services," Fong said.

"Basically, I do not see any major privacy concern over WhatsApp's new terms."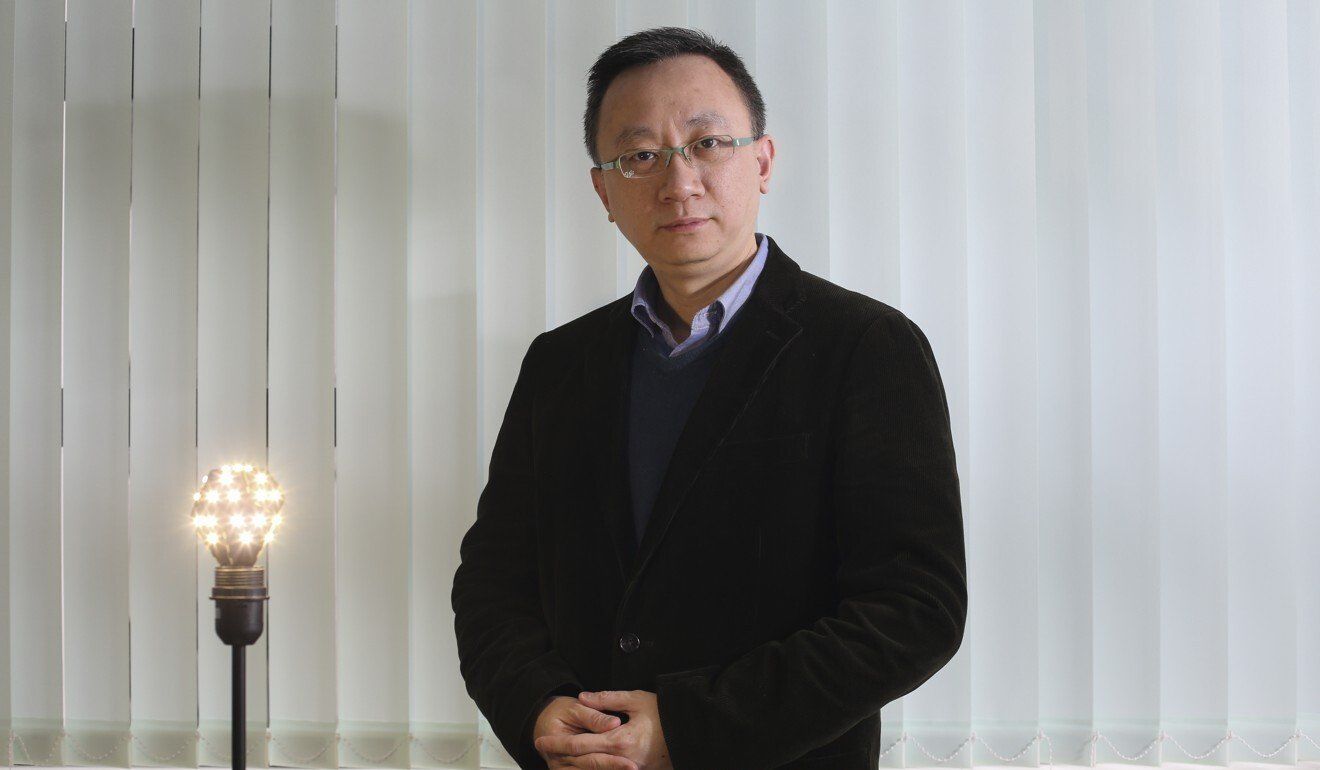 Francis Fong, honorary president of the Hong Kong Information Technology Federation says he believes there is no major privacy concern over the new terms.

"The changes are mainly for WhatsApp business account holders so they can conduct transactions with their customers more easily via the messaging app. The function is not popular in Hong Kong though.

"The brouhaha over the new terms stemmed from the general mistrust of Facebook, which seems to have been stuck in endless privacy controversies," he said.

Hong Kong's privacy watchdog, meanwhile, urged users to consider the changes in WhatsApp terms carefully.

In a post on its website, the Office of the Privacy Commissioner for Personal Data said: "The [commissioner] reminds users to consider the changes carefully before deciding whether to accept the new terms and policy."

"If users choose not to accept the new terms, they should make preparations to back up their data, such as exporting their chat histories and downloading a report of their accounts."

In a reply to the Post, WhatsApp said it had spent the last several months providing more information about its updates to users.

"In that time, the majority of people who have received it have accepted the update and WhatsApp continues to grow," a spokeswoman said, adding that the company would continue to provide reminders to other users who had not accepted the changes in the weeks to come.

One of the biggest controversies surrounding Facebook was exposed in 2018. The Facebook-Cambridge Analytica scandal revealed that personal data of millions of Facebook users were obtained without their consent by the consulting firm to be used for political advertising.