The stark contrast between the two sales underscores how Hong Kong's buyers are becoming more selective, as this year's housing supply may increase 14.3 per cent from 2020.
Hong Kong's weekend property sales were mixed, as buyers snapped up the apartments on offer at a new development in Tai Wai but gave their collective cold shoulder to leftover flats from a 20-month project in Cheung Sha Wan.

New World Development sold 79 of the 85 flats on offer at The Pavilia Farm project in Tai Wai, even as the average price of the units on offer had risen by 24 per cent to HK$24,858 per square foot, compared with the launch price in late May.

At Cheung Sha Wan, CK Asset Holdings managed to find buyers for 14 of the last remaining 103 apartments at the Seaside Sonata project left over from their October 2019 launch, according to Midland Realty.

"Buyers are waiting for new projects, for example the One Victoria in Kai Tak," said Sammy Po, chief executive of Midland Realty's residential division.

A long queue was seen at China Overseas Land and Investment's showroom in Kowloon Bay on Saturday, where 1,300 prospective buyers had registered for the 212 flats of One Victoria since the registration began on Friday. The project comprises 1,059 flats.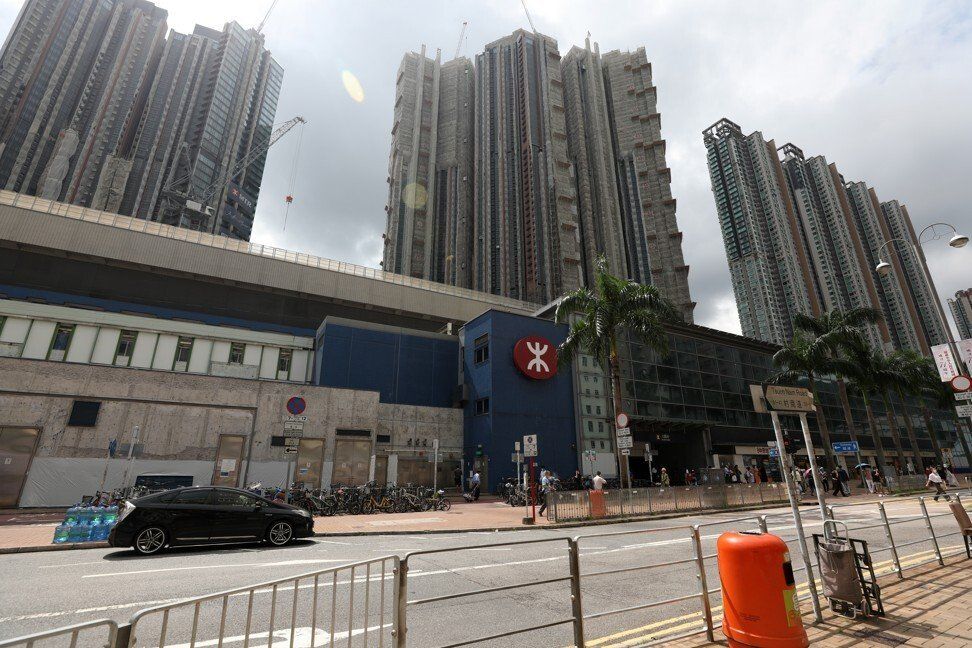 New World Development's residential project The Pavilia Farm atop the Tai Wai subway Station, as of September 30, 2020.

The stark contrast between the two sales underscores how Hong Kong's property buyers are becoming more selective in making long-term financial commitments, as 36,919 new abodes are expected to be launched in 2021, 14.3 per cent more than last year's supply, according to Ricacorp.

Hong Kong's economy is on the mend, recovering from several quarters of recession brought on by the social unrest and the coronavirus pandemic. The city's economy expanded by 7.9 per cent in the first quarter, the most in 11 years, while new home sales are rising at the fastest pace in two years.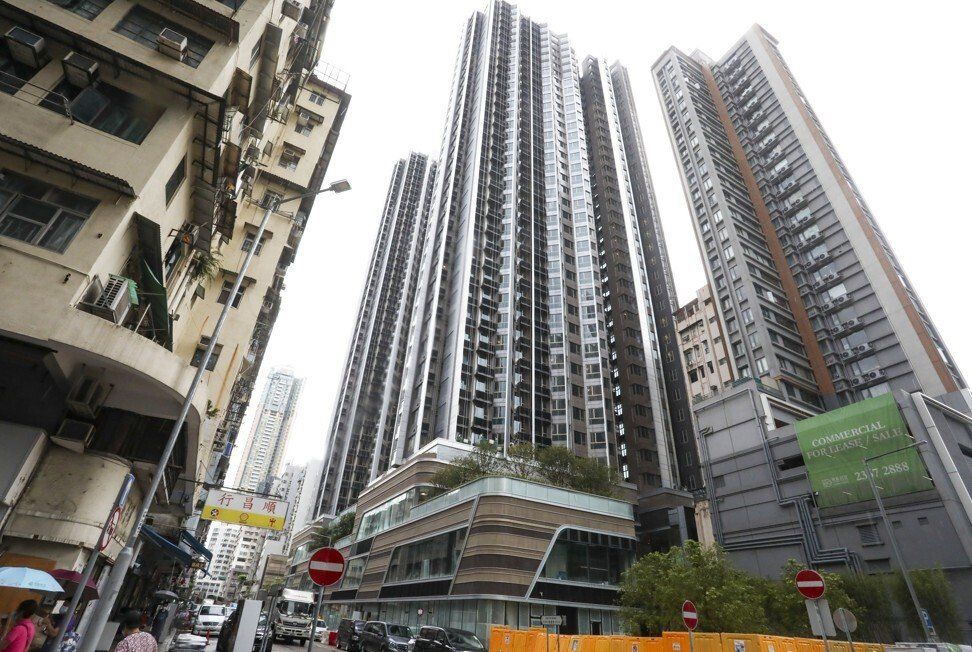 CK Asset (Holdings) Seaside Sonata project in Cheung Sha Wan, as of 26 June 2021.

"Given high property prices, very low interest rates but an improving economy, we expect gradual property price increases in line with household income growth for the residential market," Goldman Sachs analyst Gurpeet Singh Sahi wrote in a June 6 report, adding that it expects Hong Kong's home prices to rise by 5 per cent in 2021. "[An] easing of Covid-19-related border restrictions between Hong Kong and mainland China would benefit the sale of luxury residential flats."

Residential property transactions surged by about 35 per cent in the first half of this year – the highest level since the second half of 2012 – to more than 38,500 deals, according to Midland. Transaction volume also skyrocketed by about half to about HK$366 billion (US$47.2 billion), the highest level since the first half of 1997.

New World has reported several sell-out weekends at The Pavilia Farm III, selling 833 flats out of 892 units on offer as of last Saturday, with HK$12.1 billion in total revenue since June 5.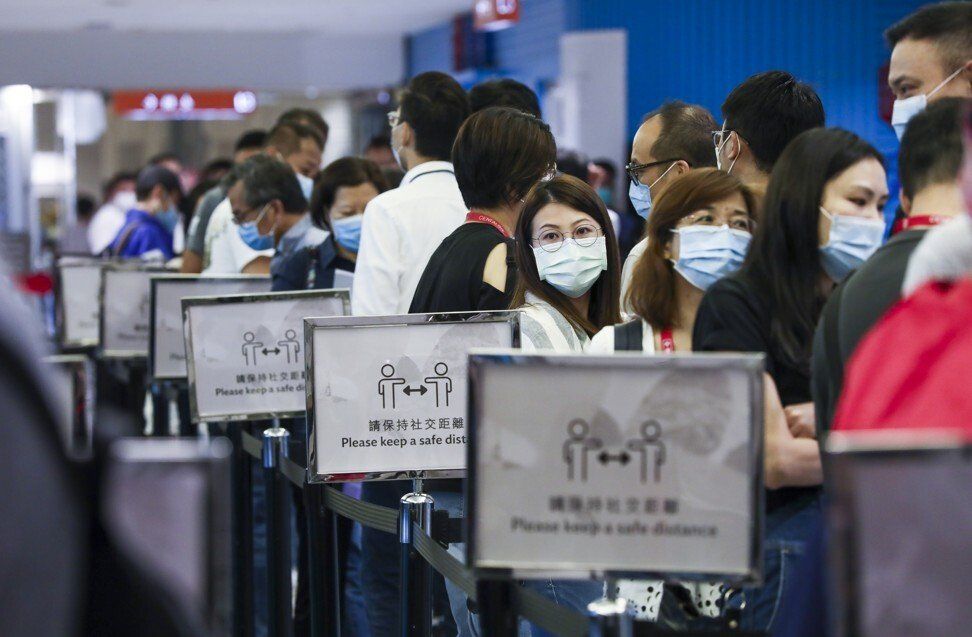 Homebuyers queuing up for New World Development's The Pavilia Farm project at the developer's sales office in Tsuen Wan on 22 November 2020.

"The residential market is entering a robust mode," said Dereck Chan, head of research at Ricacorp Properties. "Not only were new flats sought after by homebuyers, but also lived-in homes with higher asking prices."

The prices of lived-in homes released by the Rating and Valuation Department extended a four-month rally in April and were within about 1.5 per cent of a historic high recorded in May 2019, before the anti-government protests kicked off.

"We may see it smash the record as soon as the authority released the data for May on Monday; otherwise, it will for sure set a record by the end of June," said Chan, expecting another up to 8 per cent increase in lived-in home price in the second half.