Wai Chi-sing, managing director of Urban Renewal Authority, says it is financially 'unfeasible' for the profit-driven statutory body to develop public housing.
Hong Kong's urban renewal chief has rejected calls to join the Housing Authority in building public flats, arguing the move would be financially unfeasible and create a "lose-lose" situation for both parties.

Wai Chi-sing, managing director of the Urban Renewal Authority (URA), on Sunday ruled out the possibility of it taking part in developing public housing, responding to calls for the body to help with the city's shortage of suitable living spaces.

Writing in a blog post on Sunday, Wai explained his response to similar suggestions by lawmakers at the Legislative Council's development panel on July 12.

"For the URA to develop public housing, financially this is unfeasible," he said.

The authority is a profit-driven statutory body that relies on income from tendered projects to fund the further acquisition of old buildings as well as construction costs.

"At present, there is no mechanism for the Housing Authority to purchase from the URA its demolished dilapidated buildings and formed land," Wai said.

He also said the URA's role had been clearly outlined in the 2014 long-term housing strategy, which specified it would focus on providing private flats, differing from the functions of the Housing Authority and Housing Society to build rented public and subsidised homes.

"Our functions would overlap, resulting in an ineffective use of public resources, while we would fail to meet the public's expectations of speeding up public housing," he said, adding the approach would create a "lose-lose" situation for the Housing Authority and the URA.

The urban renewal body was mainly responsible for acquiring old buildings for redevelopment, rehabilitating dilapidated ones and restoring sites of historical and architectural value, Wai added. He noted the URA had already spent more than HK$14 billion (US$1.79 billion) in recent years to acquire land for six redevelopment projects in To Kwa Wan.

"If we allocate the acquired land for building public housing, then the URA can't tender out these projects to receive payments for construction," he said.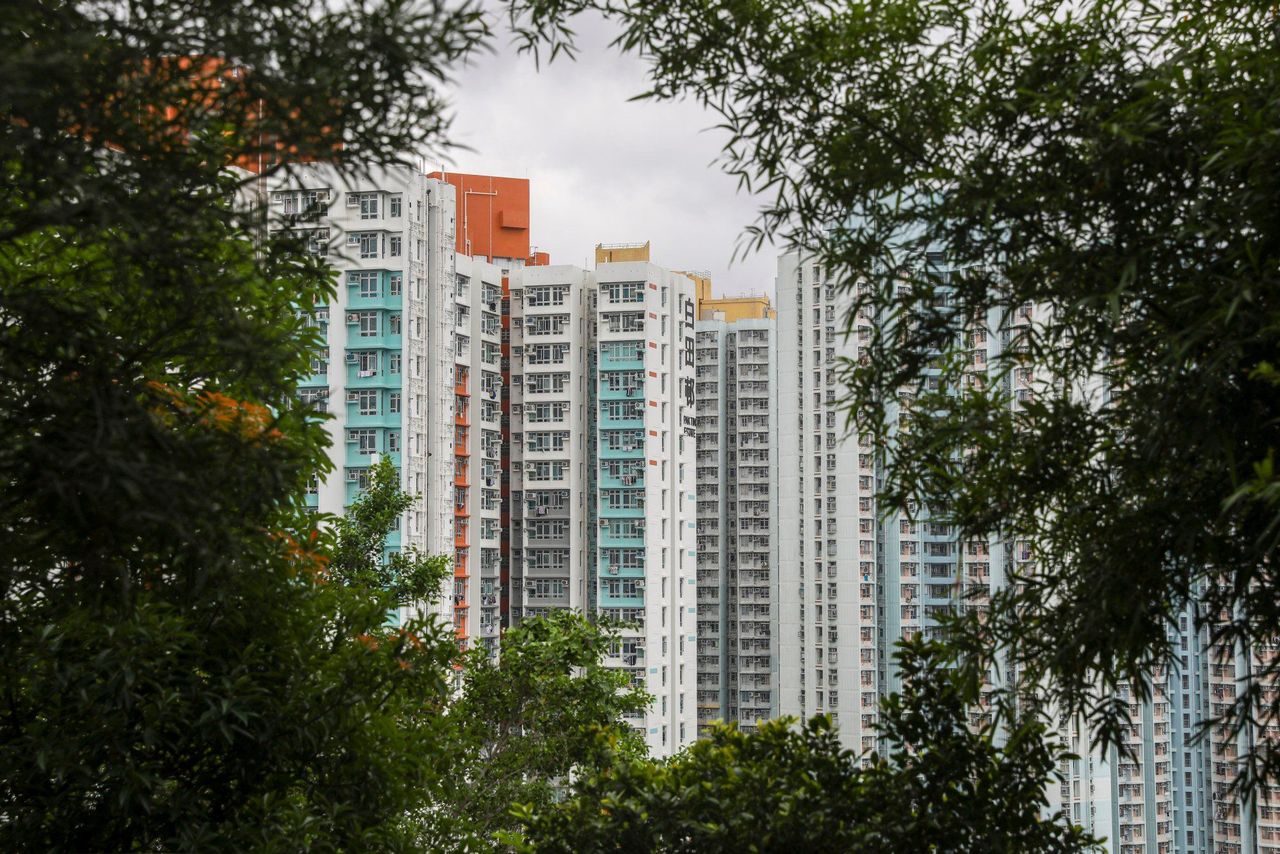 The head of the Urban Renewal Authority has said it is financially "unfeasible" for the body to assist in developing public housing.

The managing director said the lack of any reimbursement mechanisms by the government or the Housing Authority to compensate the URA's private land acquisition expenses would affect the profit-driven body's ability to roll out more urban renewal projects.

Wai also argued it was also not economical for the URA's To Kwa Wan site to be allocated as public housing, as it could only churn out about 4,000 flats. In comparison, he noted the Housing Authority could produce more than 21,000 flats on government land at HK$650,000 per home for about the same capital cost of HK$14 billion.

"In other words, this is a very expensive option. It will reduce not only the supply of private housing but also the potential supply of public housing," he said.

According to its annual report, the URA recorded a HK$150 million surplus for 2021, up from HK$118 million the year before, but down sharply from HK$2.33 billion in 2019. However, by 2021, it had an accumulated surplus of HK$37.24 billion.

In a bid to tackle the city's housing shortage, the new administration under Chief Executive John Lee Ka-chiu has pledged to "spare no effort" and explore all land supply options.

The move was in response to a keynote speech delivered by Chinese President Xi Jinping on July 1 to inaugurate the city leader's term, in which he urged Lee's team to deliver "a better life, a bigger flat, more business start-up opportunities, better education and better elderly care" for all residents.