With a host of handlers getting close to retirement and others underperforming, the Jockey Club needs to find some fresh blood in the coming years
Being a trainer in Hong Kong must be the best-kept secret in world horse racing.

There is zero risk from an economic perspective – no overheads (the Jockey Club pays for staff, feed, gear, floats, etc), you either get a flat on course or receive a housing allowance, secure a guaranteed percentage of prize money (9.2 per cent to the trainer, 10.8 per cent to the rest of the stable staff) and a host of extra benefits.

All you need to do is source (and manage some largely difficult) owners, train their horses (that you can help select), pick the appropriate contests (your assistant will do most of the paperwork) and, twice a week, turn up to the races.

If you're in the business, it's one of the best gigs going around.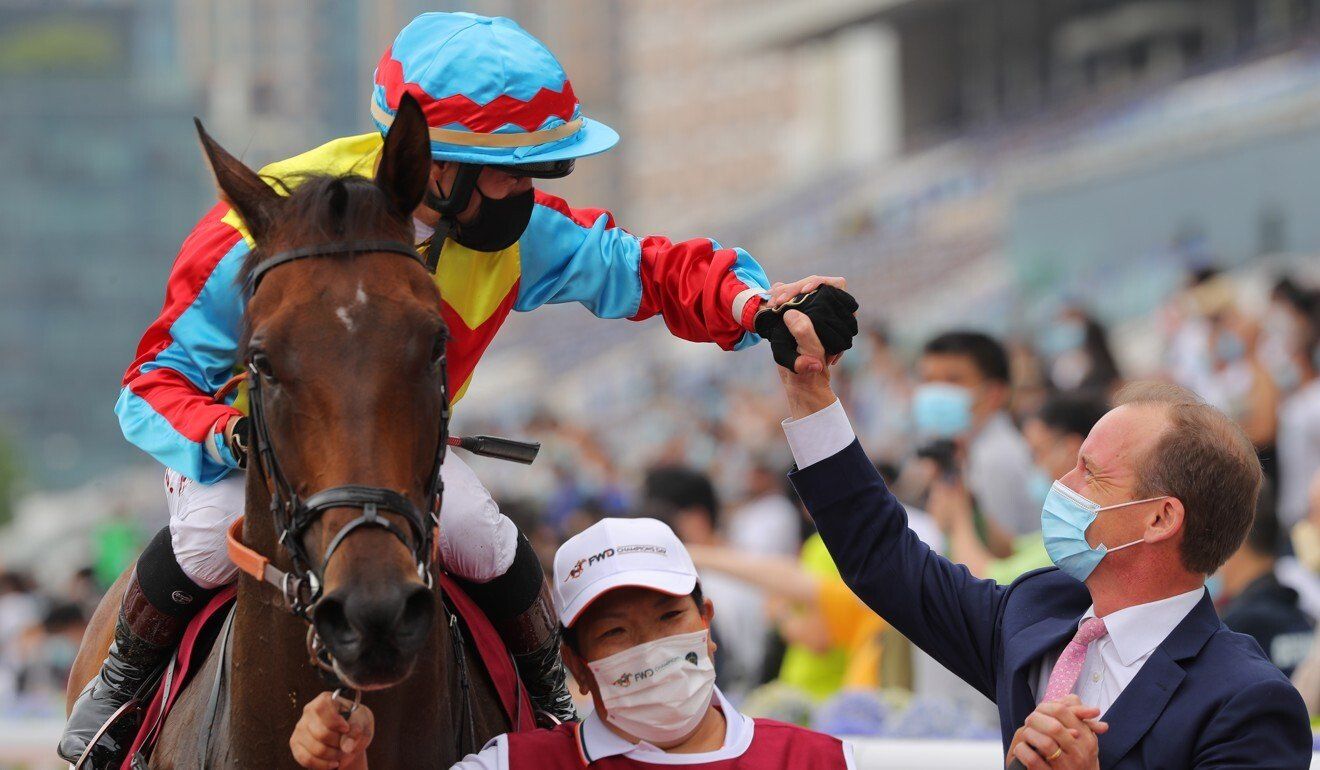 Now that is an admittedly rosy picture – it is not always easy and there are obviously other challenges – but from a financial and organisational point of view, it is a dream.

It is a system that has allowed the likes of John Size, Caspar Fownes and Tony Cruz to enjoy enormous success over a long period of time, doing what they do best.

The upper echelon speak for themselves, they are world-class horsemen and would probably be successful anywhere, but beyond that elite group, some are treading water at the moment.

Six of the 22 trainers in Hong Kong – Manfred Man Ka-leung, Ricky Yiu Poon-fai, Richard Gibson, David Ferraris, Peter Ho Leung and Michael Chang Chun-wai – failed to have a winner in June.

The latter four share the bottom four spots on the championship table and are very light on in terms of numbers in their stables.

Trainers are permitted to have 70 horses in their yards (60 if they don't have a Conghua stable) and as of Friday, Ferraris has 36, Gibson has 34, Chang has 32 and Ho is in real strife with just 24, all of whom are in the bottom two grades.

When it comes to performances this season, Gibson gets a pass because he won the Group One Chairman's Sprint Prize with Wellington, but he still only has 17 victories.

Ferraris has scraped to the minimum performance benchmark of 16 winners (it's 18 if you have a Conghua stable) while Ho and Chang will get strikes with 11 and seven successes, respectively. It will be the first for both of them – it's two more until they're out.

It should be Ho's second strike in a row, but somehow he dodged one last year because he passed the prize money clause when Magnificent ran second in the penultimate race of the season.

When a 15-win season and HK$21 million in prize money is considered acceptable after 88 meetings and 828 races, there is a problem. It encourages mediocrity. The standard required has to be higher.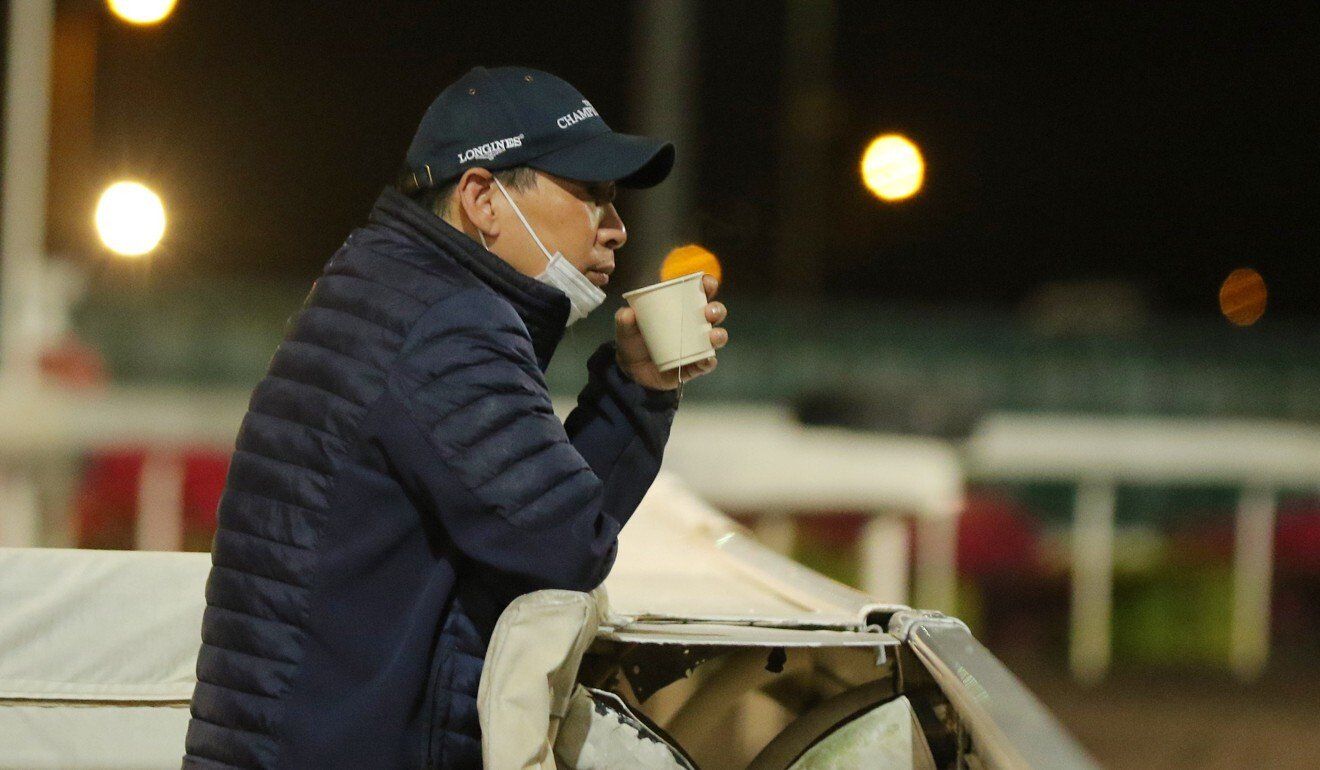 Now, it is easy to take that stand when you've got a production line of local trainers and a host of expats banging down the door to come in, but that's simply not the case.

There is a genuine concern from officials about who could be the next assistant trainer to make the step up. From their perspective, there are no stand-outs at this stage. Things are being put in place to try to expedite that process.

When it comes to expatriate trainers, the Jockey Club wants big names with Group One CVs, established connections (and preferably from the northern hemisphere) but, by and large, the ones they have approached are not interested.

They don't want to upend their lives to take a chance on an unknown. There are some good trainers out there who want to be here, but for some reason they are not at the front of the queue. They should be.

Because for all the good intentions and opportunities to succeed, there are also cautionary tales and you only have to look at Michael Freedman's experience a few years ago to see the pitfalls. When it goes wrong, it is really bad.

It is important to provide that context because the Jockey Club is approaching something of a crisis with its trainers.

There is a compulsory retirement age of 65 for handlers, except those exceptional enough to be at the top-end of proceedings, who can be extended to 70 under the "John Moore rule". Size (66) has received that privilege while it is expected Cruz (64) will also be afforded that luxury.

However, of the other 20 trainers, eight of them are between 60 and 63. Another five are aged between 57 and 59.

Either the rules have to change or there is going to be a huge overhaul of the roster in the next handful of years.

It is something the Jockey Club hierarchy is aware of, and over the course of this season it has conducted a review into the trainers to see how it's going and determine what it should look like going forward. The takeaways will make for fascinating reading.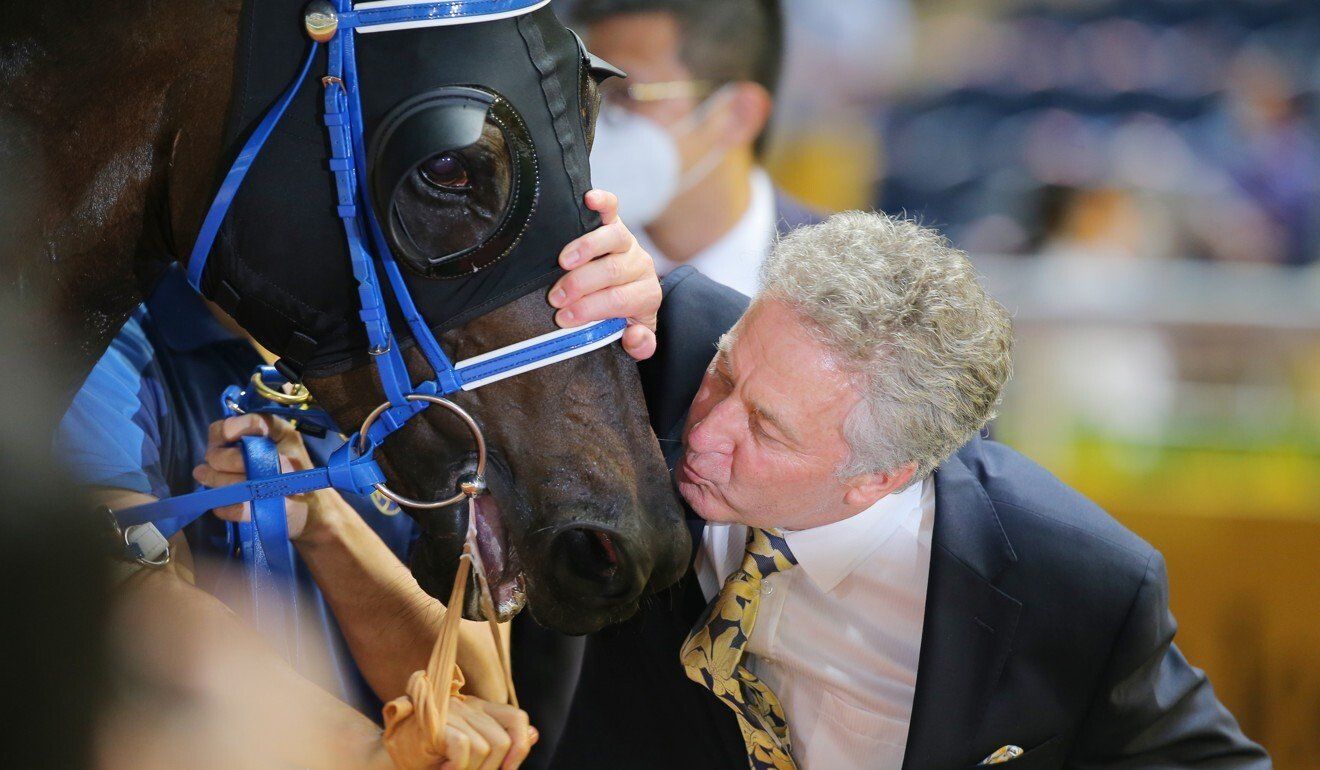 Back to the now and no one is happy at the bottom end of the table and it is an incredibly hard hole to dig yourself out of given the fickle nature of Hong Kong owners.

Perhaps Gibson's performance with Wellington can give his stable a lift and maybe the arrival of Ferraris' son Luke as a jockey next season can reinvigorate that yard.

It is harder to see a way out for Ho and Chang, given their age and circumstances, but natural attrition can be a good thing and the training ranks in Hong Kong need to be rejuvenated.

Which is why now is a good time to remind any potential candidates (both locally and abroad) that while Hong Kong racing is certainly challenging, the rewards are enormous and there will be plenty of vacancies in the not-too-distant future.