Event wants to 'inspire youngsters to develop an interest in science and innovation', says advisory group convenor, Tsui Lap-chee.
The latest scientific breakthroughs from Hong Kong and mainland China will be showcased in the city next month, including 25 top local developments and 50 national exhibits covering aerospace, land and ocean exploration, some of which will be on display to residents for the first time.

Among the exhibits at the coming InnoTech Expo 2022 are replicas of China's first Mars rover and a launch pad from the country's inaugural mission to the red planet. Researchers from Polytechnic University assisted the 2020 mission, known as Tianwen-1, through the design of a "Mars camera" for the rover and the development of a topographical survey technique to identify possible landing spots.

"The aim of organising large scale events like this is to bring the country's latest scientific achievements to Hong Kong, in order to let Hongkongers understand national scientific development and inspire youngsters to develop an interest in science and innovation, as well as encourage more young blood to participate in this important pillar of national development," said Tsui Lap-chee, advisory group convenor of the expo.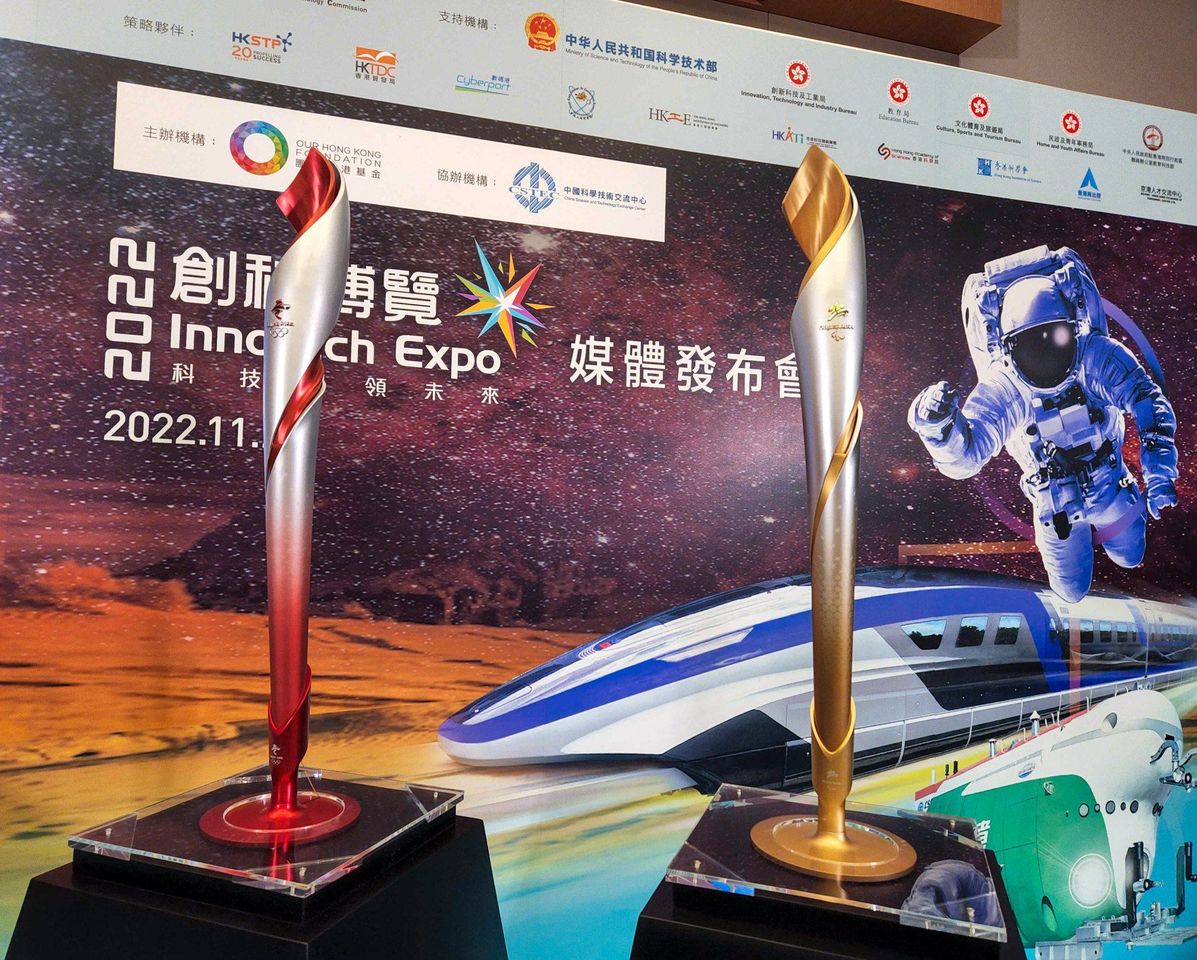 Hydrogen-powered torches used at this year's Beijing Winter Olympics will be on display.
Returning after a four-year hiatus in the wake of the
Covid
-19 pandemic and anti-government unrest in 2019, the event will allow the public close-up access to 25 local scientific developments chosen by an expert panel, as well as 50 exhibits from the mainland.
Groundbreaking work by Hong Kong's Dennis Lo Yuk-ming, associate dean of research at Chinese University's faculty of medicine, is among the local excellence featured in the 10-day expo. His work has been widely used in non-invasive prenatal analyses to detect Down's syndrome and to perform liquid biopsies for diagnosing cancer.
"It was a difficult task selecting the exhibits, as we had around 50 nominations from around 10 universities and research organisations," said Christopher Chao Yu-hang, vice-president in research and innovation at Polytechnic University, who was one of the experts appointed to the selection panel by think tank and organiser Our Hong Kong Foundation.
"The entries were very strong, they didn't just display strength in basic research, but also in application and social impact."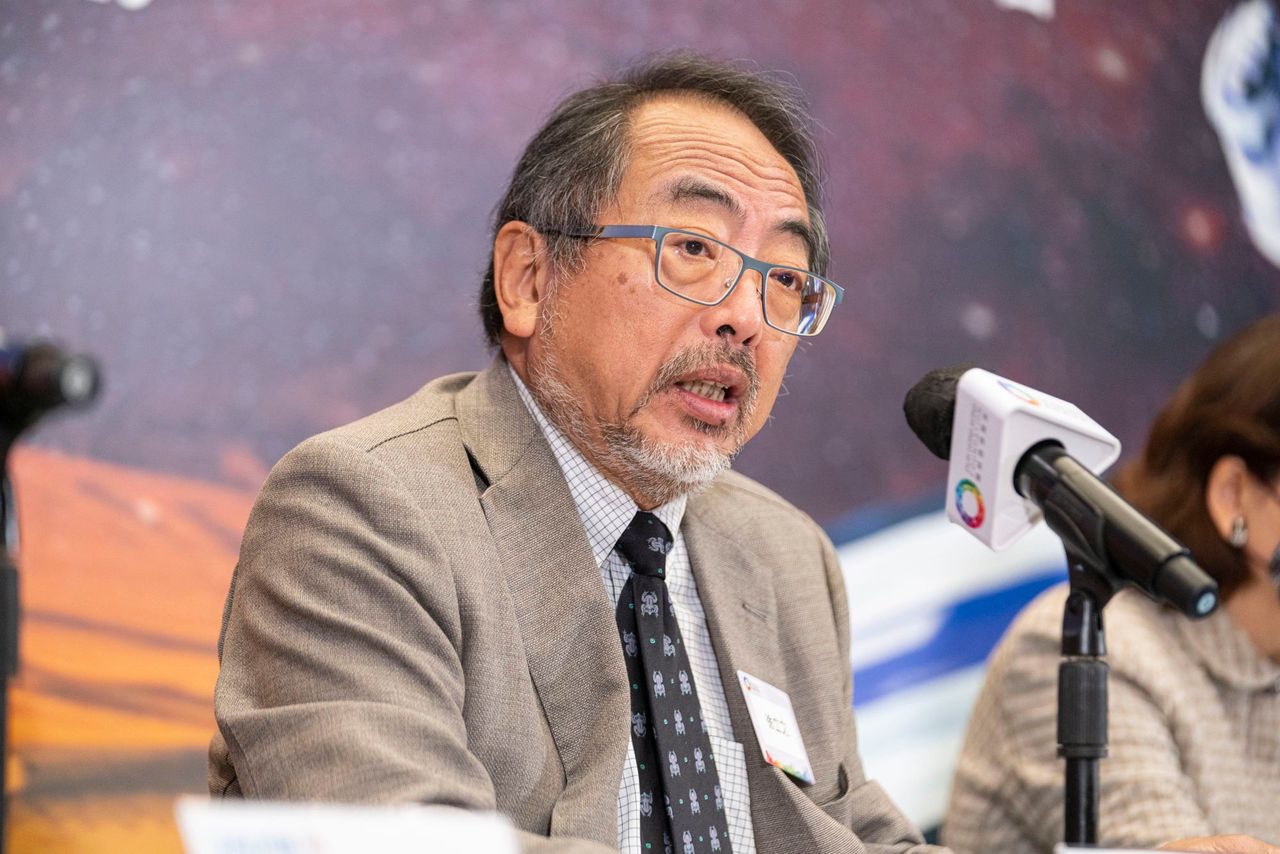 Expo advisory group convenor Tsui Lap-chee wants the fair to "inspire youngsters".
Besides celebrating local talent, 50 exhibits will feature the mainland's latest innovations, including spacesuits and soil samples collected from the moon.

Visitors will be able to walk inside an almost life-size replica of the Chinese-made "Striver", a manned submersible watercraft finished last March. P

roduced as a part of deep-sea exploration plans under China's thirteenth five-year plan, Striver was the first craft of its kind to be able to carry three people to the deepest parts of the ocean.

The array of scientific achievements will be available for public viewing free of charge at the Hong Kong Convention and Exhibition Centre from December 12 to 22.