Quarantine too expensive for many with sick relatives in mainland China, local NGO says, urging government to use half of initial travel quota for reuniting families.
Low-income Hongkongers hoping to visit sick relatives in mainland China are calling on the government to give them equal priority with business travellers when the border begins gradually reopening soon.

Almost 10,000 residents urgently need to reunite with family members, but the city is treating them as an afterthought, according to Sze Lai-shan, deputy director of NGO the Society of Community Organisation (SoCO).

"Its inhumane and unfair for those with families in need to be excluded from the [initial] cross-border quota," Sze said on Sunday while urging the government to reserve half the slots for such visits.

"In the past two years, many families have asked if they can go to the mainland, as they have urgent matters. Many have sick parents and need to take care of them."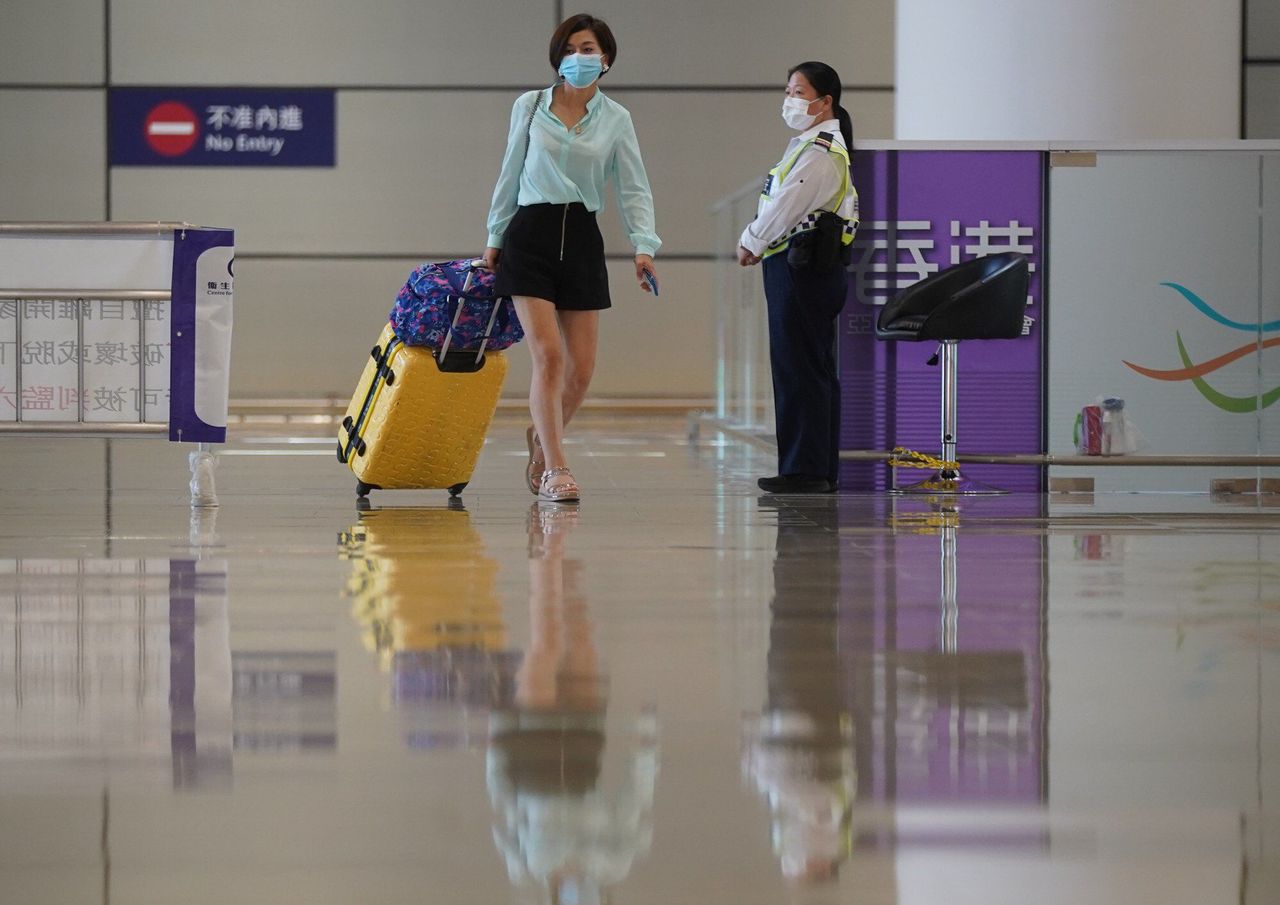 The city's business community will get top priority when a quarantine-free plan for travel to the mainland launches.

Chief Executive Carrie Lam Cheng Yuet-ngor last month said business travellers would take priority in the coming quarantine-free travel programme. Sze said numerous families were left disappointed and angry.

The programme – initially limited to neighbouring Guangdong province – was expected to be launched shortly after the December 19 Legislative Council election, the Post reported earlier, though only a few hundred people a day were likely to be allowed to cross.

At least 80 per cent of low-income families surveyed by SoCO in February indicated that they needed to visit the mainland regularly to take care of their families, with 70 per cent saying coronavirus border controls made helping them impossible.

Another 15 per cent complained of being unable to return to attend the funerals of loved ones.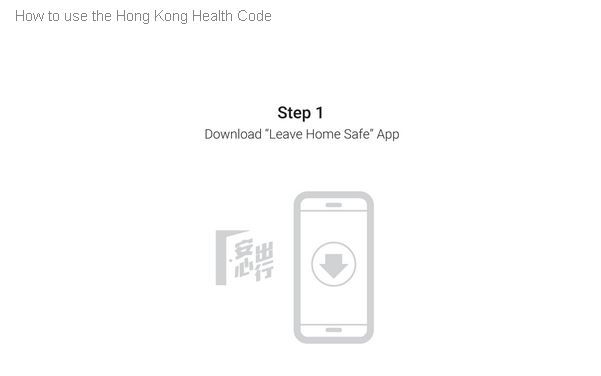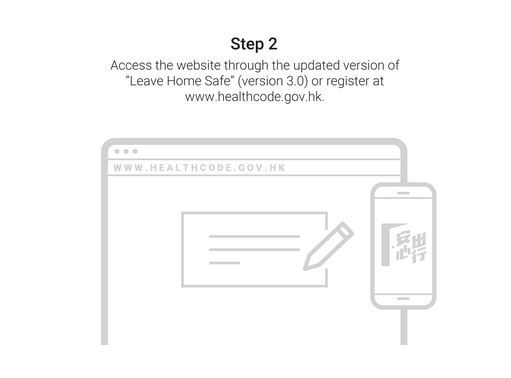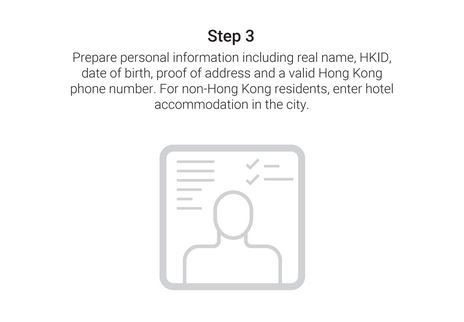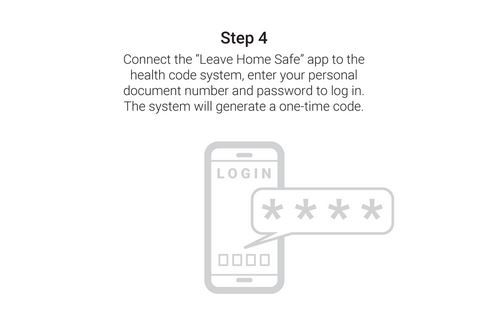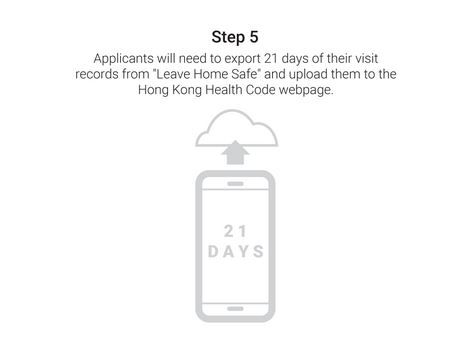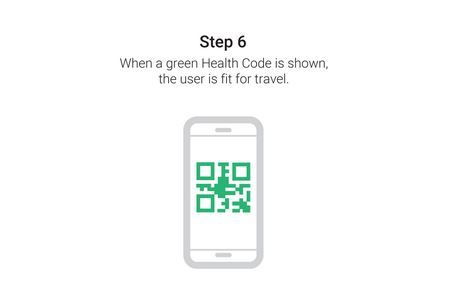 At a Sunday press conference, low-income Hongkongers were moved to tears as they described the painful experience of not being able to reunite with ill or dying family members during the 21 months of the border being closed due to coronavirus restrictions.

Many said they could not afford the expense of quarantine, including the need to apply for extended leave from work.

Chen Haiyan, a 49-year-old bakery worker, said her father, 93, had a lung condition and was in such a frail state he had fallen several times. Her mother, who was in her 80s and dealing with eyesight issues, did not have the money to take him to a doctor.

While her parents had typically taken care of each other, their health issues made it increasingly challenging to do so, according to Chen, who said border restrictions made it impossible for her to help.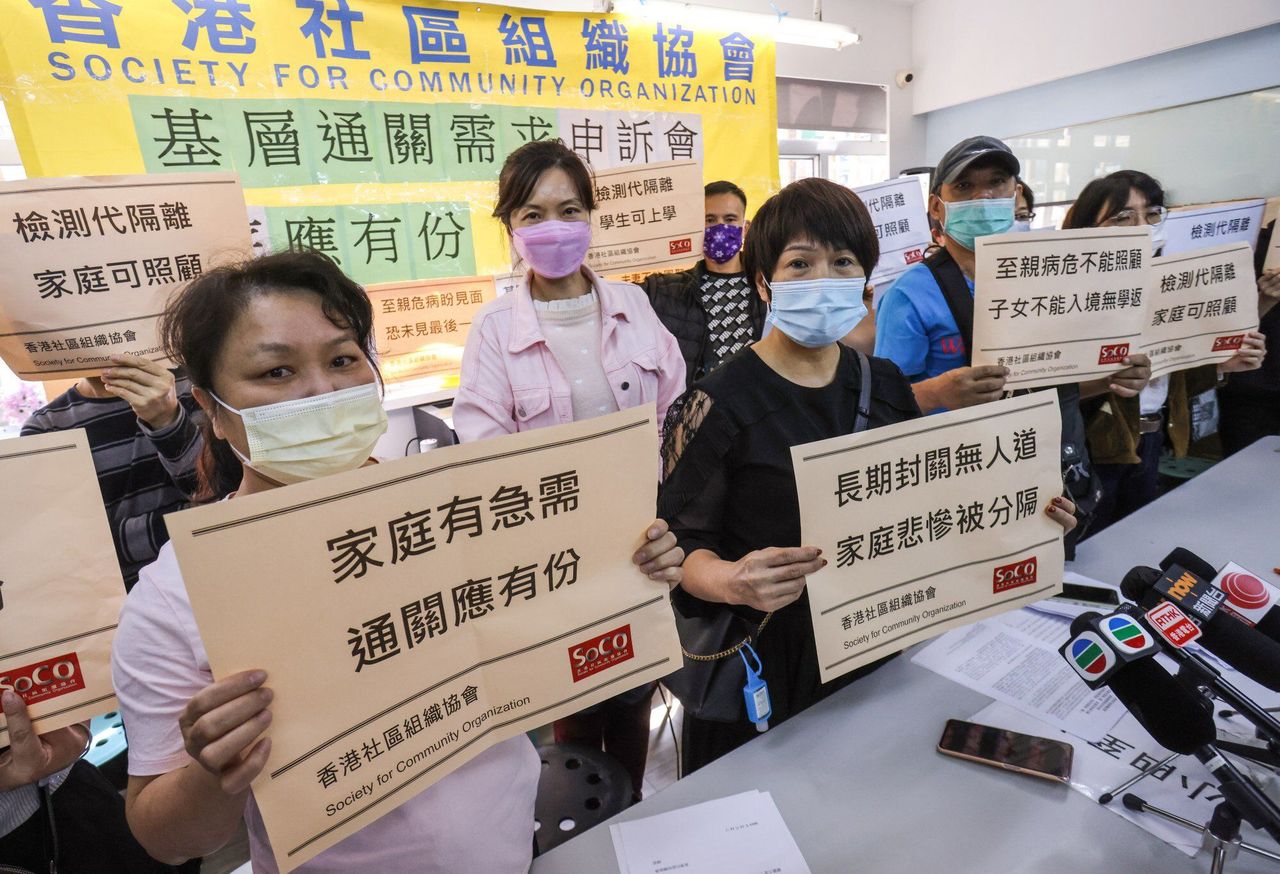 Hong Kong's Society for Community Organisation holds a press conference to discuss perceived inequities in a plan to gradually resume cross-border travel.

"My mother keeps asking when she can see me, as she misses me. I told her I want to go back so badly too, but it's not possible, as quarantine is so expensive and my salary is too low. I can't give her the money she needs," said Chen, who works in a bakery.

Chan Siu-bing, a resident in her 40s, said her mother in Guangdong had suffered a stroke last month and needed constant supervision, while her father had also recently undergone an operation.

Chan, who has underlying health issues of her own, said: "I even took the vaccine in August despite my doctor not recommending it, just so I could go back. But even then, I'm still not allowed to do so."

Chan said she hoped she could soon travel to the mainland with her autistic 16-year-old daughter who was close to her grandparents.

In calling for allowing families to cross the border on compassionate grounds, Sze suggested reserving 50 per cent of the any quota for needy residents, while noting the pandemic situation in Hong Kong and the mainland had stabilised in recent months.

"In the past two years, [there has been an accumulation of] many family needs. In the beginning, 30 per cent of the quota could go to urgent family matters, and another 20 per cent for family visits," she said. "Maybe after a certain period, the quota could then be increased."