Organised by UBS and Chinese University, and co-sponsored by Operation Santa Claus, the programme chose this year's winners from a pool of 28 candidates.
Two projects – one aimed at helping Hong Kong's homeless enter the workforce and another at promoting "social-emotional" learning in city schools – have claimed the two top prizes in this year's NGO Leadership Programme.

Organised by the Chinese University of Hong Kong's social work department and Swiss investment bank UBS, the programme this year saw 28 projects pitched at a day-long session on September 17.

The nine-month programme, which offers training in management, communications and technology, is sponsored by UBS and Operation Santa Claus
– a joint fundraising initiative of the South China Morning Post and RTHK. This year, it awarded grants of HK$400,000 (US$51,000) to each of the first-place winners.

One, ImpactHK's Dreamswork project, hopes to help 48 homeless people enter the workforce by helping them tailor personalised career plans, then placing them in short-term jobs matched up with their goals.

A crowdfunding page will also be launched to invite the public to support the jobseekers.

The other winning team, Teach for Hong Kong, will offer one-year fellowships aimed at incorporating social-emotional learning – a form of training for emotional management and compassionate communication – into school assemblies and designated event days.

The NGO will also give teachers and parents the chance to participate in workshops to foster better learning environments for children.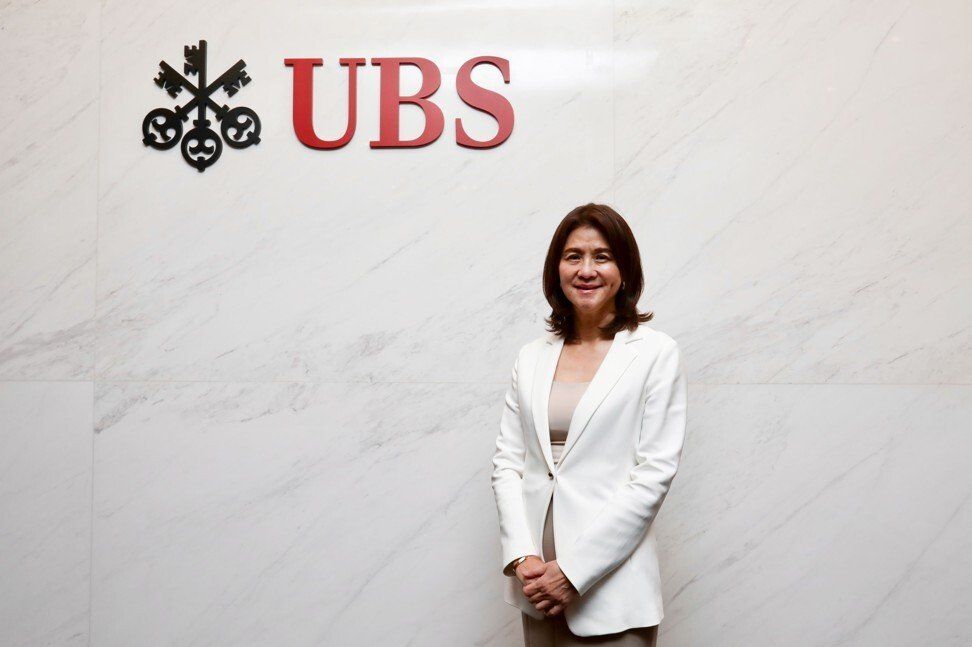 Amy Lo, head and chief executive of UBS Hong Kong.

Amy Lo, chief executive at UBS Hong Kong and one of the programme's mentors, said she was impressed by the contestants' overall performance this year.

"The progress of all the participants is very impressive — whether in their presentation skills, or their ability to leverage on the digital world and cross-industry collaborations. I am happy to see the energy and passion in all of them," she said.

She and Rob Stewart, UBS' Asia-Pacific chief communications officer, attributed this year's progress to the contestants' improved understanding of grass-roots issues, a powerful network of partners and – in a new addition to the programme – help from alumni returning as mentors.

"In total, we have 50 mentors now in the programme, but the relationships carry on even after the nine-month training," Stewart said.

"These mentees are intellectual capital who really address the urgent needs down on the ground, and our skills-based mentoring team in marketing, technology, law, finance and more all come in handy, because these are all things that NGOs struggle with."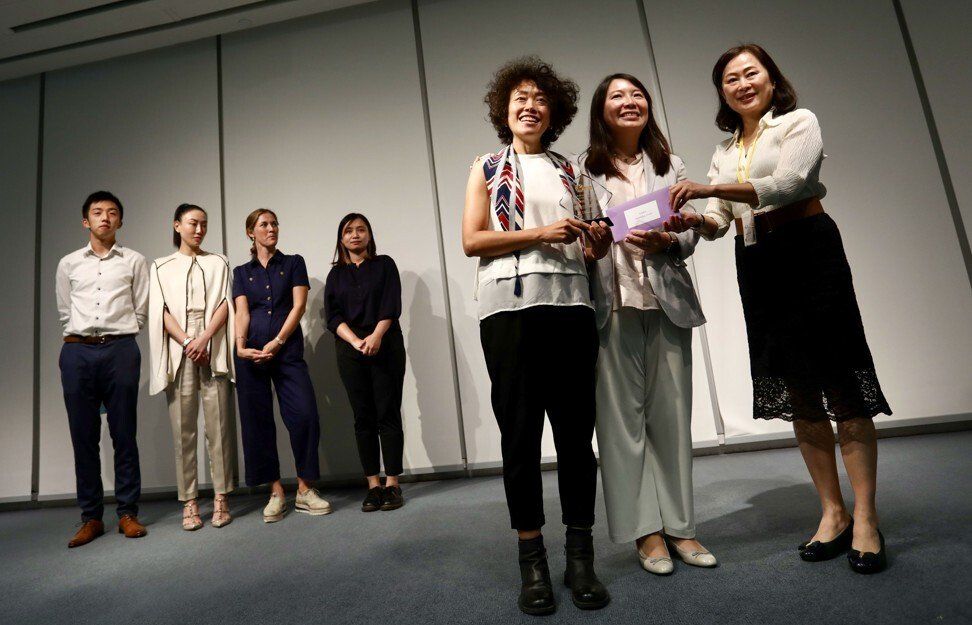 Representatives from two projects winning this year's NGO Leadership Programme received their awards at the UBS offices in Central.

Dr Joseph Lee Chung-tak, founder of the Wofoo Foundation and a leadership programme adviser and panellist, said he judged the projects based on the depth and breadth in which they spread well-being.

His foundation – a non-profit group with a mission of turning Hong Kong into a more caring community through services for the youth, elderly and the homeless – is the strategic partner of this year's leadership programme.

"I especially appreciate UBS, as it doesn't just offer money, but also manpower and a mentorship programme that facilitates synergy within our community: that's what we need to truly move forward."

Since its launch in 2015, the NGO Leadership Programme has trained 166 participants from 114 organisations.