Carrie Lam promises to carry out public consultation on local legislation safeguarding national security.
Hong Kong has made progress in safeguarding national security but the to-do list on this front remains "substantial", the city leader has said, stressing the need to pass local legislation on the issue and educating teachers and students about the topic.

Speaking to the press after delivering her policy address on Wednesday, Chief Executive Carrie Lam Cheng Yuet-ngor criticised previous administrations for failing to enact Article 23, a long-shelved piece of local legislation on safeguarding national security.

"It was wrong," she said. "In the past … every official was vague and ambiguous about the issue, but now we will simply respond that we will enact laws to safeguard national security and accurately target specific crimes."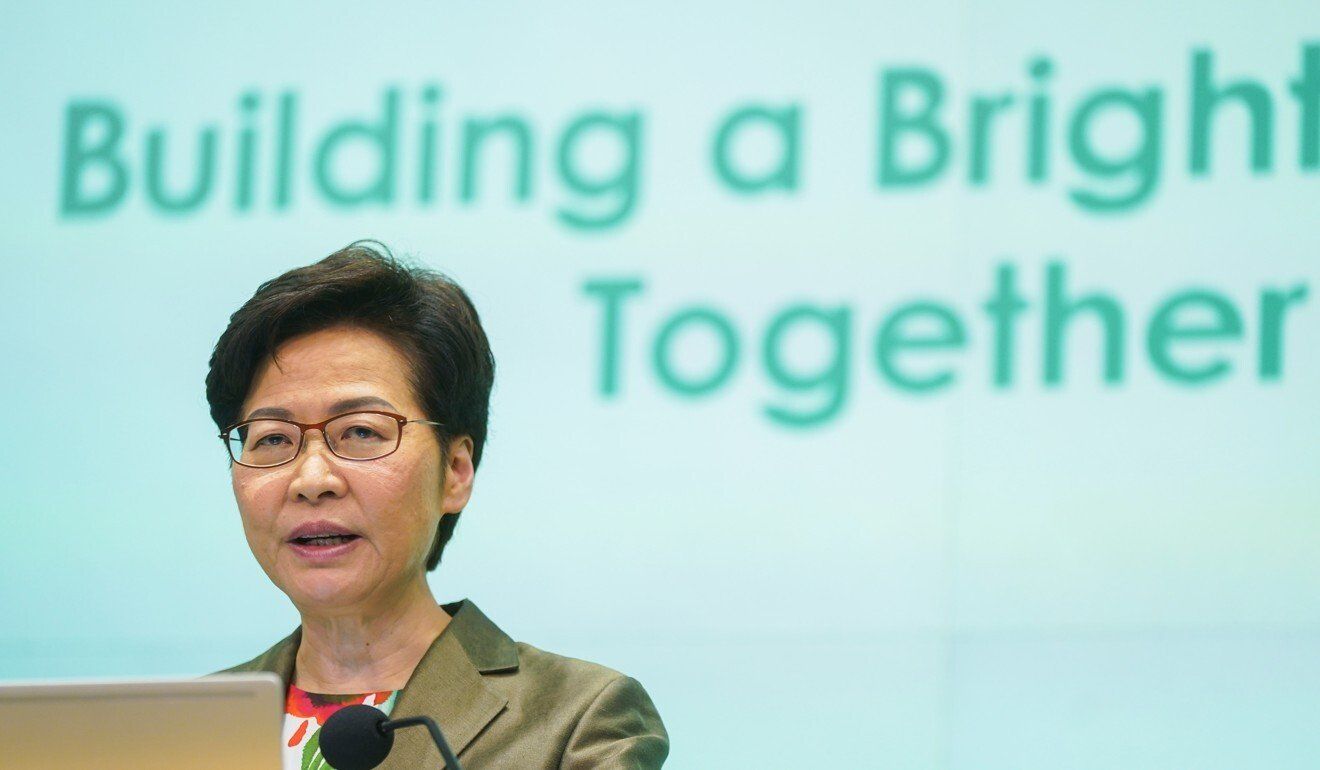 Hong Kong Chief Executive Carrie Lam.

Under Article 23 of the Basic Law, Hong Kong's mini-constitution, the government must enact its own law to prohibit any act of treason, secession, sedition, subversion and theft of state secrets, as well as to ban foreign political bodies from conducting political activities in the city or establishing ties with local bodies.

An Article 23 bill was shelved amid a massive public backlash in 2003, and all three former chief executives since the 1997 handover from British to Chinese rule declined to revive it. Since taking over in 2017, Lam has continually maintained she would only push forward the legislation when the "timing is right".

In the wake of the 2019 social unrest, Beijing imposed a national security law on Hong Kong that banned secession, subversion, terrorism and collusion with foreign forces, but insisted the city's government follow up with Article 23 legislation.

In the policy address, Lam said that while her administration had spared no effort in suppressing acts that endangered national security, a "substantial amount of work" remained.

"[We are] taking forward proactively the enactment of local legislation to implement Article 23," she said. "[We are also] reviewing or reviving existing legislation to ensure that … relevant laws are available to the enforcement authorities for action and strict enforcement."

Lam said such legislation included an amendment bill currently being scrutinised in the Legislative Council to strengthen film censorship and protect national security.

"Other issues … include combating fake news and safeguarding cybersecurity. The chief secretary … will coordinate the relevant work," she said.

Tam Yiu-chung, Hong Kong's sole delegate to the nation's top legislative body, said on Sunday the government must complete Article 23 legislation before its current term expired in June.

But Lam warned on Wednesday that hitting that target would be very difficult to hit.

"There is still plenty of work to be done," she said. "If anyone can guarantee that we can finish it within our term, that seems to be an impractical [promise]."

Yet Lam promised to carry out a public consultation on the new bill. She also unveiled a list of 40 legislative proposals for Legco's next term: 31 measures to tackle a host of socio-economic problems and nine others to be preceded by public consultation, including Article 23 legislation.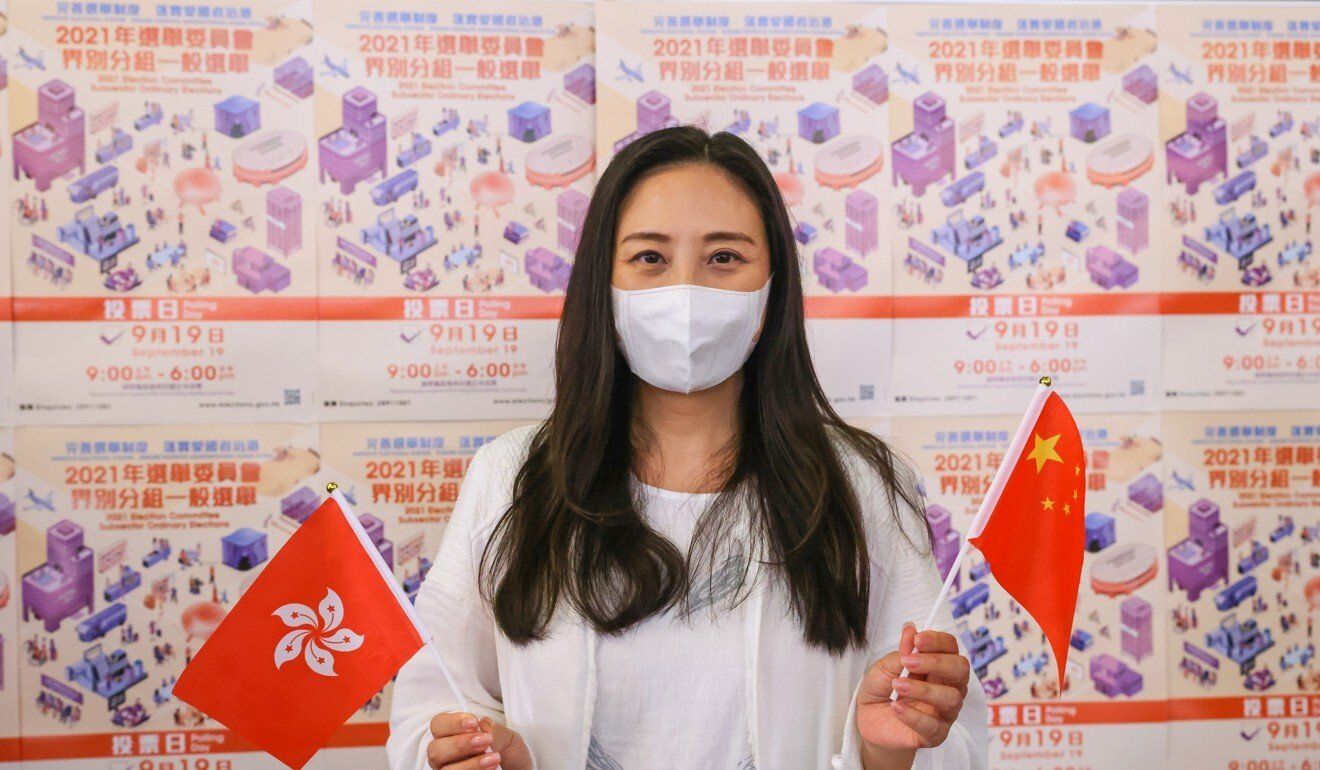 Pro-establishment lawmaker Elizabeth Quat.

A source said the legislation "may cover offences other than the seven categories listed in the shelved bill, considering the latest situation in society".

On the cybersecurity front, authorities were also considering new legislation that would require certain companies to report cyberattacks and implement measures to protect their data, the insider added.

"The law is not about punishing hackers as it is already covered in the national security law. The legal vacuum is on whether important facilities have done sufficient measures to protect their data from threats," the source said.

Lam said the education chief had requested schools to formulate and implement plans on national security education, and other authorities must also follow suit.

The government would cover the national security law in training for civil servants and other public officers, she added.

Pro-establishment lawmaker Elizabeth Quat welcomed Lam's push to enact Article 23 legislation.

"As we know, the national security law has some areas that are not yet covered," Quat said. "It's a very important law for national security."