Longest waiting time, at every 12 minutes, will be for trains running between Tiu Keng Leng and Lohas Park stations on the Tseung Kwan O line on weekends and public holidays.
Hong Kong's rail operator MTR Corporation will temporarily run less frequent services during off-peak hours starting from Friday to cope with plunging demand amid a worsening fifth wave of coronavirus infections.

The waiting time during non-peak hours would increase by one to two minutes, almost doubling to six for some rail lines, it said on Monday, but peak-hour services remained unchanged.

The company justified the reduced services by citing a 40 per cent drop in ridership in the post-Lunar New Year period earlier this month compared with December.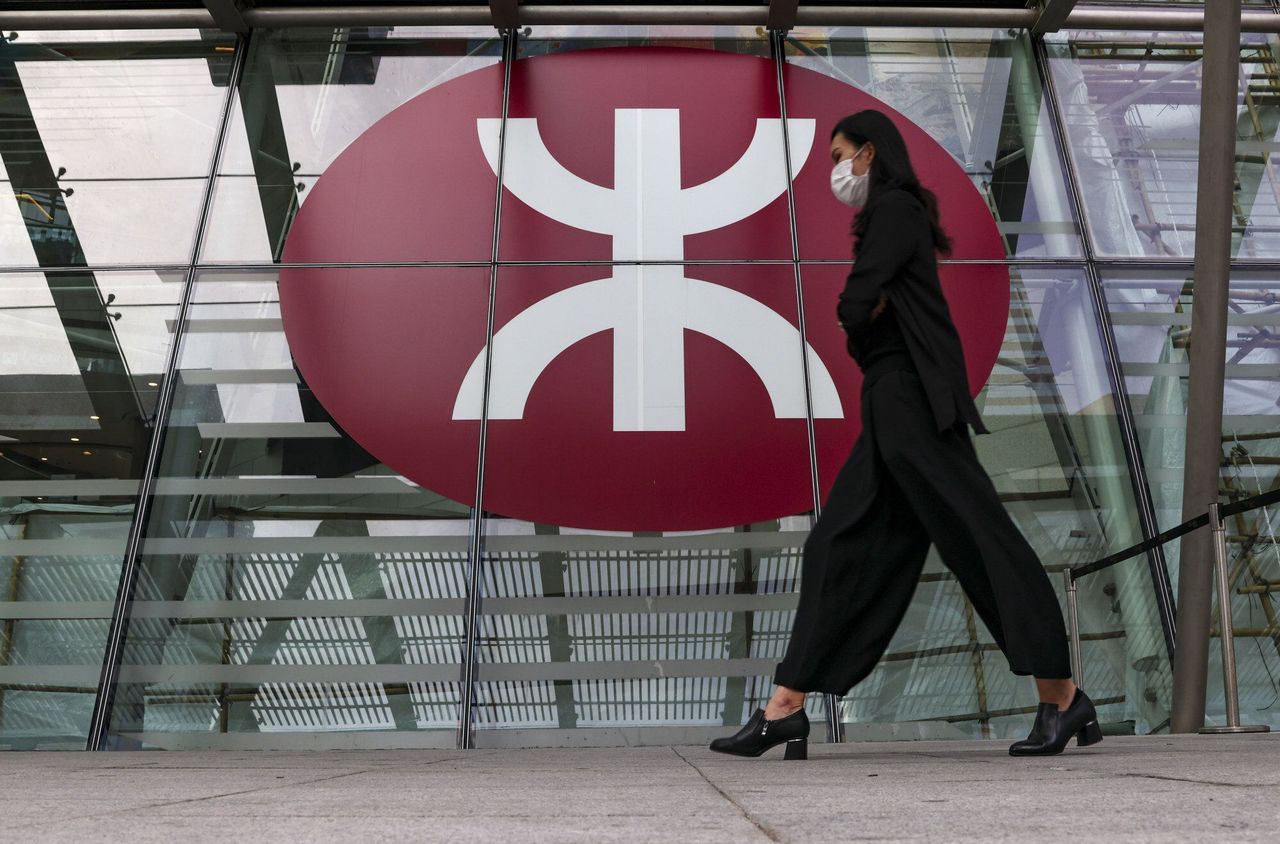 Train services on the Tuen Ma and Tung Chung lines will run at eight-minute intervals starting from Friday.

Ridership for weekday evenings and weekends plunged 50 to 60 per cent from December, it added.

Starting from Friday, the Tuen Ma line will run at eight-minute intervals between 9.15am and 5pm daily. The Tung Chung line will operate at the same intervals between 9.30am and 5pm on weekdays.

On Saturdays, trains on the Tsuen Wan line will run every six minutes between 7.15am and 8pm, almost doubling from 3.1 minutes previously.

The longest waiting time will be for trains running between Tiu Keng Leng and Lohas Park stations on the Tseung Kwan O line on weekends and public holidays, at every 12 minutes compared with a minimum of 6.7 minutes previously.

Another factor behind the reduced services was a growing number of workers infected with Covid-19, the MTR Corp said.

"The corporation is closely monitoring the pandemic's impact on manpower of various services as the Omicron variant is spreading at an unprecedented speed, resulting in an increasing number of staff not being able to go to work after they have been infected, quarantined or isolated," it said.

An insider said more than 248 employees had fallen ill since the onset of the fifth wave in January, with hundreds of workers deemed close contacts and forced to quarantine.

The insider also said the corporation planned to require staff to be vaccinated with at least one dose of a Covid-19 vaccine from February 24, the same day the government's vaccine pass scheme takes effect.

Staff must be vaccinated unless they have certified medical conditions. The requirement was aligned with that of civil servants, the insider said.

The MTR Corp has offered HK$50 (US$6.40) e-vouchers to compensate passengers who bought the February monthly travel pass. Commuters can register the vouchers on the company's mobile app or link the Octopus contactless card used to purchase the pass by March 20. The bonus will be credited on April 15.