City leader John Lee praises senior police officer Andrew Kan for dedication to duty after being sanctioned by US in January 2021.
Hong Kong's leader has promoted the No 2 officer at the police National Security Department to its top role, praising his fearlessness and dedication to the job despite being sanctioned and "bullied" by the United States.

Chief Executive John Lee Ka-chiu on Tuesday said Andrew Kan Kai-yan, who has served on the force for 32 years, was capable of leading the department and "shouldering the important responsibility of safeguarding national security".

Kan takes over from the previous deputy police commissioner for national security, Edwina Lau Chi-wai, who retired last week.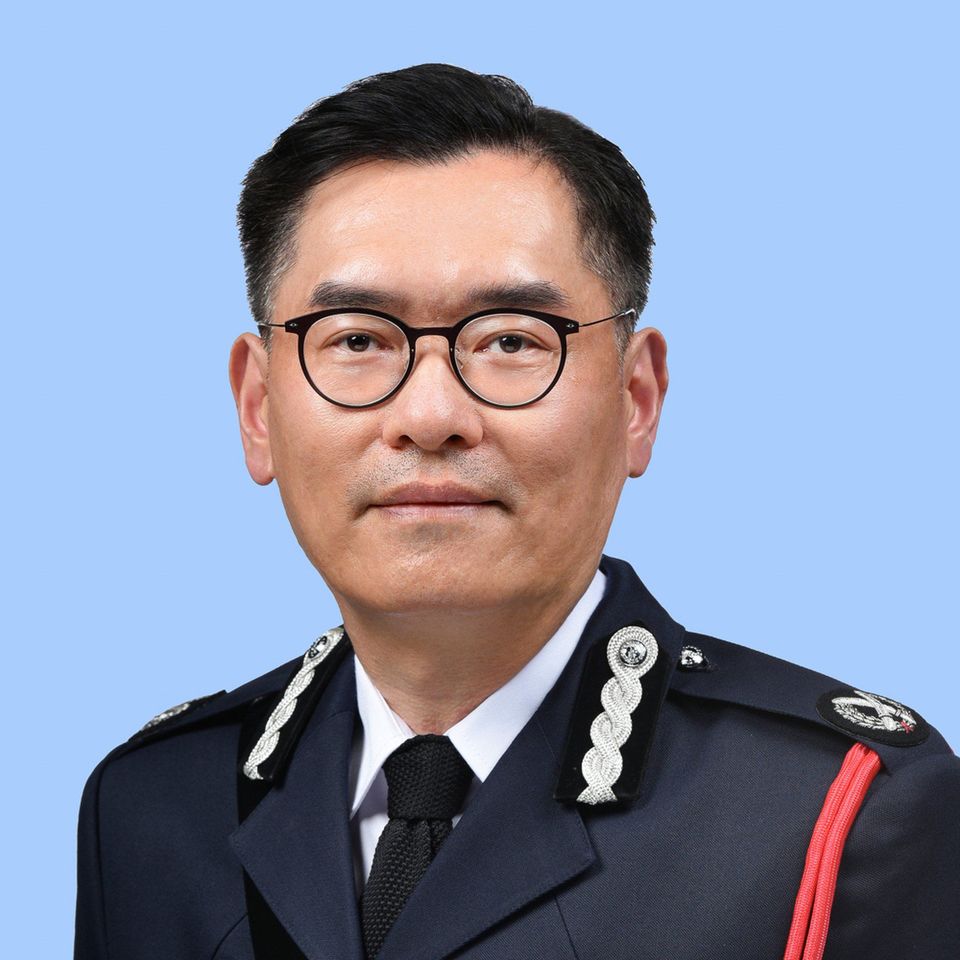 Senior police officer Andrew Kan (pictured) has been praised by John Lee for his dedication to duty.

Lau took on the role on July 3, 2020, just three days after Beijing's promulgation of the national security law, prohibiting acts of secession, subversion of state power, terrorism and collusion with foreign forces.

She told local media last week that her appointment had been a "lifetime honour" while urging her successor to maintain a "fighting spirit" as the department would continue to face challenges going forward.

Lee on Tuesday also appointed Li Kwai-wah as chief superintendent of the department, praising the officer for his loyalty, dedication and accomplishments.

"Even though both Mr Kan and Mr Li face the United States' bullying act of gross imposition of a so-called sanction, they are fearless, firm and dedicated to their duties," he said.

He was referring to sanctions imposed by the US against senior mainland Chinese and Hong Kong officials in January 2021 over the enforcement of the security law.

The move targeted any US-based assets held by the individuals or related entities, while American citizens and businesses are generally prohibited from having any dealings with the officials.

"I recognise [Kan and Li's] work and have confidence they will take on more responsibilities in their new positions and make greater contributions to safeguarding national security," Lee said.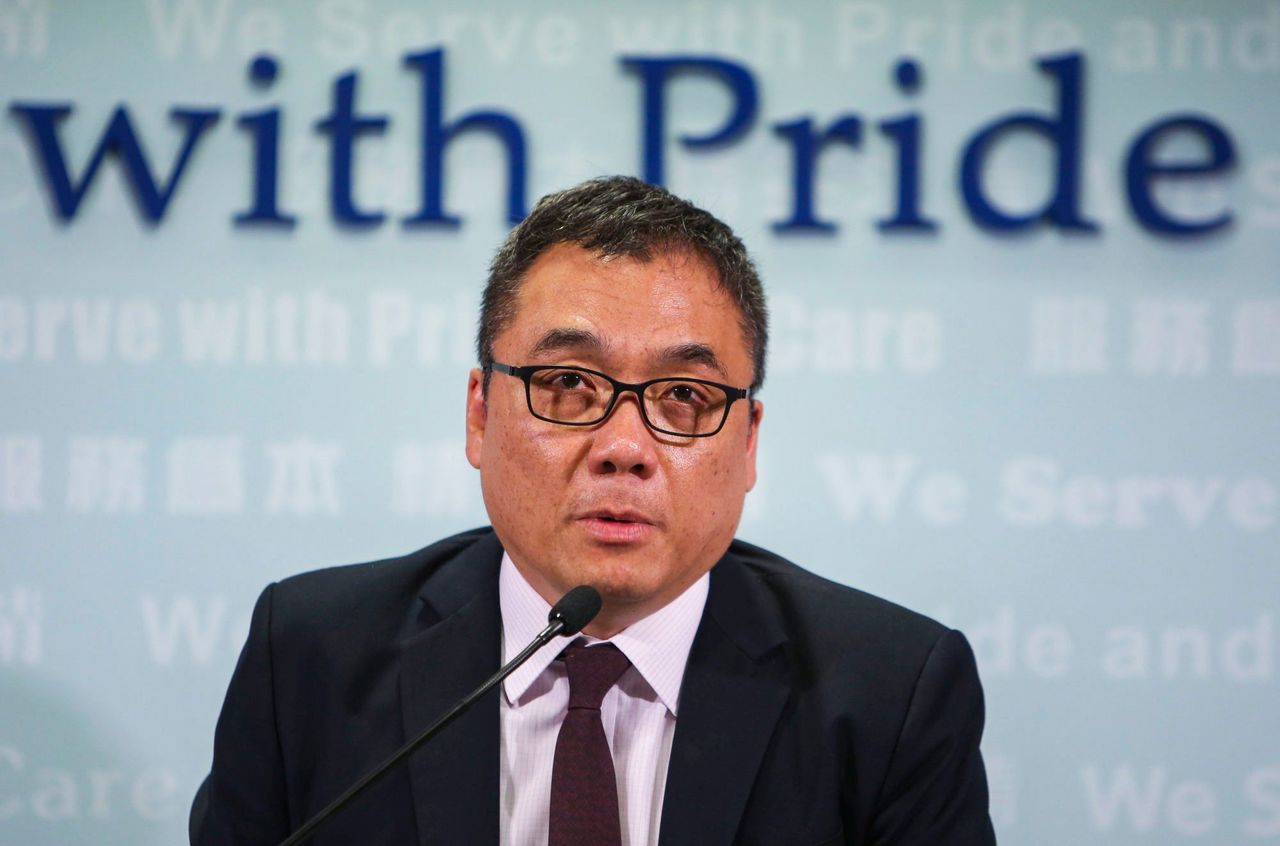 Li Kwai-wah was appointed to the role of the department's chief superintendent.

Kan, who previously held the rank of senior assistant police commissioner, took up the role of department director last year after then incumbent Frederic Choi Chin-pang was caught at a vice establishment during a police raid in 2021 and reassigned to head the force's personnel and training wing.

Kan, who joined the force in 1991, was appointed assistant commissioner in charge of national security in September 2020.

Meanwhile, Assistant Police Commissioner Kelvin Kong Hok-lai was appointed senior assistant commissioner, taking over from Kan as director of the department.

Discussing the appointments, Commissioner of Police Raymond Siu Chak-yee said: "Undaunted by the bullying act of the United States in the form of a so-called sanction grossly imposed on him, Mr Kong has remained steadfast in carrying out his duties in safeguarding national security and has delivered outstanding performance."

The city's police chief also expressed confidence that Kong would make further contributions to the city in his new role.