The Lantau Yacht Club marina is now fully operational and will help to fill the lack of berthing options available in Hong Kong.
The Lantau Yacht Club (LYC), a superyacht marina in Hong Kong, is now fully operational. The marina project is one of the first to be completed in decades and will help to accommodate the current increase in the superyacht market in Hong Kong.

LYC's marina offers 148 typhoon-sheltered berths for yachts ranging from 10 to 60-metres and is the only marina in Hong Kong able to accommodate superyachts up to 100-metres in length. Currently, LYC has more than one dozen yachts berthing, many of which are more than 25-metres in length.

LYC is complete with a clubhouse, which features a restaurant, an entertainment room and a seaside lawn, which can be used for hosting outdoor events. Different membership options are available, ranging from corporate to visiting memberships.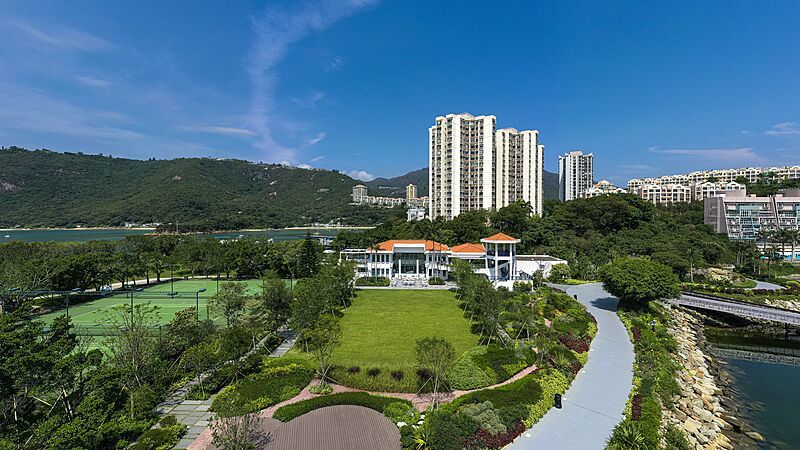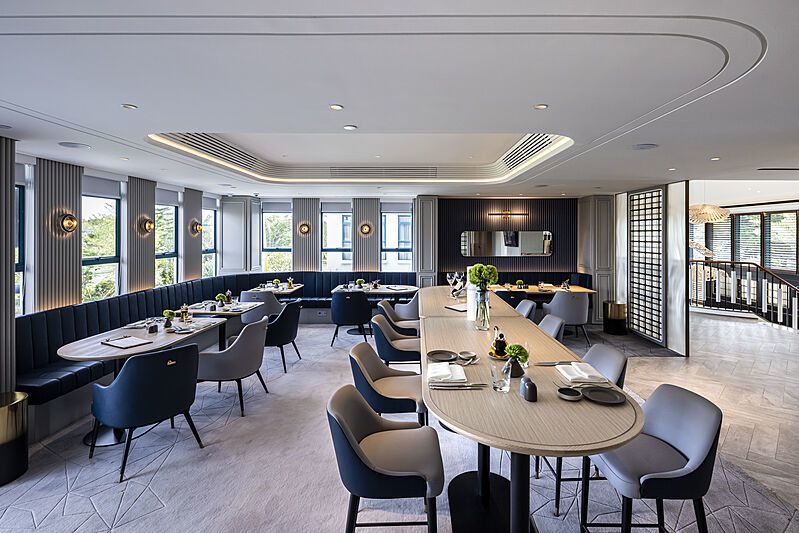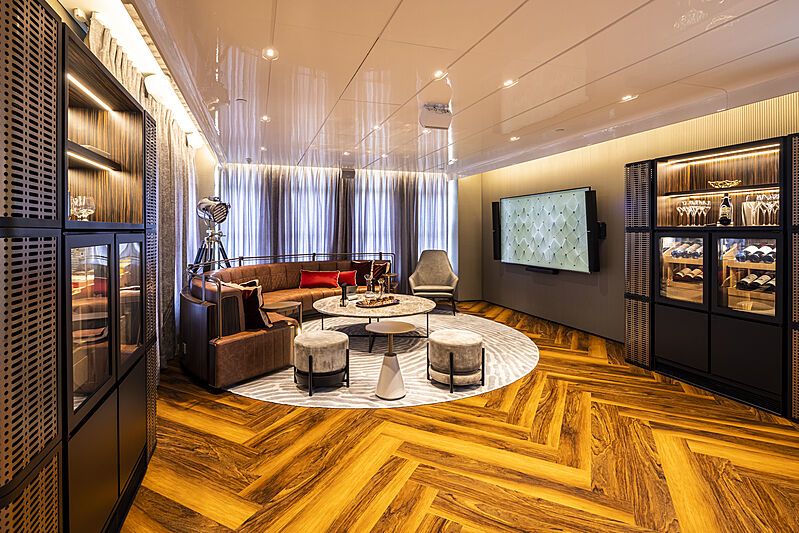 SuperYacht Times previously reported on the current uptick in superyacht sales in Asia, concentrated mainly in Hong Kong, whom many have likened to a 'market boom.' Previously, a lack of berthing space has served as a hindrance to the superyacht market in Hong Kong.

The uptick in yacht sales in Hong Kong, subsequent to the onset and the duration of the Covid-19 pandemic, has therefore been favourable for LYC. According to Charlotte Ho, the Director of Hospitality Marketing and Membership of Auberge Hospitality says, "LYC, as a redeveloped marina, has berths available for existing and prospective yacht owners, as well as the capacity to welcome visiting yachts from abroad.
Also, yacht owners who were not able to acquire an additional yacht or upgrade his yacht before, due to the lack of moorings, may now reconsider the purchase. What's more, yacht owners looking for a 'yachting staycation', are welcome to come to LYC on a visiting member basis."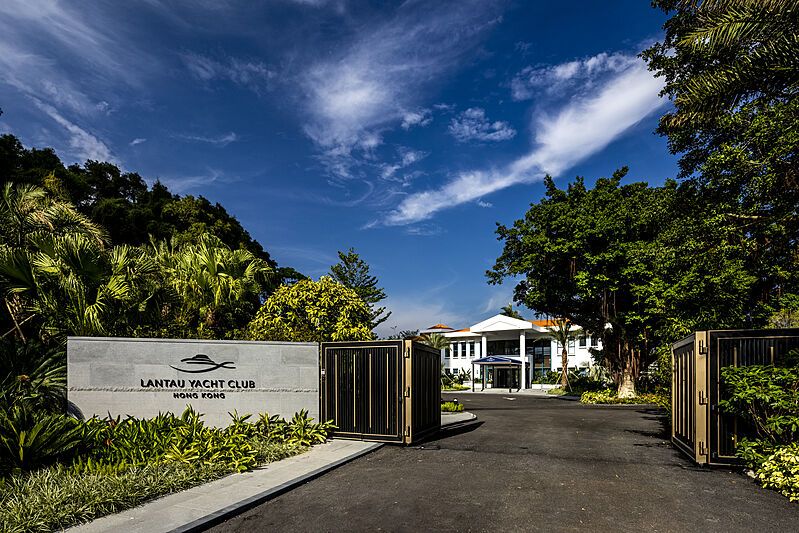 She continues, "We expect as the Covid-19 pandemic eases and border restrictions loosen, there will be more inter-continental cruising activities."