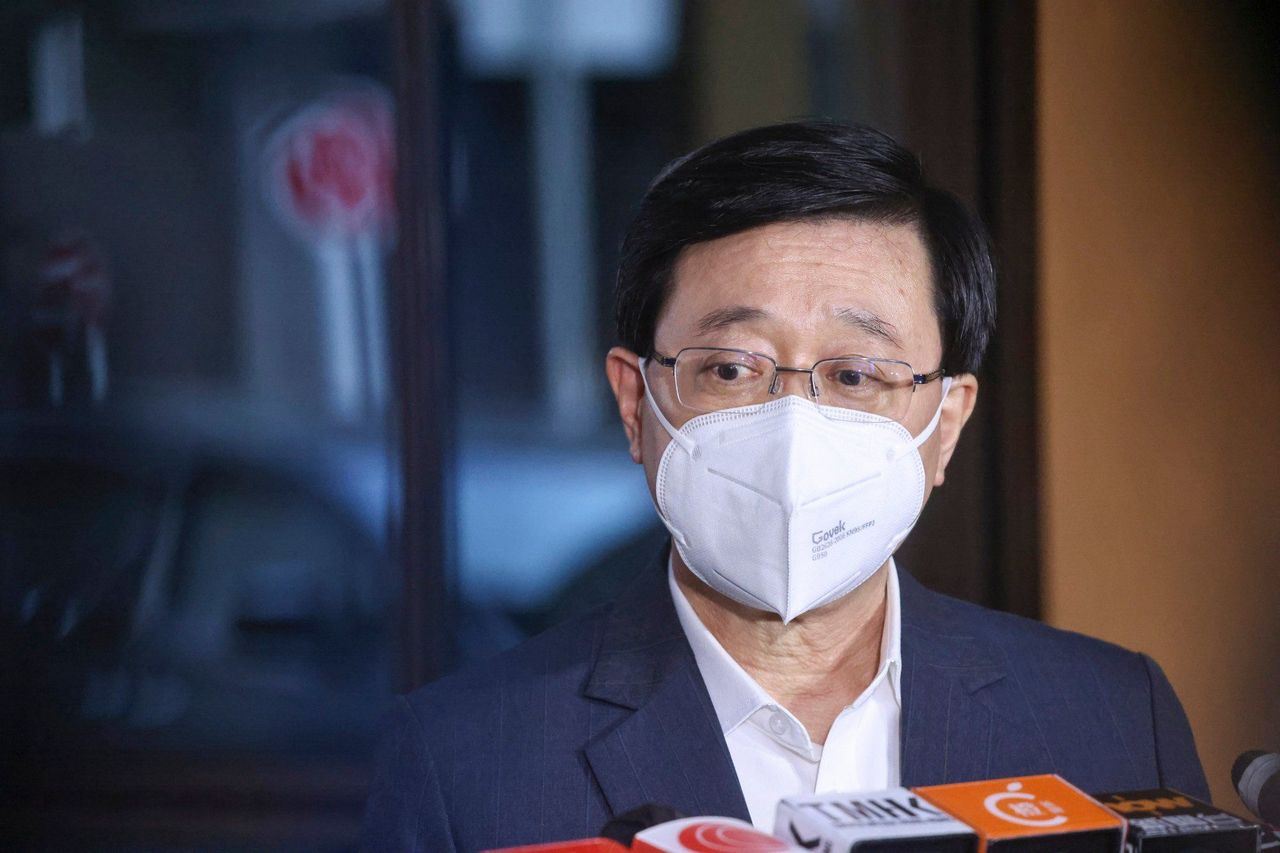 Hong Kong's John Lee vows to uphold revamped electoral system
Lee tells state-run media that Beijing-imposed political framework was necessary for Hong Kong's development needs, vows no repeat of the 2019 unrest.
Hong Kong's incoming leader John Lee Ka-chiu has vowed to uphold the city's revamped electoral system to pave the way for economic development, resolve housing woes and address livelihood issues.

The chief executive-elect also expressed confidence there would not be a repeat of the 2019 social unrest, saying that with national security risks largely reined in, a recurrence of such political turmoil would be "impossible".

Lee, in an interview with Hong Kong China News Agency on Friday, insisted he would seek to maintain the Beijing-imposed political overhaul in the long term, adding the improved system was aligned with the city's development needs.