Hospital Authority Chief Executive Dr Tony Ko says organisation's board has proposed criteria for determining when to tell public about safety incidents
Hong Kong's ageing hospitals face maintenance challenges as most buildings were constructed more than 30 years ago, authorities have conceded, with safety at the institutions recently called into question following repeated reports of falling items.

Dr Tony Ko Pat-sing, chief executive of the Hospital Authority, on Thursday said that the organisation's board had recommended three criteria for determining whether a building safety incident should be revealed to the public. They were: whether a person was injured or healthcare services were significantly affected, and the severity of the incident.

Safety at public hospitals came under the spotlight last month when a surgical light at United Christian Hospital fell and injured an anaesthesia assistant. More safety incidents, from fallen concrete to water leakage, have since been reported in public hospitals following the accident.

"Many of our buildings are quite old and facilities are frequently used," Ko said in a press conference following the board meeting. "There are some challenges in building maintenance."

Among those with over 30 years of history, more than 100 buildings at the ageing facilities were constructed more than half a century ago, Ko said.

A six-strong expert committee was formed earlier this month to review the maintenance of medical equipment and the communication strategies of hospitals. It is expected to submit recommendations for improvements in three months' time.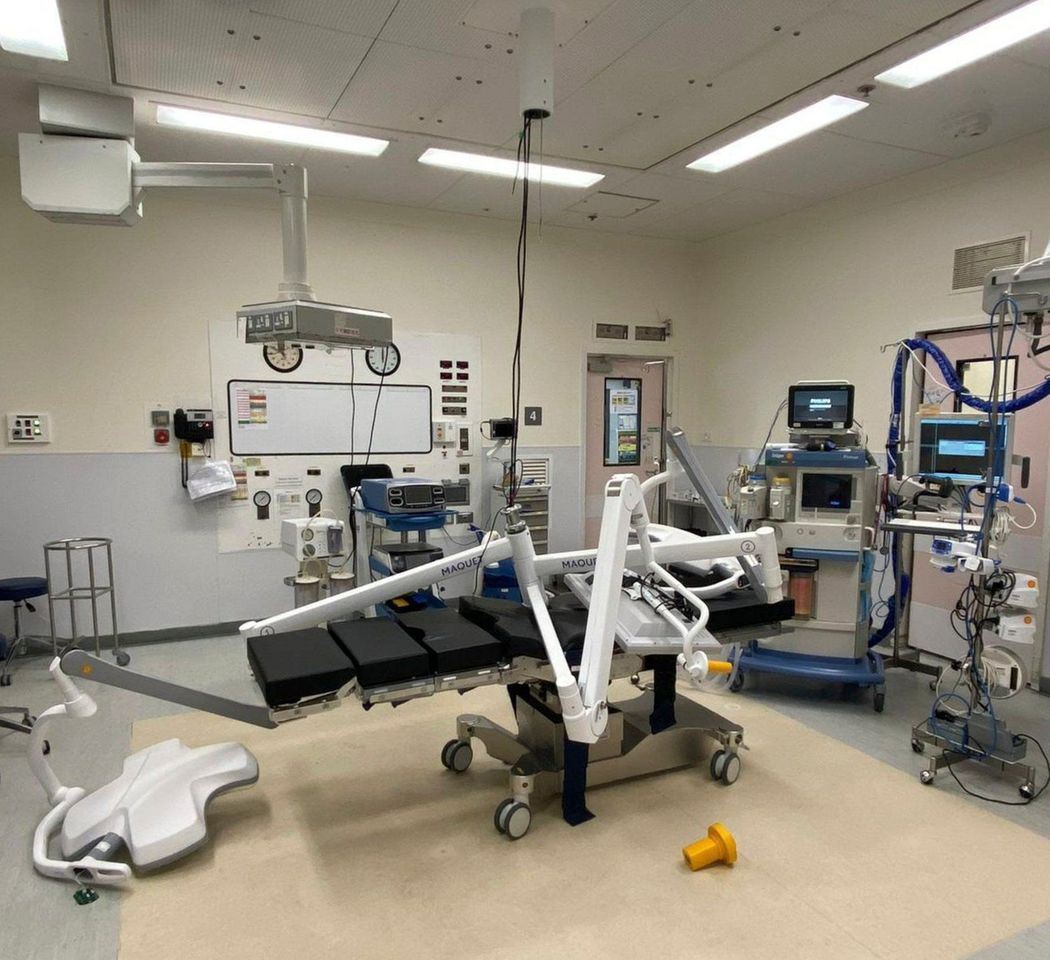 One of the high-profile incidents involved a surgical lamp falling and hitting a medical worker at United Christian Hospital.

Commenting on the board's recommendations for when to announce issues to the public, Ko said he expected hospitals to also factor in common sense.

He cited, for example, disruptions caused by visitors throwing paper hand towels into toilets, which caused pipe blockages and leakages.

"I think the public would not expect us to announce every incident. This needs to be handled with common sense," Ko said.

Public hospitals, plagued by the long-standing manpower shortage, would also welcome nine doctors and 70 nurses from the Greater Bay Area next month under an exchange programme, the authority's chairman Henry Fan Hung-ling said.

The doctors are all specialists, from the areas of respiratory medicine, infectious disease, cardiology, anaesthesia and radiology. They will be assigned to public hospitals in Kowloon Central, Kowloon West and New Territories West.

Ko will be attending a recruitment fair in London next month in a bid to attract medical students and doctors to Hong Kong. Representatives from the University of Hong Kong, Chinese University and the Department of Health will also attend the fair, which is organised by the Hong Kong government.

The authority said it was open to all kinds of healthcare talent, even those who were not Hong Kong residents.

"Apart from Hongkongers, we also welcome foreigners to work in Hong Kong," said Ko, noting that some overseas doctors had also visited the city for training.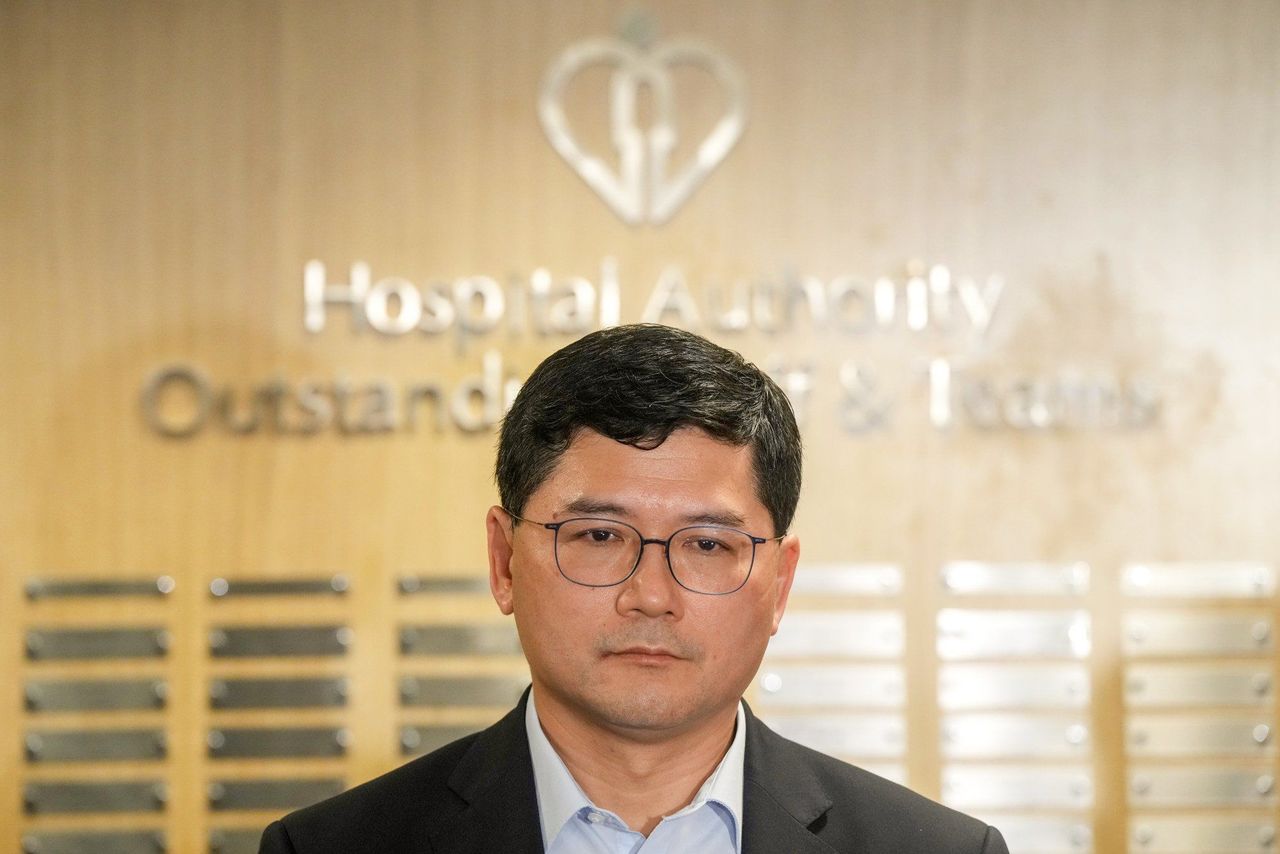 Hospital Authority Chief Executive Dr Tony Ko.

He said he believed the training and salary offered in the public healthcare system could attract non-locally trained doctors to the city.

"Every talent benefits Hong Kong," Fan said. "The more talent we have competed for, the better."

Fan said the authority was planning to go to other countries, including Australia, in the coming year for similar recruitment drives.

The authority's latest attrition rate for doctors, reported in late January, was 7.2 per cent, a drop from 8.1 per cent compared with three months before. But the rate for nurses saw a slight increase, from 10.7 per cent to 11.2 per cent over the same period of time.

Fan noted that the authority managed to hire 511 doctors after 455 medical practitioners had left by late January this year.

"If looking at the numbers, there was an increase in manpower. But what we have lost is experience, as many who had left were those with five to 10 years of experience," he said.