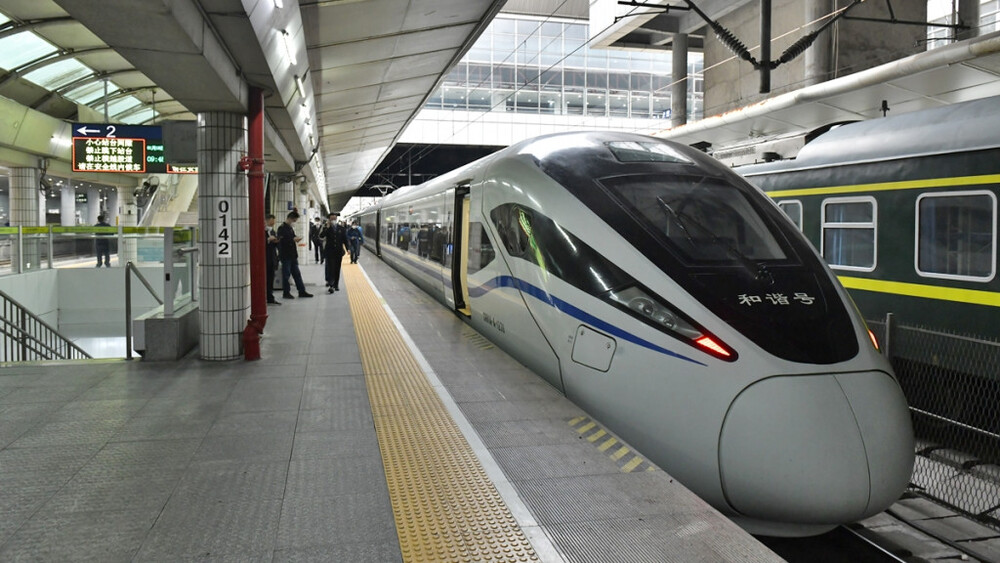 Hong Kong's high-speed rail link to resume full service in April: sources
Hong Kong's high-speed rail link taking passengers over the border to mainland China will resume full services in April, bringing passengers to more far-off destinations including Shanghai and Beijing, according to sources.
Only short-haul trips were relaunched in January bringing passengers to Shenzhen and Guangzhou.

Sources said on Thursday that starting April 1, the rail link will fully resume its services, arranging an average of 80 pairs of high-speed trains on a daily basis running the long haul trips.

It was said that the express rail link will resume some of the long-haul trips on March 11 before running at full capacity.