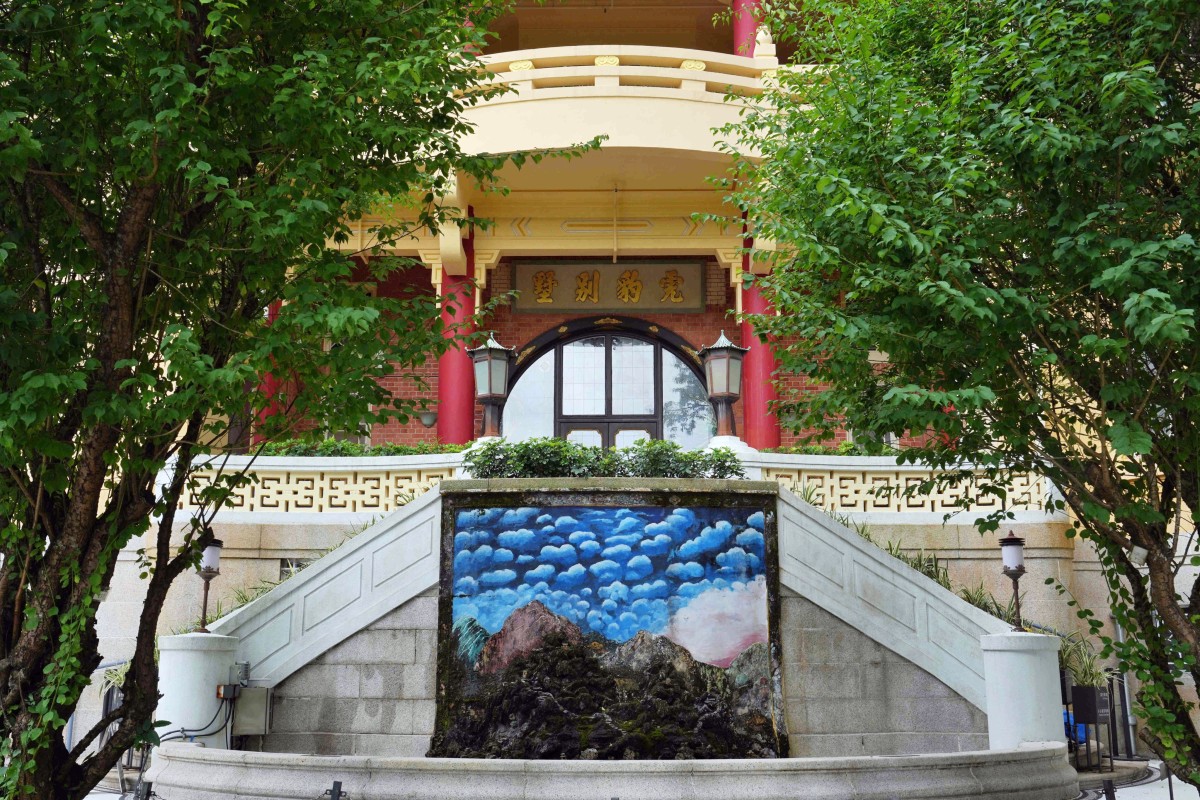 Haw Par Mansion to Reopen to the Public After Music School Fails
The historic Haw Par Mansion, built by Tiger Balm tycoon Aw Boon Haw in 1936, will reopen to the public on Friday after a music school on the site failed to take off.
The mansion was part of the 'Tiger Balm Garden' which featured surreal Buddhist-themed displays.

The site was run as a music school for three years by a foundation set up by Aw's heirs, but they handed it back to the government after running into difficulties.