The online application period is set to run from July 4 to August 14, requiring participants to register using their Hong Kong identity cards or the government's iAM Smart app.
Hongkongers will receive the first instalment of their HK$5,000 (US$650) government handouts in digital vouchers from August 1, and will have at least five months to spend them on public transport, retail shopping and restaurant dining in the city.

Financial Secretary Paul Chan Mo-po on Friday announced the detailed roll-out of the HK$36 billion consumption voucher scheme, which aims to boost local spending and help accelerate the city's economic recovery amid the Covid-19 pandemic.

"It allows the cash value of the vouchers to circulate in our local economy, and that helps us drive Hong Kong's economic recovery," Chan said.

"At the same time, we hope to encourage more residents and businesses to adopt electronic payments, which is important market infrastructure for the future development of retail business."

Permanent residents as well as recent migrants from mainland China aged 18 and above will be eligible for the scheme, which is also open to adult permanent residents studying overseas or taking part in the Labour Department's working holiday plan, a short-term overseas employment programme for youths. Dependents sponsored by a permanent resident of Hong Kong would also benefit, according to Chan.

Elderly Hongkongers living in the mainland provinces of Guangdong and Fujian and participating in designated social welfare schemes are also qualified for the handouts.

Also eligible are those receiving medical treatment outside Hong Kong, as well as those working overseas, along with their families, but expatriates holding working visas and foreign domestic workers are excluded.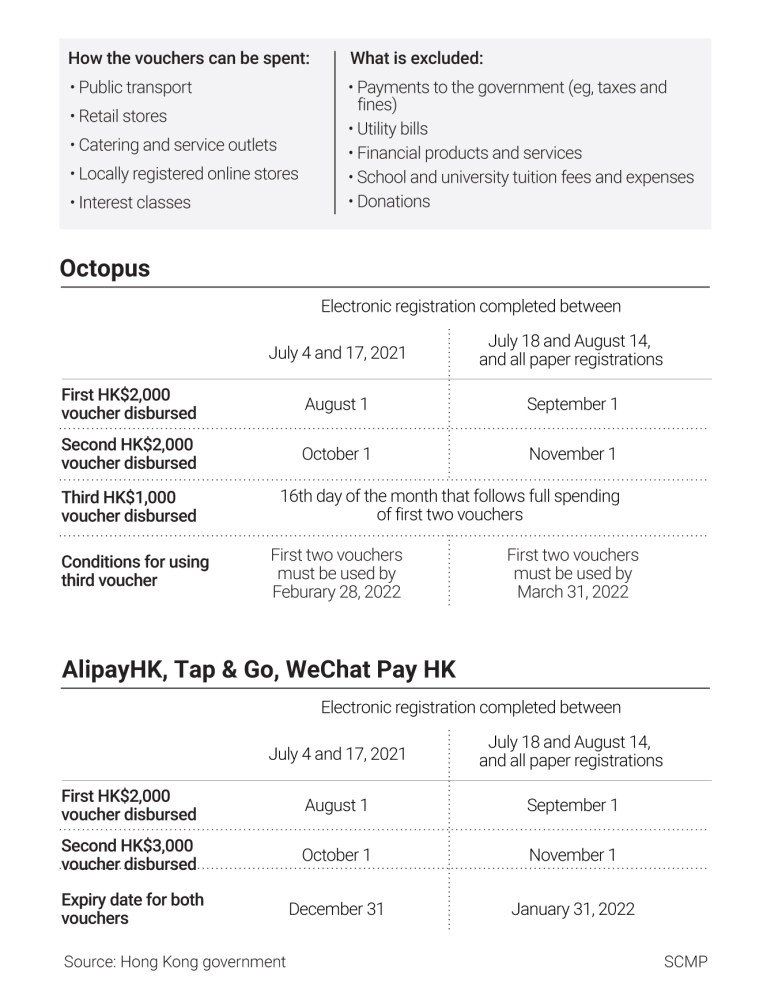 When asked why new migrants from the mainland who have lived in Hong Kong continuously for at least the past two years were included in the scheme, Chan replied that it was because they had come to the city "with the intent to permanently reside in Hong Kong".

The online application period, starting on July 4 and closing on August 14, will require residents to use their Hong Kong identity cards or the government's iAM Smart app. Residents can also submit application forms at post offices or designated bank branches.

Applicants who signed up to receive the HK$10,000 that was distributed in the previous round of government cash handouts will have to provide part of their bank account number and phone numbers to register this year's claim.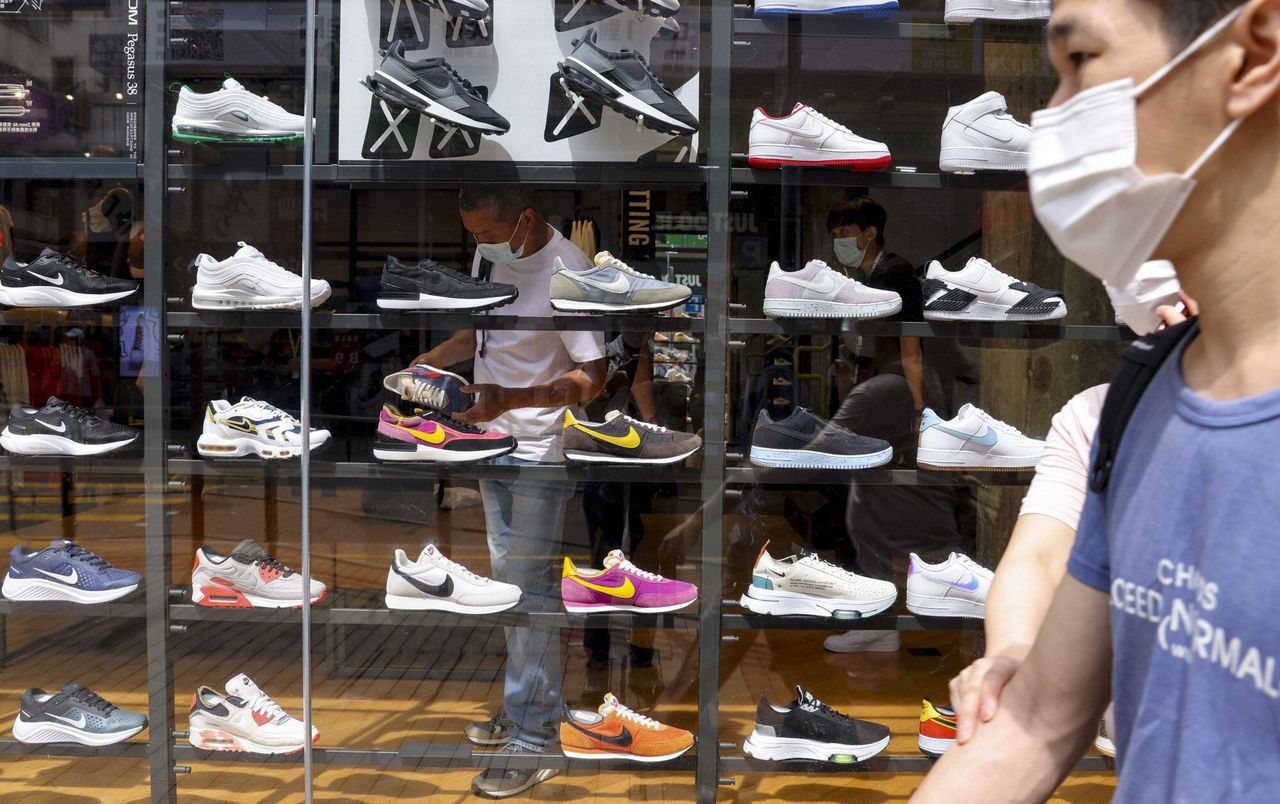 The Hong Kong government is looking to boost retail in the city with its distribution of digital vouchers.

The vouchers can be spent both online and physically at local retail outlets, restaurants and other consumption service providers as well as public transport.

They cannot be used for paying tax, fines, licence fees or utility bills. Financial products and services, donations and online shopping from merchants outside Hong Kong are also off limits.

Chan said the scheme would now cover public transport fees as not everyone would meet the threshold of spending at least HK$400 a month on commuting to receive government transport subsidies. Even for those registered, the current reimbursement only covered a limited amount of transport expenses, he added.

Residents who prefer using e-wallets through AlipayHK, Tap & Go and WeChat Pay HK can redeem the digital vouchers in two instalments.

If they successfully register for the scheme within the first two weeks of the application period, the first instalment of HK$2,000 will be available on August 1 and the second of HK$3,000 will be handed out on October 1. The vouchers expire on December 31.

Those who sign up between July 18 and August 14 will get the money on September 1 and November 1, with the expiration date pushed back to January 31.

Applicants who want the money on their stored-value Octopus cards will be allowed three instalments to stretch the money out over a longer period.

Those choosing Octopus who apply in the first two weeks will get their first HK$2,000 on August 1 and a second tranche of HK$2,000 on October 1. The remaining HK$1,000 will only become available after the first two vouchers are used up.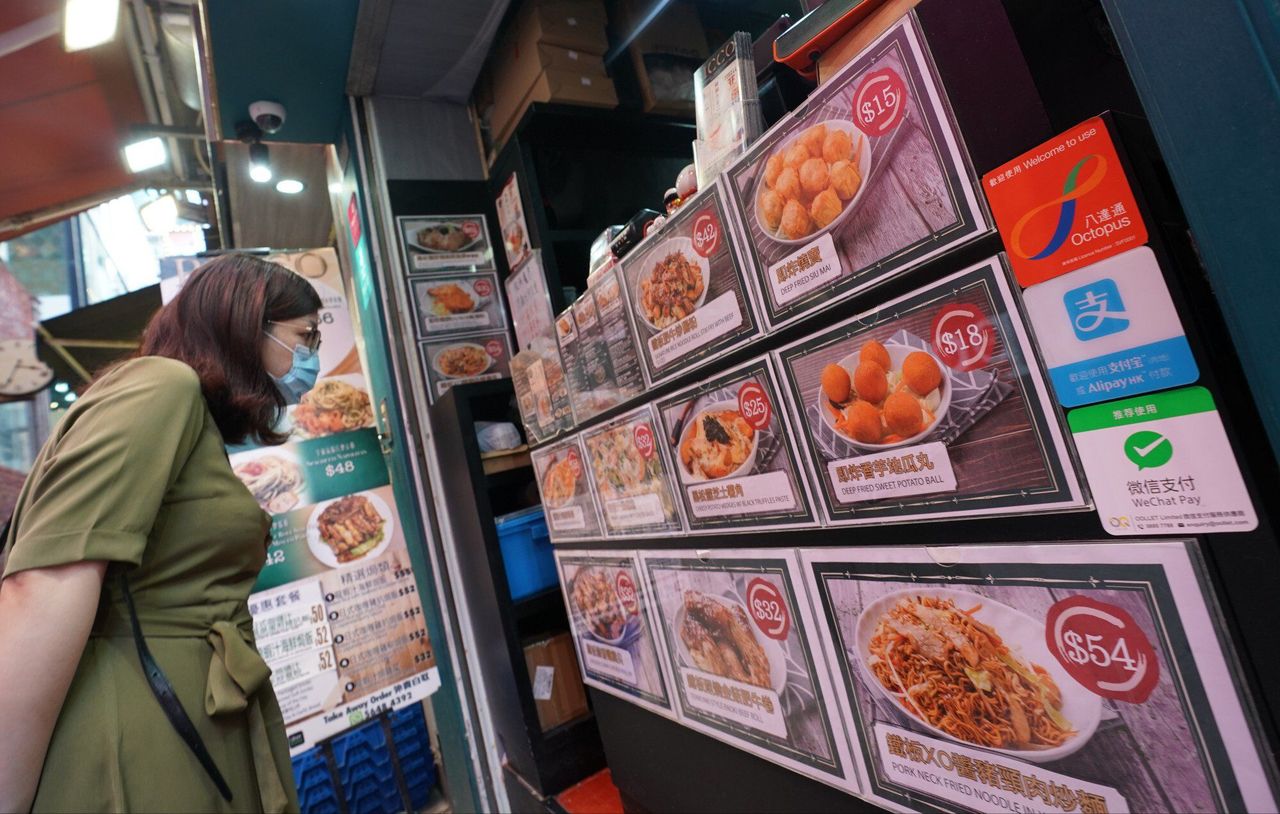 Hong Kong's voucher scheme will allow residents to have funds placed in e-wallets or on the city's ubiquitous Octopus cards.

Jessie Wong Hok-ling, head of the government's tax policy unit, dismissed concerns that the disbursement arrangement for Octopus card users was complicated, saying it allowed recipients to stretch out the HK$5,000 over a longer period.

"If [people] want to have a longer time to spend it … they have seven months in total to spend the first HK$4,000 and then they can receive the last HK$1,000 in the eighth month," Wong said.

There will be no expiry date for the last HK$1,000.

A source said the Octopus company would not trace how the HK$1,000 was spent, as deadlines for users could not be set due to technical limitations and the potential for high administrative costs. That means the money can be spent on items otherwise excluded from the scheme.

A showpiece initiative in the financial secretary's budget speech in February, the voucher scheme is expected to give the economy a 0.7 per cent boost, according to his estimate. About 7.2 million people are set to benefit from the scheme.

Hong Kong's economy declined 6.1 per cent in 2020, its largest annual contraction on record as the pandemic hammered consumption and tourism spending.

While the initial administrative cost of rolling out the scheme was estimated at HK$600 million, Chan on Friday said the updated expense would be much lower.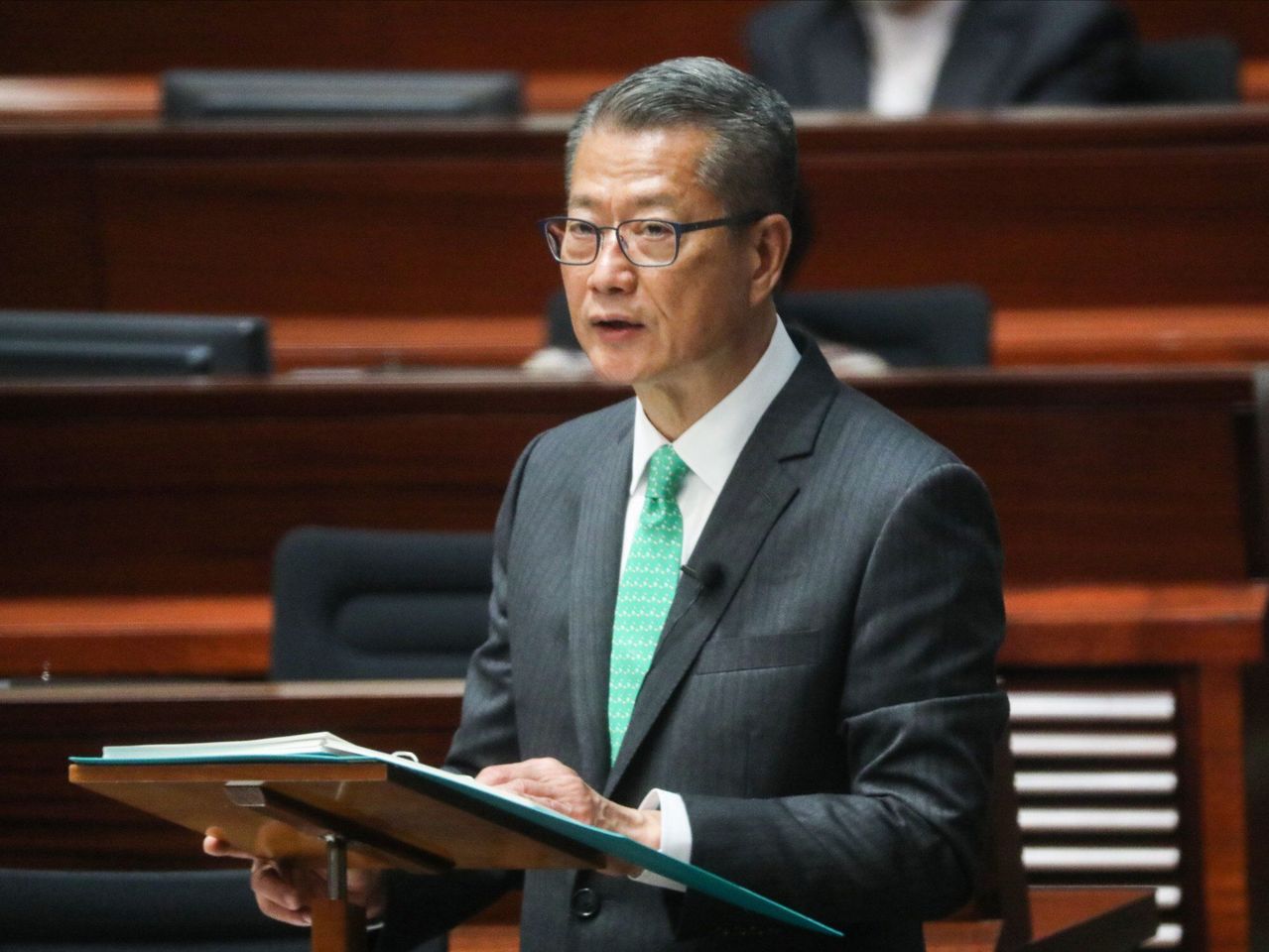 Financial secretary Paul Chan unveiled the voucher scheme in his February budget address.

Professor Terence Chong Tai-leung, an economist at the Chinese University of Hong Kong, said the scheme could help increase gross domestic product by up to 0.4 per cent, suggesting Chan's estimate might be "a bit optimistic".

Chong expected high-end restaurants and retailers selling lower-priced electrical appliances priced under HK$5,000 to benefit more from the scheme.

"When people consume in Hong Kong, it will mostly involve big chains. So it's unavoidable that most of the money will go to big chains and big companies," he said.

But Hong Kong Small and Medium Enterprises Association president Pam Mak was hopeful about the potential boon for members using electronic payment systems.

She said some businesses were planning promotion efforts to price some of their products according to the voucher scheme to attract customers.

Sze Lai-shan from the Society for Community Organisation concern group said allowing the vouchers to cover public transport expenses would help underprivileged residents.