The stakes are high as Hong Kong will host a major financial industry summit in November to signal that the city is ready to fully reconnect with the world.
Hong Kong's financial services sector expects the new "0+3" medical surveillance scheme for overseas arrivals to give the city a fresh start, but asserts that the government must do more ahead of a major industry summit in November.

The arrangement, which takes effect from September 26, will have travellers from overseas or Taiwan stay in their own homes or hotel of their choice in the city for three days of medical surveillance, replacing the previous three-day hotel quarantine restriction.

"The relaxation [of quarantine rules] is warmly welcome, as it represents major improvements," said Sally Wong Chi-ming, chief executive of the Hong Kong Investment Funds Association, which represents firms in the city with more than US$52 trillion in assets under management. "But we are just playing catch-up because other major financial centres have removed all [Covid-19] restrictions."

Wong urged the Hong Kong government to "throw a light on the last mile, such as under what conditions will all the restrictions be removed, so that we can be on par with other international financial centres".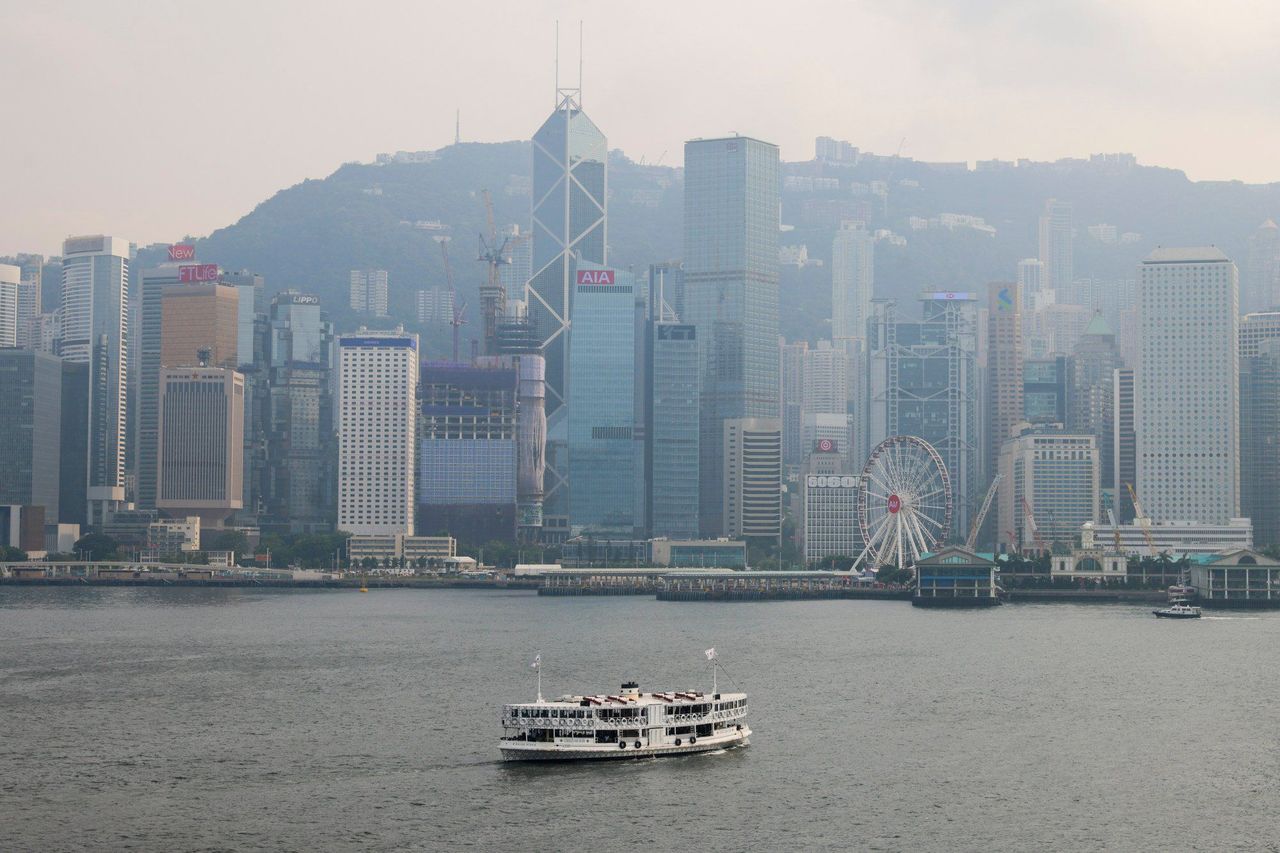 Hong Kong took fourth place in the latest rankings of the semi-annual Global Financial Centres Index. New York was ranked as the top financial centre, followed by London and Singapore.

Her comments echo those made earlier by local heads of international business groups, who have called for a restriction-free reopening to rejuvenate the Hong Kong economy and retain talent after more than two years of Covid-19 curbs.

The stakes are high as local government officials expect top executives of major banks and financial services firms to attend a two-day summit from November 1 to 2 that will be hosted by the Hong Kong Monetary Authority (HKMA), the city's de facto central bank.

That meeting – along with the Hong Kong Sevens rugby tournament the same week – aims to signal that the city is ready to fully reconnect with the world.

Hong Kong Chief Executive John Lee Ka-chiu earlier this month vowed to host a "successful financial summit" this November amid plans by Singapore to hold its Fintech Festival from November 2 to 4.

Hong Kong's latest reopening arrangements could help the financial sector, "but only slightly", said Kenny Ng, a securities strategist and spokesman at Hong Kong-based Everbright Securities International.

"We need to find a way to strengthen that [scheme] to be on par with other competitors," Ng said. "Compared to other financial centres, Hong Kong's unique advantage is our connection to mainland China, and we hope that the government can offer more measures to facilitate travelling back to the mainland."

The Hong Kong government's new arrangement will also lift quotas for mainland and Macau arrivals under the "Return2hk" and "Come2hk" schemes. They will only need to undergo three days of self-monitoring, as well as a polymerase chain reaction test on their second day in the city.

Continuing travel restrictions in places like Hong Kong and Tokyo affect these cities' ability to conduct normal levels of business, according to the 32nd edition of the semi-annual Global Financial Centres Index, produced by the China Development Institute in Shenzhen and London think tank Z/Yen Partners.

This latest ranking of the world's leading international financial centres had Hong Kong in fourth place behind New York, London and Singapore. In August, Singapore lifted its indoor mask mandate after implementing new rules to make it easier for travellers who are not fully vaccinated to visit the city state.

Hong Kong Exchanges and Clearing (HKEX), which operates the third-largest stock market in Asia, also welcomed the city's relaxation of quarantine rules for overseas arrivals. HKEX chief executive Nicolas Aguzin expected the move to "promote better connectivity for inbound travellers, as well as support industry, business and the community across Hong Kong".

HKEX already plans to carry out more reforms to attract more technology start-ups to list in the city. The HKEX reported its lowest interim profit in five years in August, with the city's bourse operator suffering from investment losses and lower fees from securities trading and initial public offerings.

"Before, we saw Singapore hosting international events with international companies, investors and banks one after another, but we could not do anything because of the travel restrictions," said Tang Sing-hing, chairman of the Hong Kong Institute of Financial Analysts and Professional Commentators. "At least now, we can also start to prepare our own agenda."

Tang indicated, however, that the new "0+3" scheme could still result in delayed networking between financial professionals in Hong Kong, which may discourage them from attending meetings in the city.