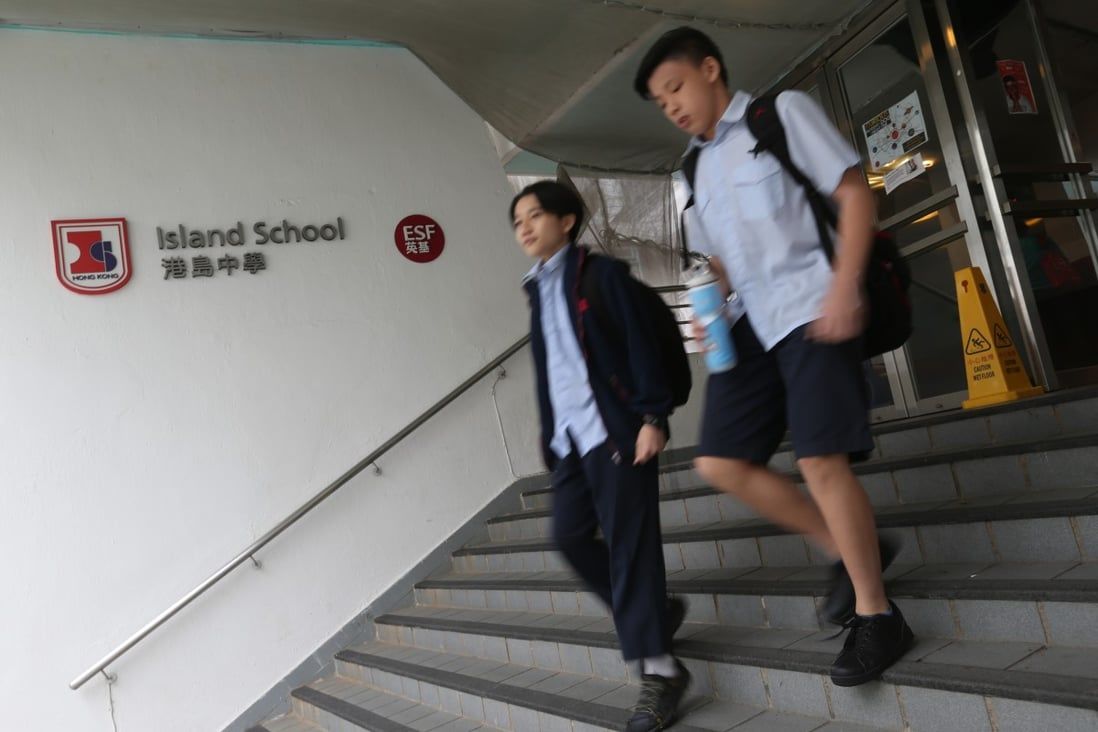 Hong Kong's ESF school group aims to raise fees by 5.8 per cent on average
English Schools Foundation also says it plans to incorporate various compulsory charges into the fees, meaning actual annual increase is 4.9 per cent.
Hong Kong's biggest international school group plans to raise tuition fees by an average of 5.8 per cent in the coming academic year to help attract the best teachers in an "incredibly competitive" market.

But the English Schools Foundation on Monday also said it would incorporate various compulsory charges into the fees, meaning the actual annual increase was 4.9 per cent.

The foundation, which has more than 18,000 students studying at its 22 kindergartens, primary schools and secondaries, announced the news in a letter to parents after its board approved the fee rise in a meeting in the evening.

It raised fees by an average of 2.8 per cent this year, after freezing them for two years during the pandemic to support families.

"This was, without question, the right thing to do. However, it was not without its impact," foundation chief executive Belinda Greer said in the letter.

"Around 80 per cent of our income comes from the fees that we receive from our families, which meant that we had to make some very difficult budgetary decisions, including freezing pay for our staff for two years.

"During the time we froze pay and fees, other schools and groups in Hong Kong continued to increase both. This matters, because we operate in an incredibly competitive market for staff."

To continue to "attract the world's best teachers", Greer said, the board had approved an average fee increase for schools of 5.8 per cent for the coming year.

But the foundation also announced that from August, compulsory charges such as those for software licences, stationery kits and activities, would be absorbed into the fees and there would be no separate levies for them.

"When this incorporation of the compulsory charges into fees is taken into account, the actual rate of annual increase is around 4.9 per cent," it said.

For Year One to Six pupils, fees will rise 5.96 per cent from HK$119,100 to HK$126,200, the biggest increase among all grades.

Other students face a rise of between 4.9 per and 5.67 per cent.

Government subsidies for the foundation's junior and secondary schools are expected to be phased out from 2028-29.

The fee rise plan is subject to the Education Bureau's final approval.

Parent Mr Lai, who has two children studying with the foundation, said the increase was too much as it outpaced inflation.

"The economy is not doing well. The foundation says it wants to give a pay rise to its teachers, but apparently the affordability for parents is not sufficiently considered here," Lai said.