Raid on flat in Hung Hom comes after man complained to police he had been duped out of more than HK$28,000.
Officers from an elite Hong Kong police team known as the "Flying Tigers" stormed the base of a loan scam syndicate and arrested seven people on Thursday.

Four men and three women, including the 36-year-old female mastermind, were taken into custody in a raid by the Special Duties Unit on a Winner Building flat on Man Yue Street in Hung Hom, according to police.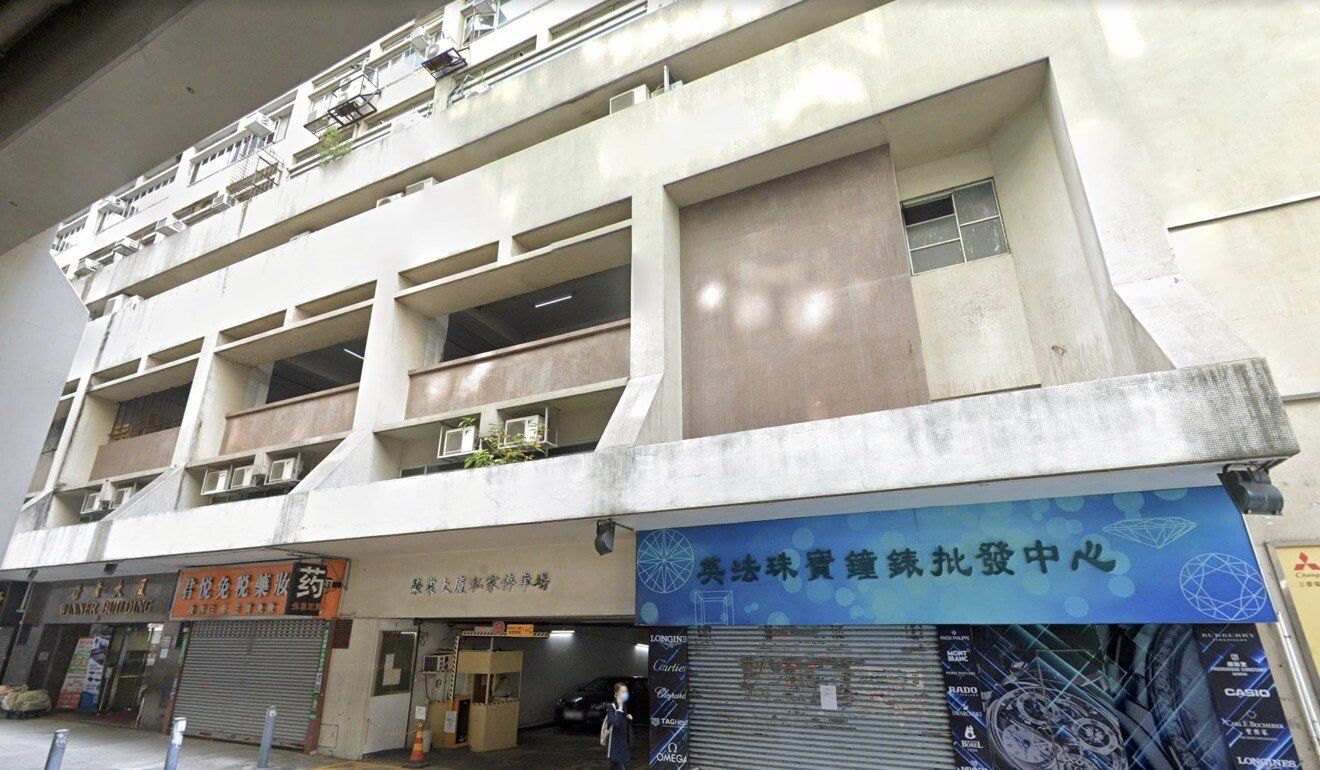 The flat that was raided is located on Man Yue Street in Hung Hom.

The site was identified as officers from the Wan Chai district crime squad were pursuing a loan scam case after a decoration worker, 39, filed a report saying he had been duped out of more than HK$28,000 (US$3,600).

The decorator said he received a call from a woman posing as a Bank of China (Hong Kong) employee and was offered a HK$300,000 loan at a low interest rate, a police source said.

The man paid the HK$28,000 as a surety and realised he had been tricked when he did not receive the loan and could no longer find the "bank employee".

Chief Inspector Ho Siu-tung said further investigations revealed that as many as 200 people could have been swindled by the syndicate, going by personal information collected at the scene. The victims were aged 18 to 36.

Ho said some gang members posed as staff from banks and law firms while others specialised in collecting sureties from victims. Some were assigned to recruit people online to make cold calls.

Gangsters received training on approaching potential victims using prepared scripts.

Referring to the Flying Tigers squad, Ho said police specialists were deployed to break into the highly secure flat.

"The flat was strongly secured. It has a metal gate, and glass and wooden doors, so we needed corresponding specialists to help us get into it as soon as possible to collect evidence," he said, adding officers were hunting other syndicate members.

During the raid, 15 phones, five personal computers and HK$150,000 in cash were seized.

Police said background checks on some suspects led investigators to believe the gang could have triad links.

Police figures show criminals using loan scams conned 100 residents out of a total of HK$31.5 million in the first seven months of the year, prompting the force to urge the public to remain vigilant.

The con artists usually pose as employees of local banks or financial intermediaries, cold-calling their targets.

The Flying Tigers, an elite tactical wing of the police force, were set up to target terrorism. Members are on standby 24 hours a day, seven days a week.