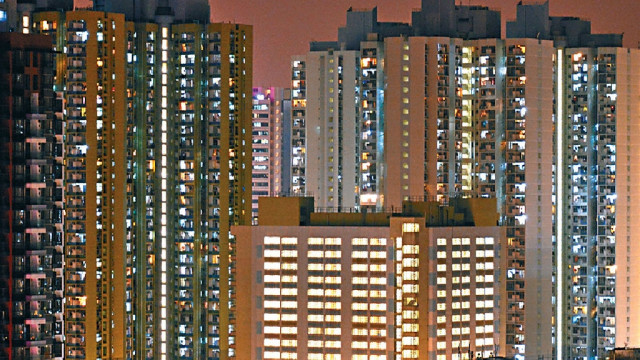 Hong Kong's consumer price index in February rose 1.7pc year-on-year
Hong Kong's consumer price index (CPI) rose by 1.7 percent in February over the same month a year earlier, according to the latest data released by the Statistics Department on Thursday.
The increase was also smaller than the corresponding increase of 2.4 percent logged in January.

Netting out the effects of all government's one-off relief measures, the underlying inflation rate in February was also 1.7 percent, smaller than the 2.4 percent recorded the month before.

"The smaller increase was mainly due to the high base of comparison caused by the increases in the prices of basic food in February 2022," according to the department.

Among the various components of the composite CPI, year-on-year increases in prices were recorded in February 2023 for electricity, gas and water at 20.7 percent, alcoholic drinks and tobacco at 14 percent, and clothing and footwear at 5.5 percent.

A government spokesperson said that taking the first two months of 2023 together to neutralize the distortions caused by the different timing of the Lunar New Year, the underlying consumer price inflation rate remained moderate at 2.1 percent, though edging up from 2 percent in December 2022.

The spokesperson added prices of energy-related items soared further year-on-year, and those of clothing, footwear, and food continued to record visible increases.

In the meantime, price pressures on most other major components remained broadly in check.

Looking ahead, overall inflation could face some upward pressure but should remain moderate in the near term, the spokesperson noted.

Domestic cost pressures may increase in tandem with the return of economic activities to normalcy. External price pressures should remain notable for some time, though they will likely see some moderation alongside easing inflation in major economies.