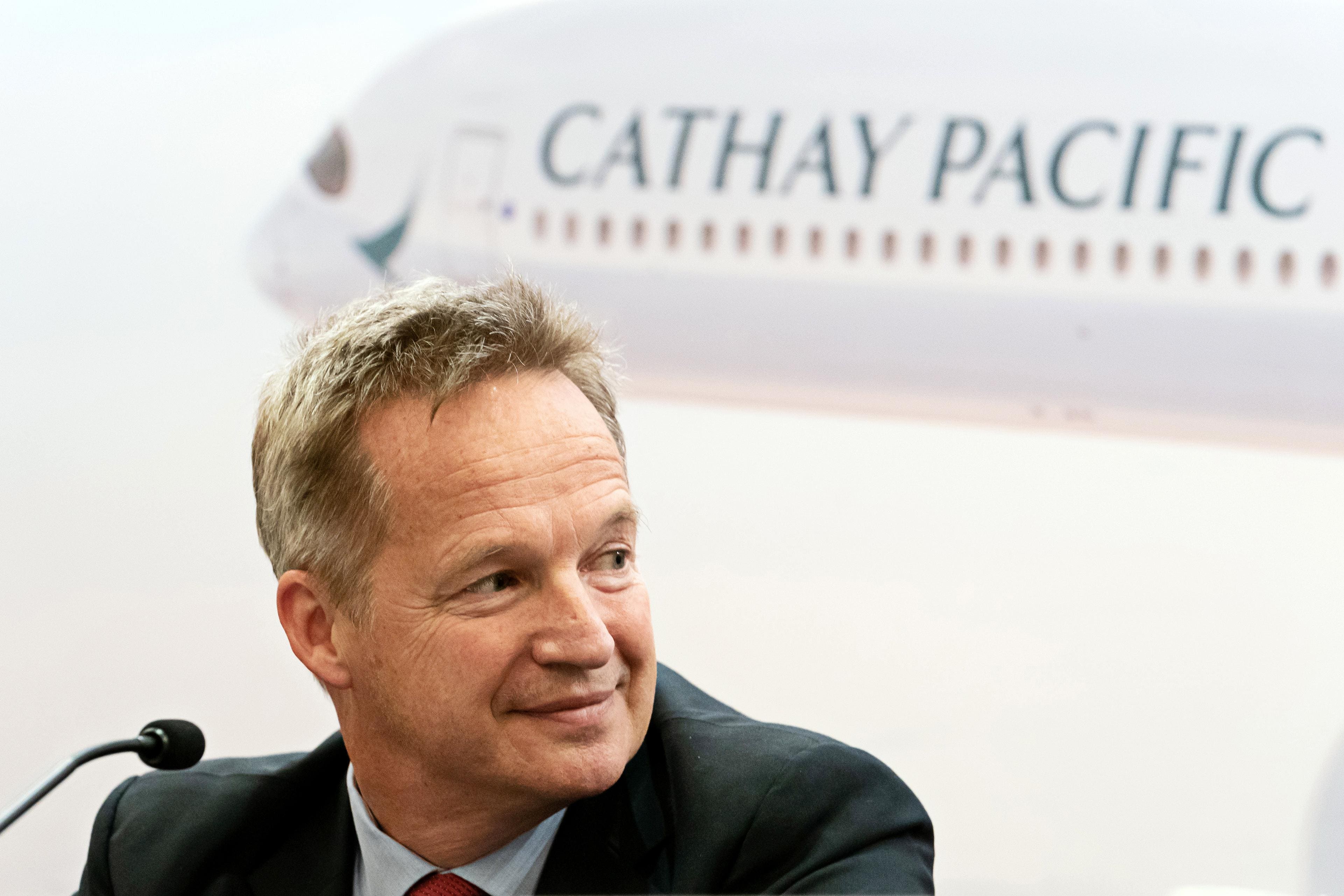 Cathay Pacific Discrimination Scandal Threatens Airline's Reputation
The Cathay Pacific discrimination scandal involved reports of aircrew behaving badly, leading to questions about the airline's reputation and standing in the industry.
Analysts and employees expressed concerns about the company's ability to address the issue and save itself from the ire of mainland customers.

Some also suggested that low morale and tensions between Hong Kong and mainland China may have contributed to the problem.

An insider claimed that the company did not listen to crew members' concerns despite their frequent voicing of grievances.