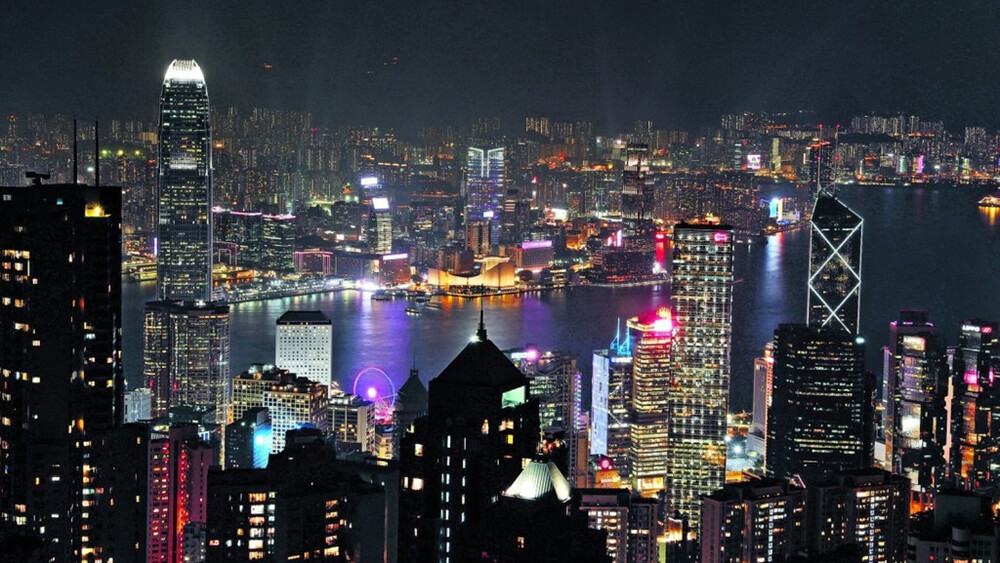 Hong Kong's power firms to raise fuel charge by as much as 4.7 percent from March
Hongkongers are set to pay as much as 4.7 percent more for electricity next month, the city's two power companies announced on Monday.
CLP Power, which serves Kowloon, the New Territories and Lantau Island, revealed it would increase its fuel charge by 0.8 cents to 62.8 cents per kWh, an increase of almost 1.3 percent starting in March compared with February's level.

HK Electric, which serves Hong Kong Island and several outlying islands, said it would raise the fuel charge by 3.9 cents to 86.4 cents per kWh, up 4.7 percent.

According to the firms, the Fuel Cost Adjustment may increase or decrease households' electricity bills, which is based on the difference between forecasted fuel prices and actual fuel prices. It is updated every month to reflect the latest fuel price changes.