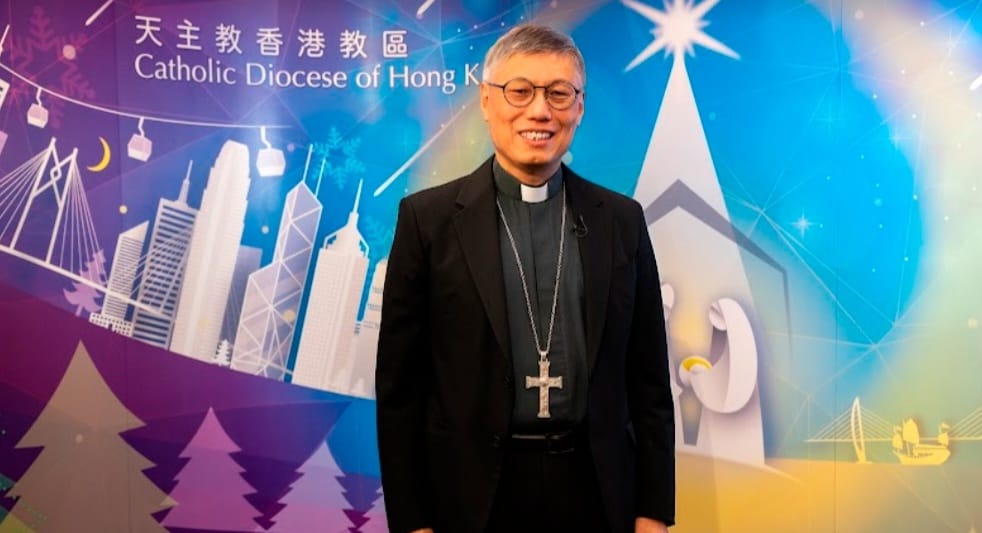 Hong Kong's Catholic bishop head to Beijing for visit
Stephen Chow Sau-Yan, head of Hong Kong's Catholic diocese, will lead a five-day visit to The Roman Catholic Archdiocese of Beijing under the Archbishop of Beijing, Joseph Li Shan, on April 17.
Chow said the visit would continue the role of the Hong Kong Diocese as a bridge to promote exchanges and interactions between both sides of Beijing and Hong Kong to enhance understanding.

The invitation was received sometime last year from the Diocese of Beijing and accepted in the spirit of brotherhood in the Lord toward the end of last year, he noted.

The delegation will include Auxiliary Bishop Reverend Joseph Ha Chi-shing, vicar general Reverend Peter Choy Wai-man, and the bishop's personal assistant Wong Ka-chun.