Hong Kong offers more than shopping, but the big question is, will mainlanders come if luxury goods cost the same in Shenzhen?
Hong Kong's position as a shopping paradise will be threatened if neighbouring Shenzhen goes ahead with a mooted duty-free shopping area that would target mainlanders in the Greater Bay Area, analysts and retail industry leaders have warned.

Some said mainland Chinese visitors – who made up nearly 80 per cent of Hong Kong's overall tourist arrivals before the Covid-19 pandemic– would prefer getting their luxury goods and cosmetics in the Guangdong city if tax policies there were relaxed.

"If the two places offer the same tax treatment, why would mainland travellers want to come to Hong Kong to shop?" asked Michael Cheng Woon-yin, PwC's Asia-Pacific, mainland and Hong Kong consumer markets leader.

Shenzhen authorities announced last month they planned to explore a raft of proposals, including the development of an international duty-free shopping area for the Greater Bay Area (GBA), with new stores opening downtown and a raised limit for tax-free consumption.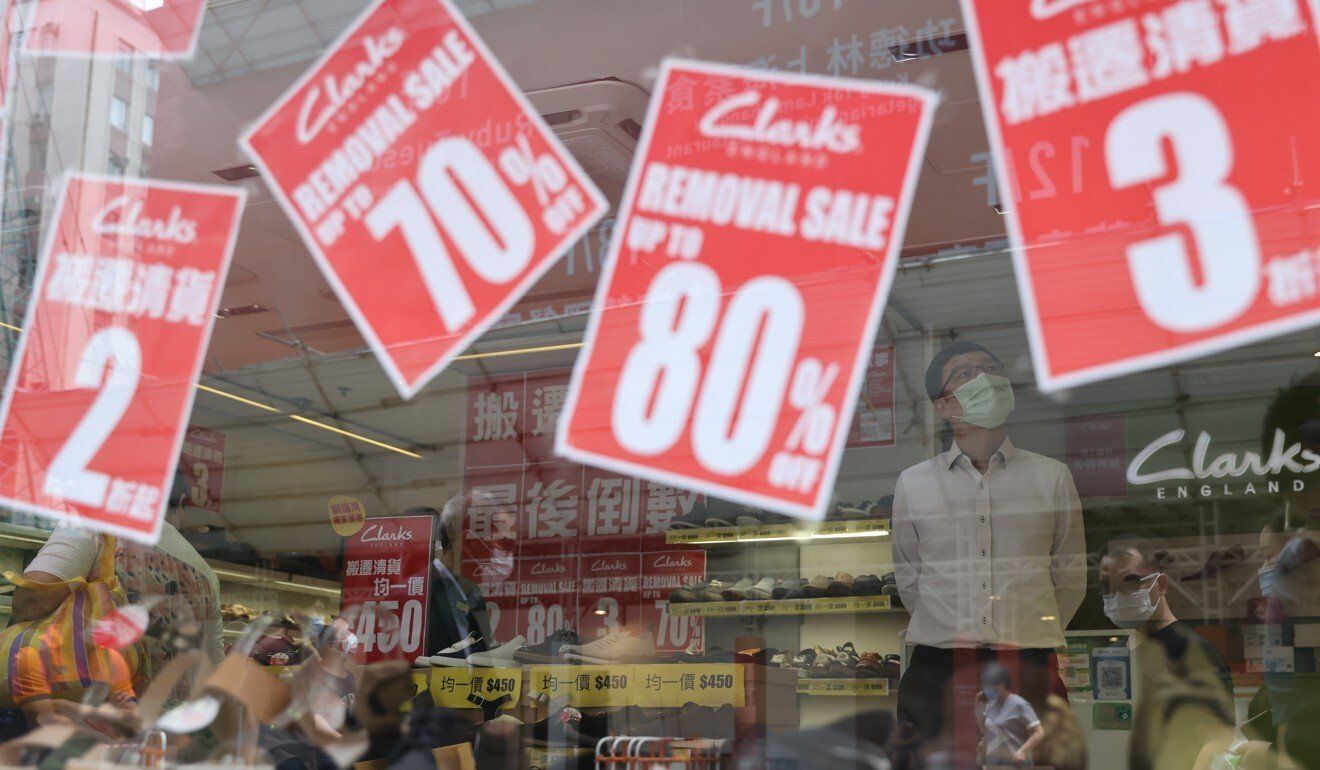 Hong Kong retailers have long been reliant on mainland tourists who cross the border in search of cheaper prices.

The GBA is Beijing's ambitious plan to group nine Guangdong cities, Hong Kong and Macau into an integrated economic and business hub to rival Silicon Valley in California. It had a combined population of over 86 million last year.

Although there were no details about the Shenzhen proposal nor any indication of when it might happen if approved, Hong Kong observers were quick to predict the worst for the city.

Hong Kong's retail sector would be dealt a heavy blow, they said. Shenzhen's GDP has already surpassed Hong Kong's for the past two years.

PwC's Cheng said products from famous brands were sold in Hong Kong at prices 15 to 20 per cent lower than across the border due to the city's low tax policies, excluding fluctuations in currency exchange rates.

Hong Kong has no value-added tax, for example, whereas the tax on imported goods could be as high as 13 per cent on the mainland, according to PwC's review.

If Shenzhen chose to go tax-free, it would remove a key reason why mainland visitors throng Hong Kong's high-end shopping centres.

"Hong Kong still has another advantage in providing goods with quality," Cheng said. "But if the mainland keeps catching up [in having] products of a similar quality, our advantages would be next to nothing."

Agreeing with Cheng's grim prediction, lawmaker Peter Shiu Ka-fai, who represents the wholesale and retail sector, warned that any sharp decline in mainland visitors would affect other industries that relied on them spending in Hong Kong.

If Shenzhen decided to move forward with the proposal, he said, it would not only batter Hong Kong's retail scene but harm the city's status as a top tourism destination.

"There is nothing much the industry can do," he said.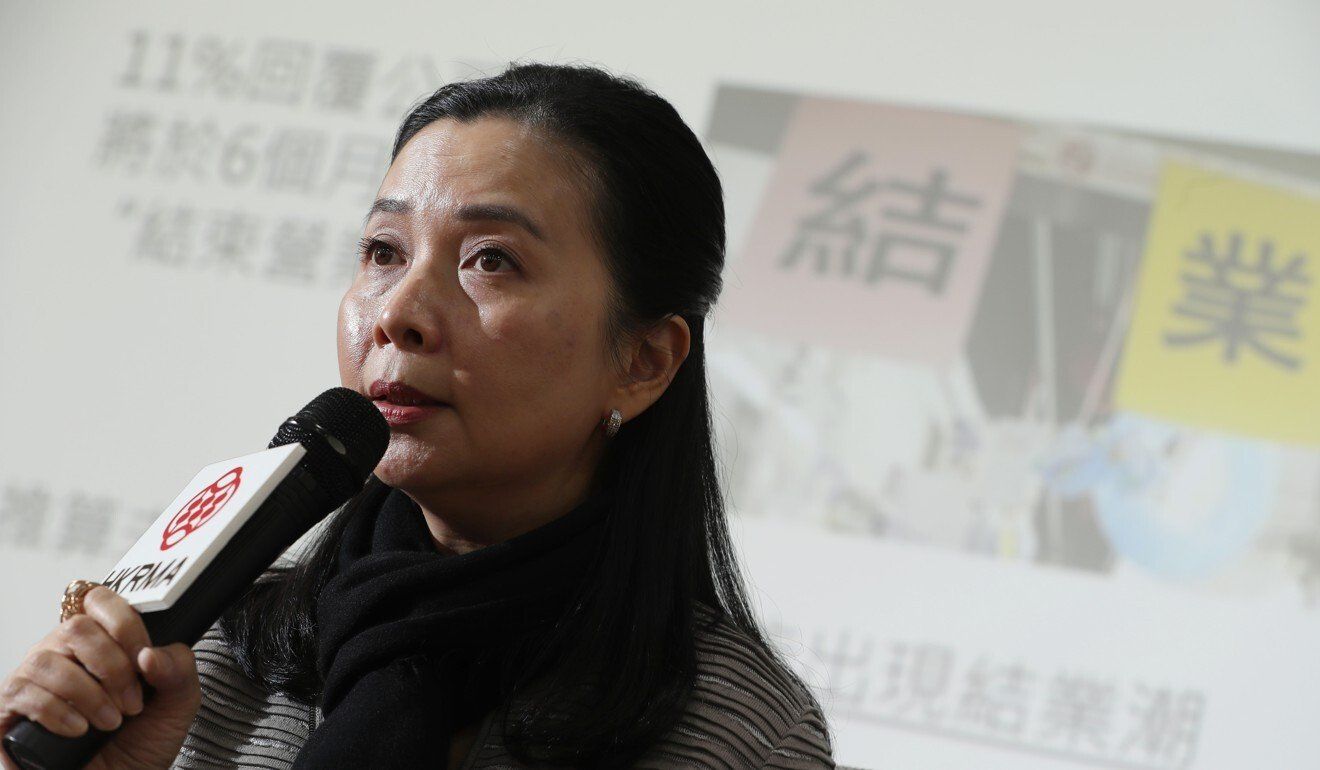 Annie Tse, chairwoman of the Hong Kong Retail Management Association, has said members of her group are worried about the potential Shenzhen move.

He noted that Shenzhen was not Hong Kong's only rival, pointing to the growth in retail sales on China's southern island province of Hainan, where the duty-free spending quota was more than tripled in July last year, from 30,000 yuan (US$4,630) to 100,000 yuan per person each year.

Hainan's offshore duty-free sales more than quadrupled to 15.39 billion yuan in the first quarter of this year, according to official data, despite the disruption to cross-border travel caused by the pandemic.

By contrast, Hong Kong saw retail sales rise in the first half of 2021 by just 8.4 per cent to HK$174.4 billion, after suffering the double whammy of anti-government protests in 2019 and the pandemic-inspired border closures.

Annie Tse Yau On-yee, chairwoman of the Hong Kong Retail Management Association, which represents more than 9,000 outlets, said some members were already worried about Shenzhen's duty-free shopping plans.

Some were exploring ways to tap into the bay area market, mulling ideas for e-commerce services or even opening physical outlets on the mainland.

Late last year, global real estate services provider Savills said luxury brands had already begun shifting their focus to cities such as Guangzhou and Shenzhen as well as Hainan Island and would continue turning away from Hong Kong to focus on southern China.

Economist Andy Kwan Cheuk-chiu, director of the ACE Centre for Business and Economic Research, said if Shenzhen went ahead, the risks to Hong Kong retailers would be difficult for the city's government to address.

"If there is no tax difference when you buy a Chanel bag in Shenzhen or Hong Kong, people will just go to Shenzhen," he said.

Hong Kong retailers might be left exploring how to sell more local products showing off the city's characteristics.

"Now, they'll need gimmicks," he said.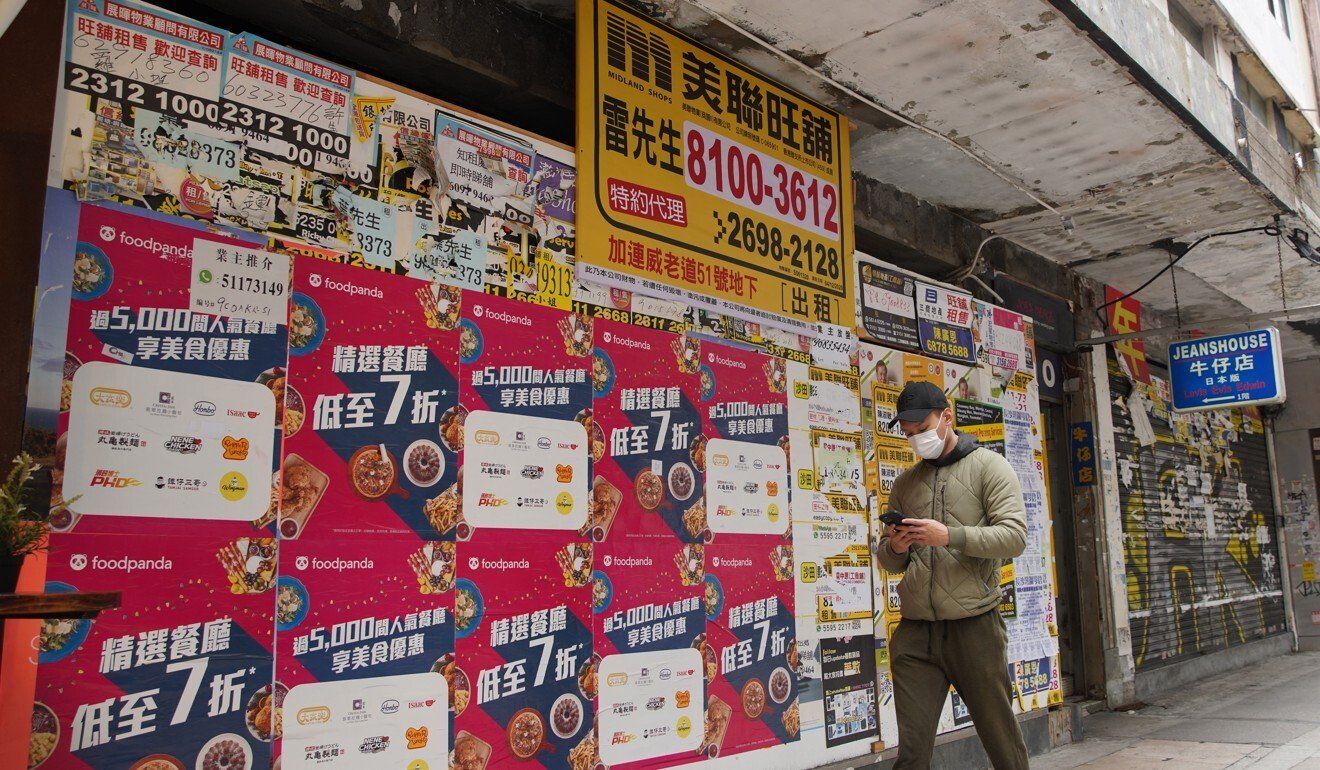 Numerous retail shops in Hong Kong's Tsim Sha Tsui shopping district have been forced to close down amid the Covid-19 pandemic.

But Simon Smith, Savills' senior director of research and consultancy, said while some same-day shoppers might opt for a Shenzhen duty-free shopping area, others would still come to Hong Kong.

It would be difficult, he said, for a mainland-based, duty-free business to replicate Hong Kong's appeal, which went beyond shopping and discounts to include restaurants, bars and local attractions such as the new water park at Ocean Park.

Tourism lawmaker Yiu Si-wing was also concerned about the impact on Hong Kong retailers if Shenzhen proceeded with its duty-free shopping gambit, but, like Smith, was confident Hong Kong had more to offer visitors.

He pointed to the new Hong Kong Palace Museum expected to open next year in the West Kowloon Cultural District as well as the Skycity complex near the airport, with new retail, dining and entertainment facilities that will open in phases between 2022 and 2025.

"These new elements will replace our traditional retail edge gradually," he said.