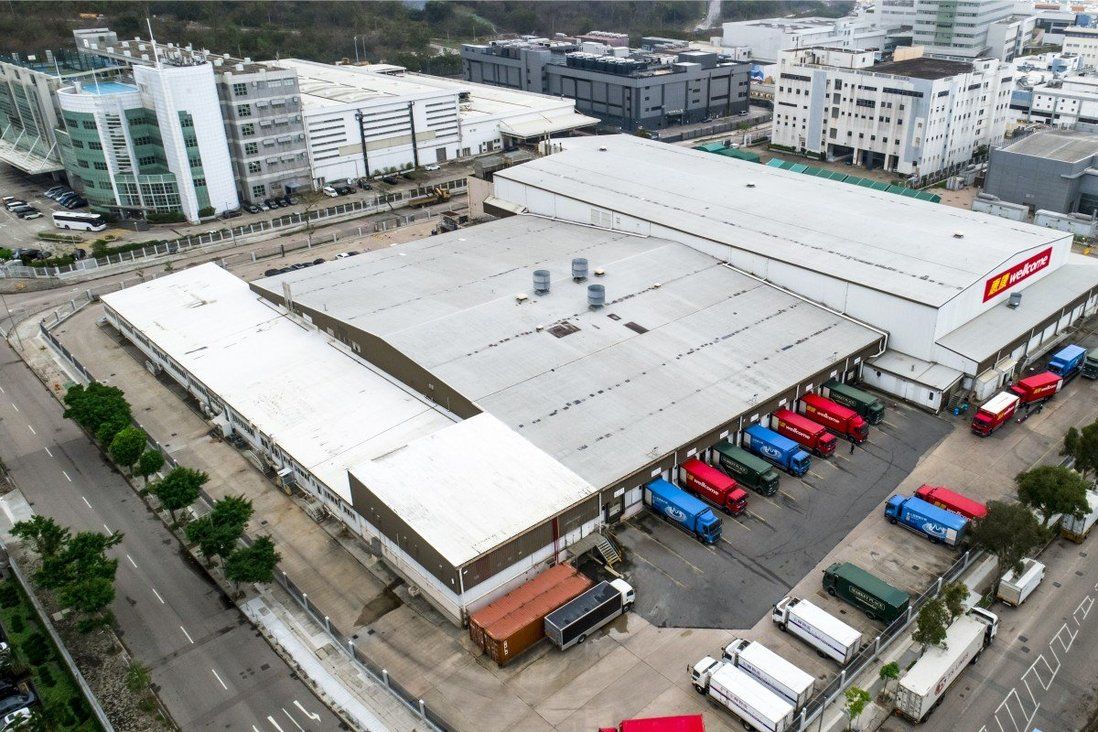 Hong Kong retail giant, power company to install new solar array
Dairy Farm International, in conjunction with electricity supplier CLP, will install more than 2,000 solar panels capable of generating 1 million kilowatt-hours of power annually.
Hong Kong's Dairy Farm International Holdings, which runs the Wellcome chain of supermarkets and 7-Eleven convenience stores, has said it will install a solar power system atop its fresh food storage facility in Tseung Kwan O by 2022.

The project, to be undertaken in conjunction with electricity supplier CLP Holdings, would involve the installation of 2,000 solar panels on the facility's more than 150,000 sq ft rooftop, the companies said on Wednesday.

The panels will generate 1 million kilowatt-hours of power annually, an amount worth HK$3 million (US$386,000) and sufficient to meet the needs of 250 households.

Based on its estimated generation capacity, the solar panel system would be the largest installed by a member of Hong Kong's retail sector under CLP Power's Renewable Energy Feed-in Tariff scheme, the companies said. The scheme allows businesses and individuals who build wind and solar arrays to connect to CLP's grid and get paid for the power they produce.

The companies said the project showed their commitment to renewable energy development with the aim of achieving long-term decarbonisation.

According to an estimate by the companies, the solar array would save about 370 tonnes in carbon emissions every year, the equivalent of the amount of CO2 removed from the atmosphere by 16,000 trees.

Choo Peng-chee, Dairy Farm's CEO for North Asia and group convenience, said: "The solar power project demonstrates how we can adopt environmentally-friendly practices and make our business more sustainable."

Dairy Farm is not the first Hong Kong business to get into the green energy game. In 2019, Hong Kong Disneyland installed more than 4,500 solar cells aimed at producing at least 1.86 million kWh of electricity per year, equivalent to the annual consumption of 564 three-person households.

In 2018, Ocean Park also installed a solar panel system capable of generating about 200,000 kWh of electricity annually.

Jeffrey Hung Oi-shing, chief executive of the environmental NGO Friends of the Earth-HK, said Dairy Farm and CLP's new initiative would definitely help Hong Kong approach its government-mandated target of achieving carbon neutrality by 2050.

He said a previous study had shown the city could meet more than 10 per cent of its energy needs through solar power if all suitable residential and commercial buildings installed panels.