Authorities 'open to granting a few exemptions', sector leader says, noting the number of Hongkongers without a smartphone is relatively small. Remarks come as city confirms four new Covid-19 cases.
The mandatory use of Hong Kong's Covid-19 contact-tracing app at local restaurants from December 9 is likely to come with exemptions for children and the elderly, many of whom do not own smartphones, the city's health chief and an industry leader have indicated.

Secretary for Food and Health Sophia Chan Siu-chee on Saturday said the government understood that some members of the public would need help to use the "Leave Home Safe" risk-exposure app when entering venues.

Asked by reporters whether children and elderly residents who did not own a smartphone would be exempted from the mandate, Chan replied: "Authorities will make considerations in relevant directions."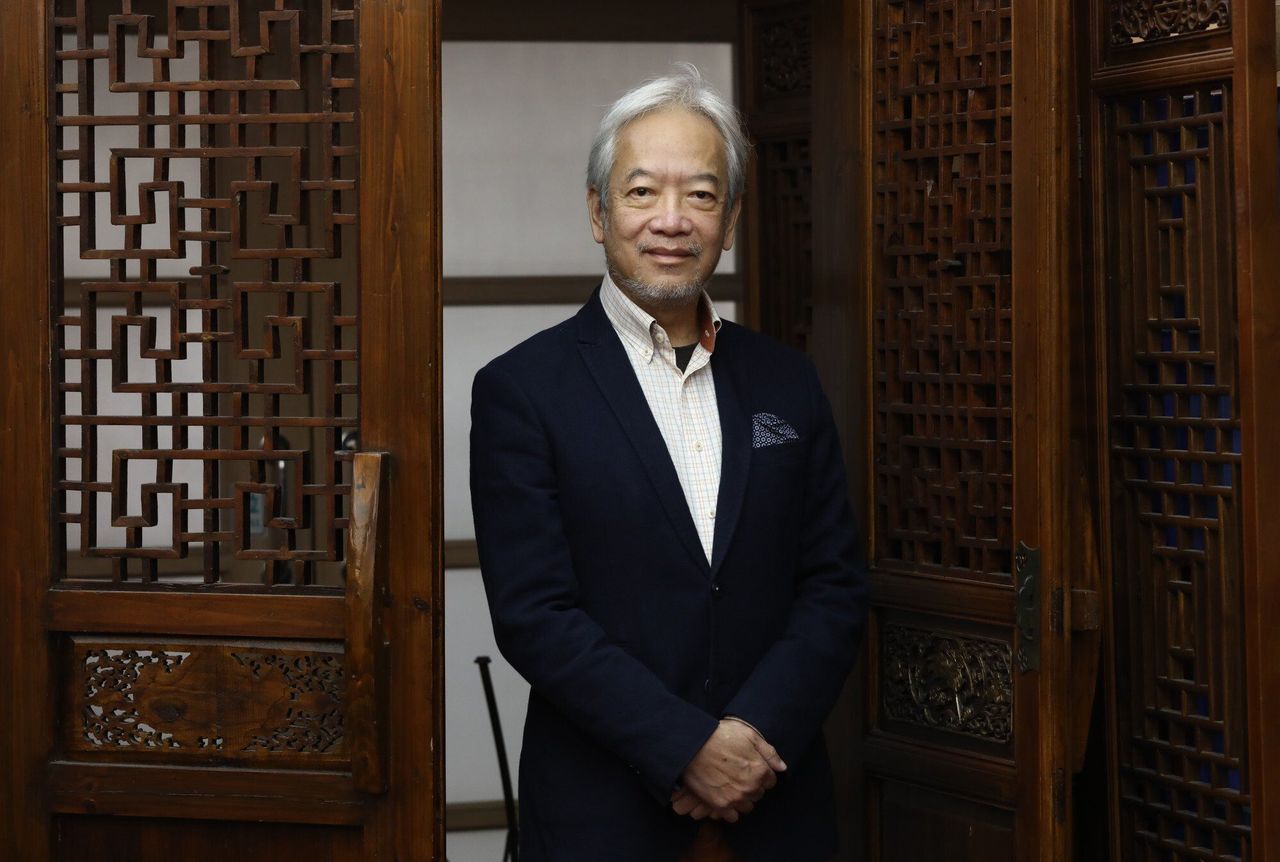 Simon Wong, president of the Hong Kong Federation of Restaurants and Related Trades.

"Extending the use of the 'Leave Home Safe' app is for the benefit of members of the public," Chan said. "We hope people can record where they have been so if an outbreak happens, we can inform those who had been in the same areas immediately and notify them to get tested."

Earlier in the day, Hong Kong Federation of Restaurants and Related Trades president Simon Wong Ka-wo, who has been in talks with the government over the mandatory use of the app at eateries and entertainment venues, said authorities were "open to granting a few exemptions".

"There are not that many people without smartphones, so it's feasible to grant a few exemptions for them," Wong told a radio show.

According to government statistics, 92.1 per cent of Hongkongers aged 10 and above – or nearly 6 million people – owned a smartphone as of 2020.

The number dropped dramatically, however, for those aged 65 and above, with just 68.1 per cent of that demographic owning a smartphone.

Wong said authorities were inclined to exempt those aged 15 and under from the risk-exposure app mandate.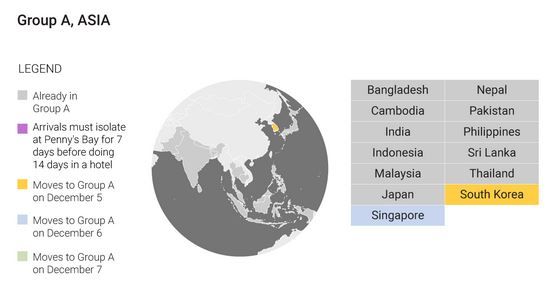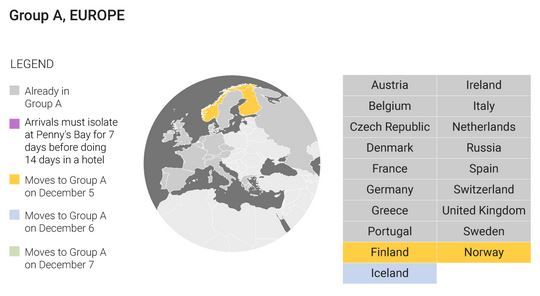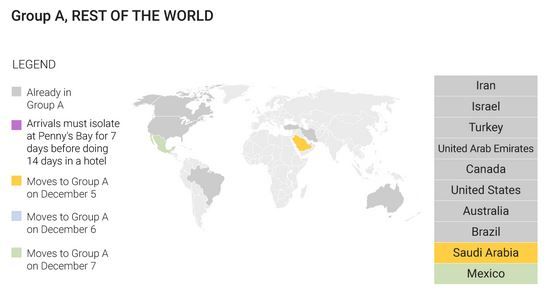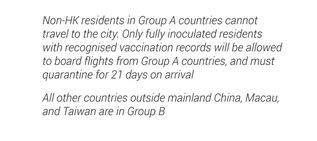 Precedent suggests he is correct. When usage of the "Leave Home Safe" app became mandatory for entering government facilities on November 1, those aged 12 and under as well as elderly residents without a mobile phone and the disabled were exempted.

The government app, which has been downloaded 6.9 million times since its launch a year ago, lets users enter venues such as restaurants and bars by scanning a QR code. The app logs the person's entry into a digital diary in an encrypted format without collecting personal data or tracking movements in real time.

Users receive a notification if they have been to a location where a recently confirmed Covid-19 patient has also visited.

The introduction of the new requirement means patrons will no longer have the option of simply writing down their contact information on paper.

Wong said making it compulsory for patrons to use the app before entering venues removed the burden on restaurants and other operators who risked having their operations suspended if customers supplied false information.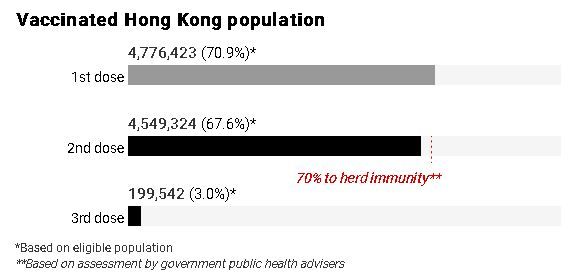 "In the past six months, especially with the vaccine bubble arrangement, many restaurants have been used to asking diners to scan the QR code on the app. The industry is prepared to adopt its mandatory use," he added.

Secretary for Innovation and Technology Alfred Sit Wing-hang on Thursday announced that the government would send outreach teams to MTR stations and public housing estates to help familiarise the public with the app.

Sit also said the government was working with telecoms companies and charities to donate free smartphones to the needy so they could take part in the scheme.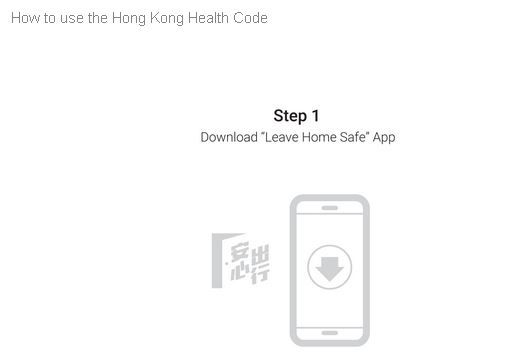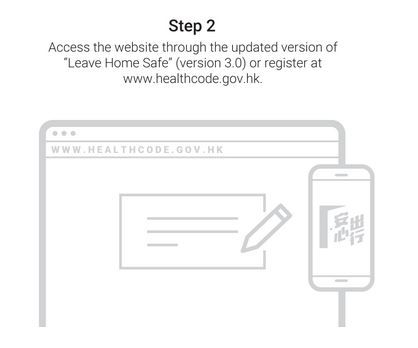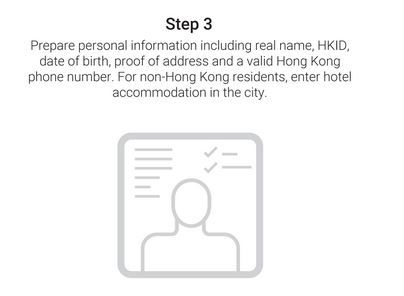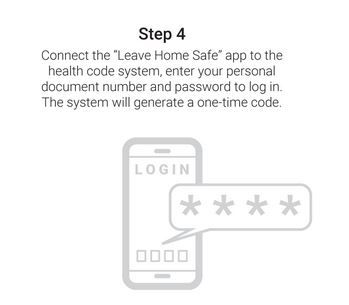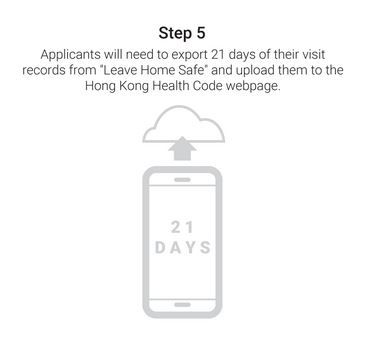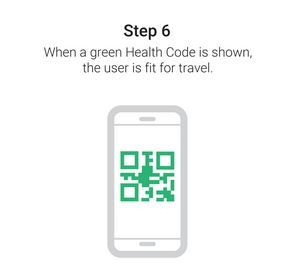 On December 10, the "Leave Home Safe" app will be updated to its 3.0 version, which will allow users to register for the Hong Kong Health Code, a requirement for eventual quarantine-free travel to mainland China.

Hong Kong on Saturday confirmed four new imported Covid-19 cases – two from Britain, and one each from the United States and Indonesia. All four involved a mutated strain of the coronavirus. The new infections brought the city's overall tally to 12,452 cases, with 213 related deaths.

Mexico became the latest to be added to Hong Kong's list of Group A high-risk countries, after it confirmed its first Omicron variant case on Friday. From Tuesday, non-residents from Mexico will be banned from entering the city, and only fully vaccinated Hong Kong residents holding recognised inoculation records will be allowed to fly in.

Currently, Hong Kong has deemed more than 50 countries to be high-risk for Covid-19.