Carlson Chan, special duties director at the Transport and Housing Bureau, outlines timetable for bill governing city's subdivided flats at Legislative Council meeting.
A proposal to impose rent controls on tens of thousands of subdivided flats could be implemented in the first quarter of 2022, a senior housing official told lawmakers on Monday.

Carlson Chan Ka-shun, special duties director at the Transport and Housing Bureau, outlined the timetable of a government task force's proposal to impose rent controls on subdivided flats by tying it to an existing index that reflects the general market, with raises capped at no more than 15 per cent.

Chan told a Legislative Council meeting that officials wanted to introduce the bill "within the legislative year".

"We can't say it will commence as soon as it's passed on the third reading of the bill, but then our estimate is that it won't take too long, maybe three months before it can commence operation," he said.

The task force had suggested adopting the Rating and Valuation Department's (RVD) rental index for residential properties to regulate how much landlords could raise the rent by, when renewing a lease. The rate of the increase, it said, should not be more than the percentage change of the index, or 15 per cent, whichever was lower.

According to a government report, about 99,000 households are believed to live in the type of flats covered by the changes. The shoebox-sized homes are mostly in older privately owned buildings, and are commonly found to contain health, fire and structural risks.

Several lawmakers expressed concerns on Monday, and Wilson Or Chong-shing, of the Democratic Alliance for the Betterment and Progress of Hong Kong, suggested some people thought the 15 per cent cap was "a bit too high".

"For the Housing Authority [on public housing], at most it is a 10 per cent rental rise," he said. "Perhaps we can reconsider and align with the 10 per cent from the Housing Department?"

Alice Mak Mei-kuen, from the pro-establishment Federation of Trade Unions, pointed out the task force's report did not say whether an initial rent would be set.

In response, Chan said comparisons to the Housing Authority's increase on public rental flats was "not appropriate".

"The HA is a public body and their duty is to ensure rent will be affordable to the tenants," he said. "But for subdivided units, after all, it is private property and landlords are not running a public service for them. These are their investments and it's only fair they can optimise their profits."

He also said the 15 per cent rent increase did not mean rents could automatically rise to these levels. Rather, it acted as a "line of defence" in years when the RVD rental index was high.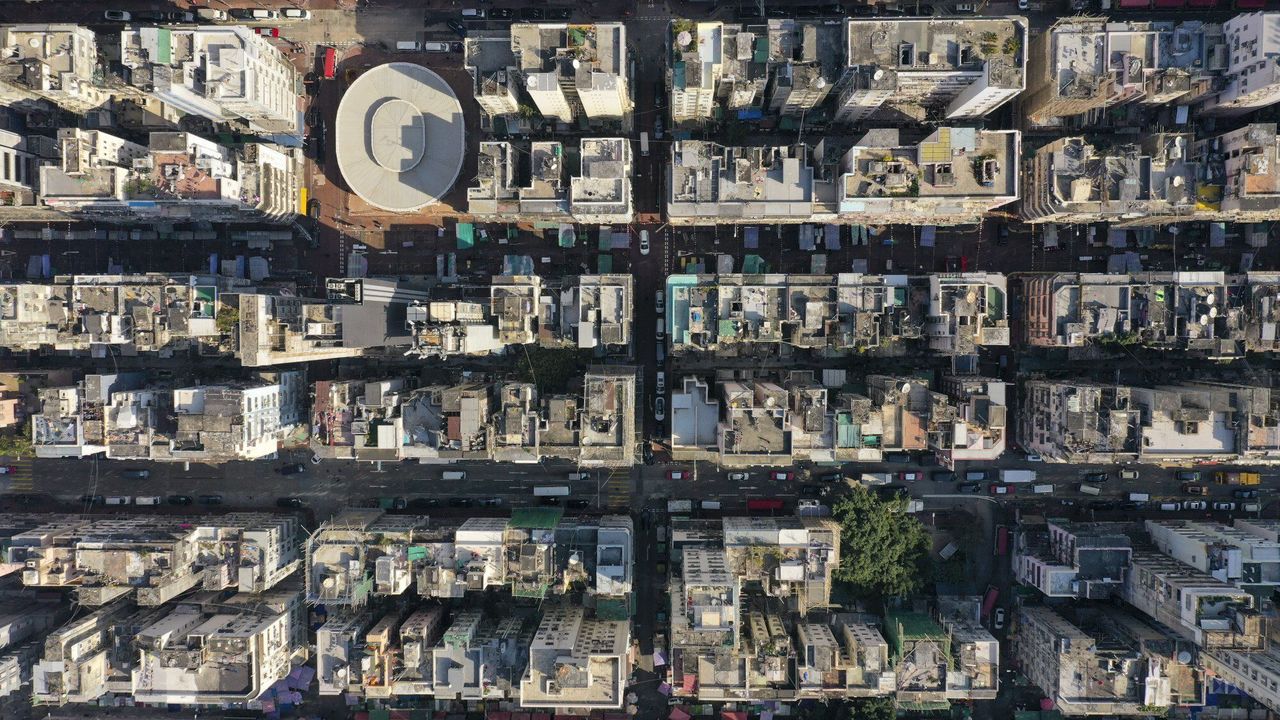 The return of rent control was first announced in January.

The index has fluctuated wildly in some years. It found that rents rose by 33.5 per cent from 2009 to 2011, only for that rate to fall to around 12 per cent from 2013 to 2015. The index found rents actually dropped by 6.6 per cent from 2018 to last year.

Chan also said it was very difficult to set the initial rent, adding that even in the same building or even the same flat, the prices of subdivided spaces would vary.

If the initial rent was set across the board, the landlord and tenants might not agree, he said.

The return of tenancy control, which was scrapped 17 years ago, was first announced by Chief Executive Carrie Lam Cheng Yuet-ngor in January last year in a bid to address Hong Kong's housing crisis, long viewed by Beijing as one of the city's most "deep-seated" problems.