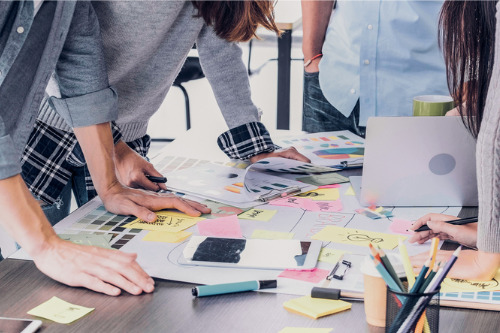 Hong Kong regulator calls attention to street marketing
Hong Kong's Insurance Authority (IA) has called attention towards insurance agents' marketing activities, particularly those done in public spaces such as temporary booths and retail spaces.
In its latest Conduct in Focus periodical, the IA observed that some insurance agents have been using "self-made" marketing materials in these activities, as a way to grab the attention of passers-by. However, these materials sometimes do not have the approval of the agents' appointing principals, which is required by the Code of Conduct for Licensed Insurance Agents.

The regulator reminded agents to obtain approval first before distributing or displaying to the public any marketing materials they may come up with. It also discouraged agents from employing "pushy" sales tactics, such as blocking pedestrians' way or pressuring potential customers to sign up for insurance right then and there. These behaviours, the IA said, are unethical and erode trust in the insurance industry.

"We also emphasize the importance of providing adequate time and information to prospective customers during these activities, so they can make informed decisions," the IA said. "These street-level sale activities can be an effective way of making potential customers aware of the importance of insurance, but it is imperative that they are conducted professionally and that the customers' interests always put first."

Meanwhile, the periodical also outlined the number of complaints received by the IA for the entire year of 2020 as well as the first quarter of 2021.

For 2020, the regulator received 1,494 complaints, with conduct making up the largest proportion at 30%. The conduct category encompasses complaints arising from the process in which insurance is sold and the handling of client's premiums or monies, as well as cross-border selling, unlicensed selling, allegations of fraud and allegations of forgery of insurance-related documents.

This was followed by business or operations complaints at 18% and claims at 17%.

For the first quarter of 2021, there were 348 complaints, with conduct again having the largest proportion at 28%. Business or operations remained second with 20% and claims in third at 18%.