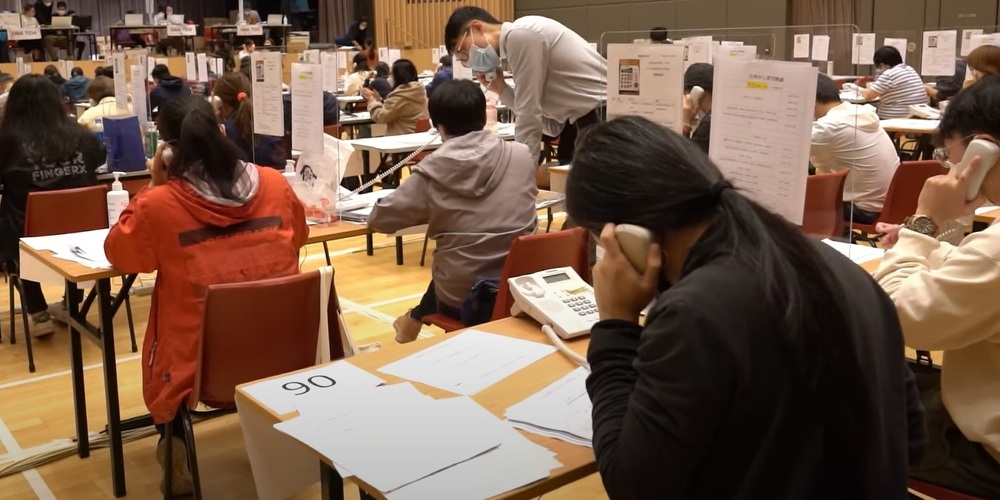 Hong Kong pulls the plug on overnight Covid hotline services
The Home Affairs Department announced on Wednesday that the "StayHomeSafe" hotline providing support and assistance to those under home quarantine will no longer operate around the clock, with the service hours now adjusted to 7am to 11pm each day.
Citizens can still reach the operators of the hotline by dialing 1833 019.

A department statement noted that a new voicemail function will now be added to the hotline so that callers who leave their messages after service hours will have their calls followed up by hotline staff in the morning on the following day.

After the launch of the hotline service on February 8, the number of calls peaked at over 10,000 per day in mid-March, according to the statement.

"As the epidemic situation improves, the number of calls is currently around 1,000 per day, and the average number of calls received after midnight is less than five per hour," it wrote.