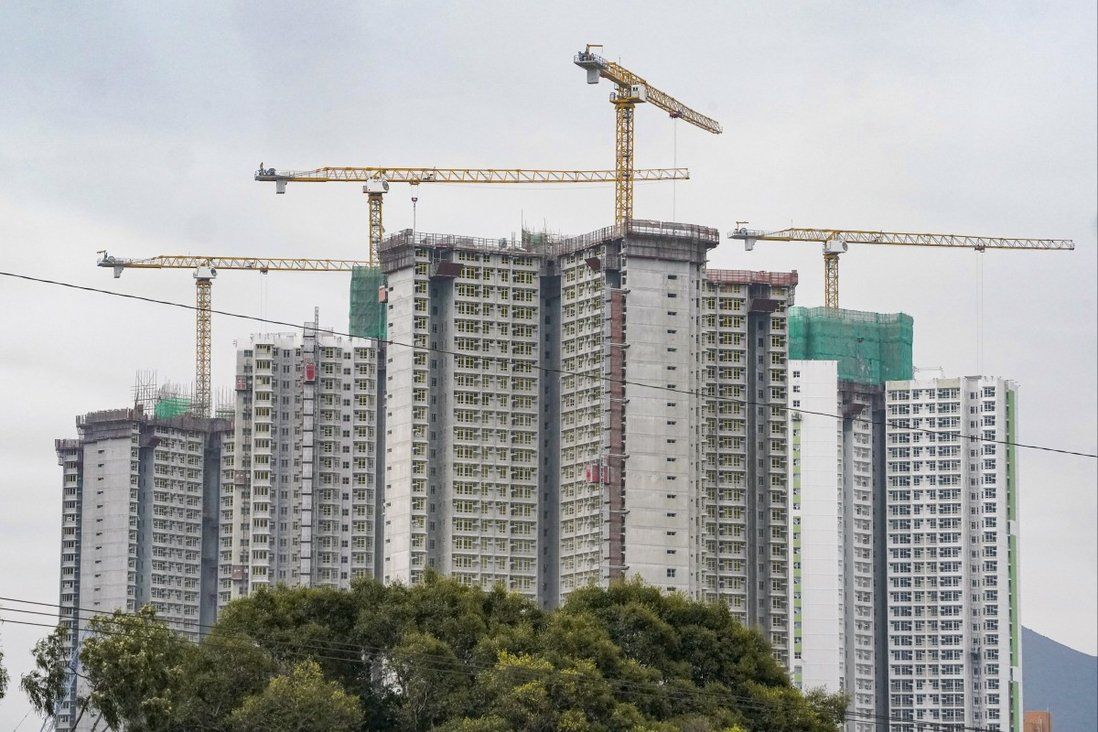 Hong Kong public housing supply could fall short by 8 per cent: think tank
The government's promise of backloaded supply just 'wishful thinking' and problem 'may be more pessimistic'.
Hong Kong's public housing supply in the next 10 years may fall short of the official target of 300,000 by 8 per cent, a think tank has estimated, as it called for greater transparency and accountability over the lack of homes from the incoming administration.

In a report released on Tuesday, Our Hong Kong Foundation noted the perennial delays in housing projects and pointed out that land immediately available for building private housing would be used up soon. Until new towns were ready, a few years of bottlenecks could be expected, it warned.

"The government has been talking about a backloaded supply since 2015, but it is just wishful thinking," said Ryan Ip Man-ki, head of land and housing research, as the group released its yearly forecast of housing supply.