The men, aged between 21 and 45, were involved in large-scale disturbance that erupted around 1.5km from university's campus in Hung Hom on November 18, 2019.
Twenty Hongkongers have been jailed for up to 64 months each for rioting near a university besieged by police at the height of the city's anti-government protests in 2019.

The 20 men, aged between 21 and 45, were separately brought before two deputy judges for sentencing on Saturday over their participation in the large-scale disturbance that erupted around 1.5km from Polytechnic University's campus in Hung Hom on November 18, 2019.

An additional defendant, a 19-year-old student, avoided jail as she was only 16 at the time of the offence. She was instead sentenced to up to three years' counselling and vocational learning in a training centre.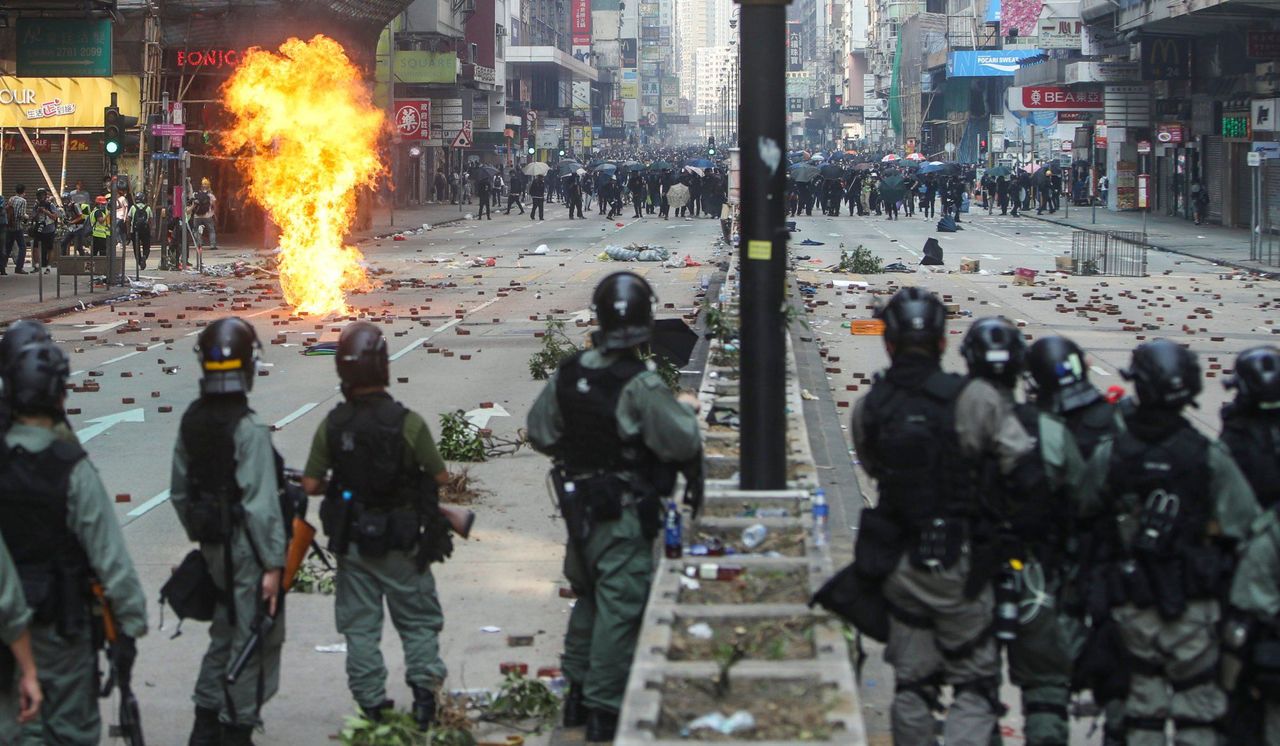 More than 200 petrol bombs were thrown at police on Nathan Road in Tsim Sha Tsui during clashes on November 18.

Deputy Judge Cheang Kei-hong, who sentenced 10 of the defendants at the District Court, described the demonstration as "mini warfare" where participants "blatantly" and "maliciously" attacked police in organised formations and wreaked havoc in the community.

Cheang said the group must pay a heavy price for disrupting social order and undermining the rule of law.

Nine of the accused were jailed for between 61 and 64 months.

At West Kowloon Court, Deputy Judge Ivy Chui Yee-mei imposed lesser sentences on the 11 men she found guilty last month, as she noted the defendants had merely supported the riot with their physical presence without committing any violent acts.

They were jailed for between 51 and 55 months. Two of the men were also jailed on charges of possessing articles to destroy or damage property after they were found with plastic zip ties at the scene.

The accused were among 213 people arrested near Yau Ma Tei MTR station that night following online calls to stage various protests in the university's vicinity to help those trapped by police inside PolyU.

The Hung Hom campus witnessed some of the worst violence during the months-long unrest triggered by proposed extradition legislation in June 2019 which was later scrapped.

Protesters occupied the university and challenged riot police who attempted to arrest them by barricading the campus. Sympathisers staged several protests close to the site to distract police in a bid to give them a chance to escape.

About 2,000 people gathered near the MTR station at 10.30pm on November 18. An estimated 250 petrol bombs were hurled at police in the space of 50 minutes, causing fires at several spots along Nathan Road.

Officers fired about 400 rounds of tear gas and rubber bullets and used nine tear gas grenades in an attempt to disperse the crowd. Four officers were injured after slipping on the liquid left by the used petrol bombs.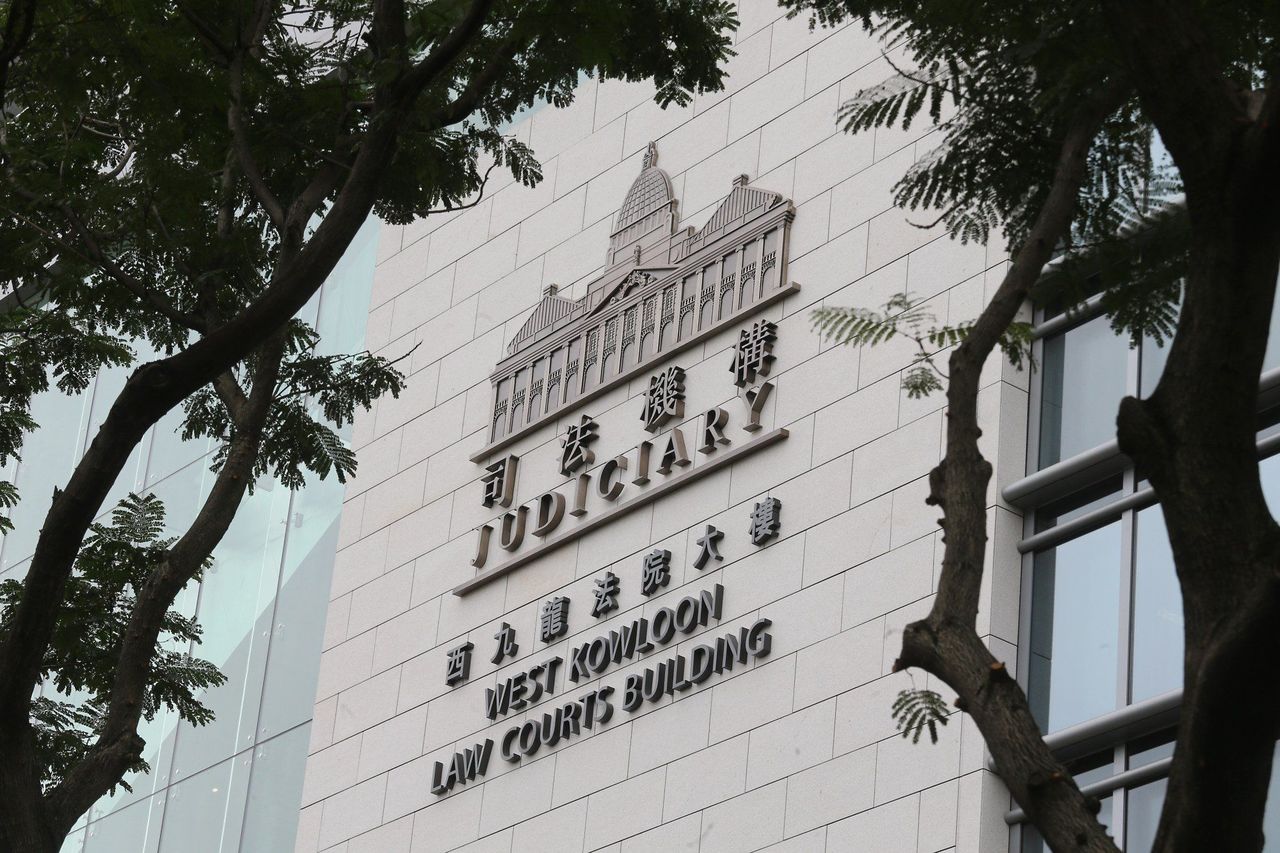 A judge at the West Kowloon Court imposed lesser sentences on 11 of the men.

Police rounded up the 213 people in a section of Nathan Road between Waterloo Road and Hamilton Street at around 11.26pm.

They were detained for two days before they were taken to six Magistrates' Courts across Hong Kong to face rioting charges. To date, it is the largest number of defendants simultaneously taken to court over the same alleged offence.

The 213 were divided into 17 groups for trial. Convictions have been dealt to 78 defendants so far. Two were acquitted after trial and three have absconded. Sentences previously imposed ranged from 29 to 63 months in jail.

Rioting is punishable by up to 10 years imprisonment, but capped at seven years when the case is tried at the District Court.