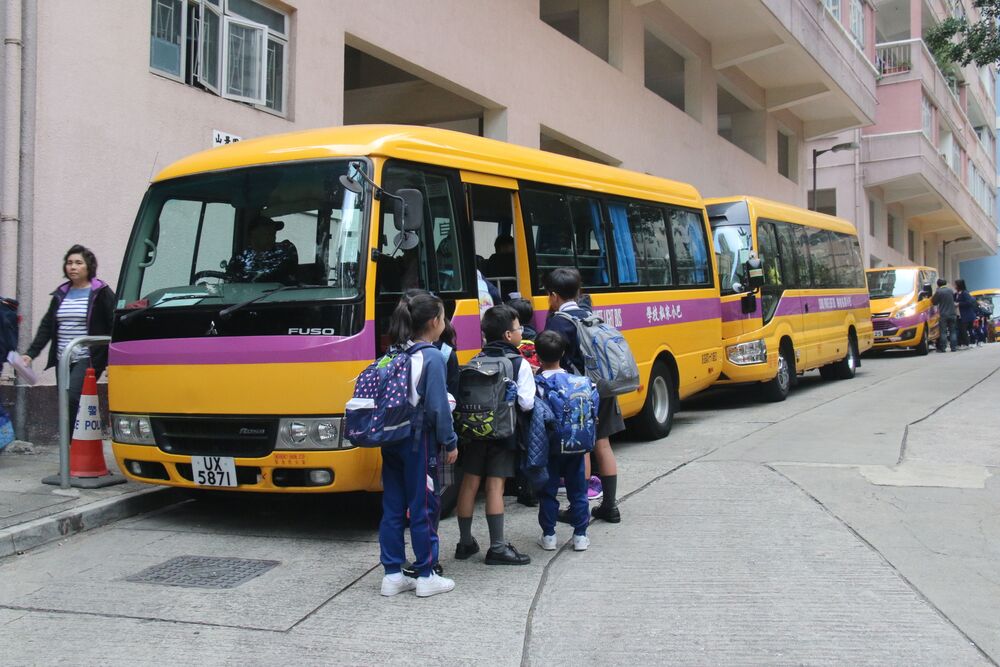 Hong Kong proposes new road safety law requiring child seats for kids 7 and under
All children aged seven or below may soon be required to use child safety seats in private vehicles, according to a legislative proposal submitted to Legco by the Transport and Logistics Bureau in enhancing road safety.
In the paper submitted to the Legislative Council earlier this week, the bureau noted that the new law will require all children aged seven or below to use child safety seats in private vehicles.

"Exemptions will be granted if the children are carried in cars during emergency situations, or if drivers reasonably believe that child passengers are over eight years of age or more than 1.35 meters in height," it wrote.

Meanwhile, the bureau also planned to extend the rules and require safety belts on all seats in student service vehicles to further enhance the protection of student passengers.

As of December 2021, Hong Kong has 2,115 school private light buses with a passenger services license to provide student services.

It is projected there will be less than 200 existing light buses being unable to meet the requirement to install seat belts by January 1, 2025, said the bureau, adding that these operators may apply for other passenger services licenses to provide nonstudent services.

"Taking into account the vehicle age of the existing student service vehicles and the operation of the trade, we propose the effective date to be January 1, 2025. We will continue to liaise with the trades before implementation," the document read.