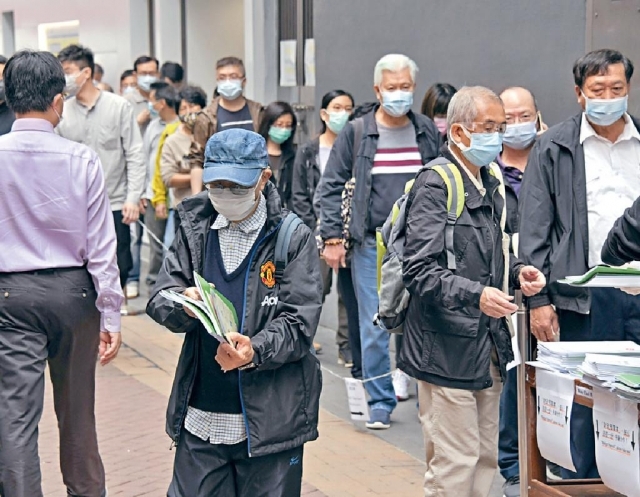 Hong Kong proposes 2.6pc increase in social security payments
The Social Welfare Department on Friday proposed a 2.6 percent increase in the city's social security payments.
The department said the standard payment rates under the Comprehensive Social Security Assistance Scheme and the rates of allowances under the Social Security Allowance Scheme, namely Old Age Allowance, Old Age Living Allowance, and Disability Allowance, will have room for a 2.6 percent upward adjustment from February 1.

Under the established mechanism, subject to the Legco Finance Committee's approval, the government adjusts the social security payment rates on February 1 every year.

A government spokesman said authorities will consult the new-term Finance Committee on the proposed adjustment as early as possible.

Subject to the committee's approval, the new rates will take retrospective effect from February 1. By then, the maximum rent allowance and asset limits for the social security payments will also be adjusted in accordance with the relevant mechanisms.