Victim receives call from someone saying he was involved in money laundering in mainland China, and later instructed to hand over details of Bank of China account to prove his innocence.
A university professor in Hong Kong has been conned out of nearly HK$4 million (US$509,550) after he fell victim to a phone scam, the Post has learned.

The 62-year-old academic received a phone call on July 5 from someone who claimed to work for the Department of Health. The caller told the professor he had violated Covid-19 quarantine rules overseen by the Guangzhou Public Security Bureau and to be prepared for a follow-up inquiry, a police source on Tuesday said.

The professor received a call from a second individual the same day, accusing him of being involved in a money-laundering case in mainland China and asking him to submit personal particulars, which he did.

About two weeks later, he was approached again through the WhatsApp messaging app and was instructed to hand over details of his Bank of China account to prove his innocence, the source said.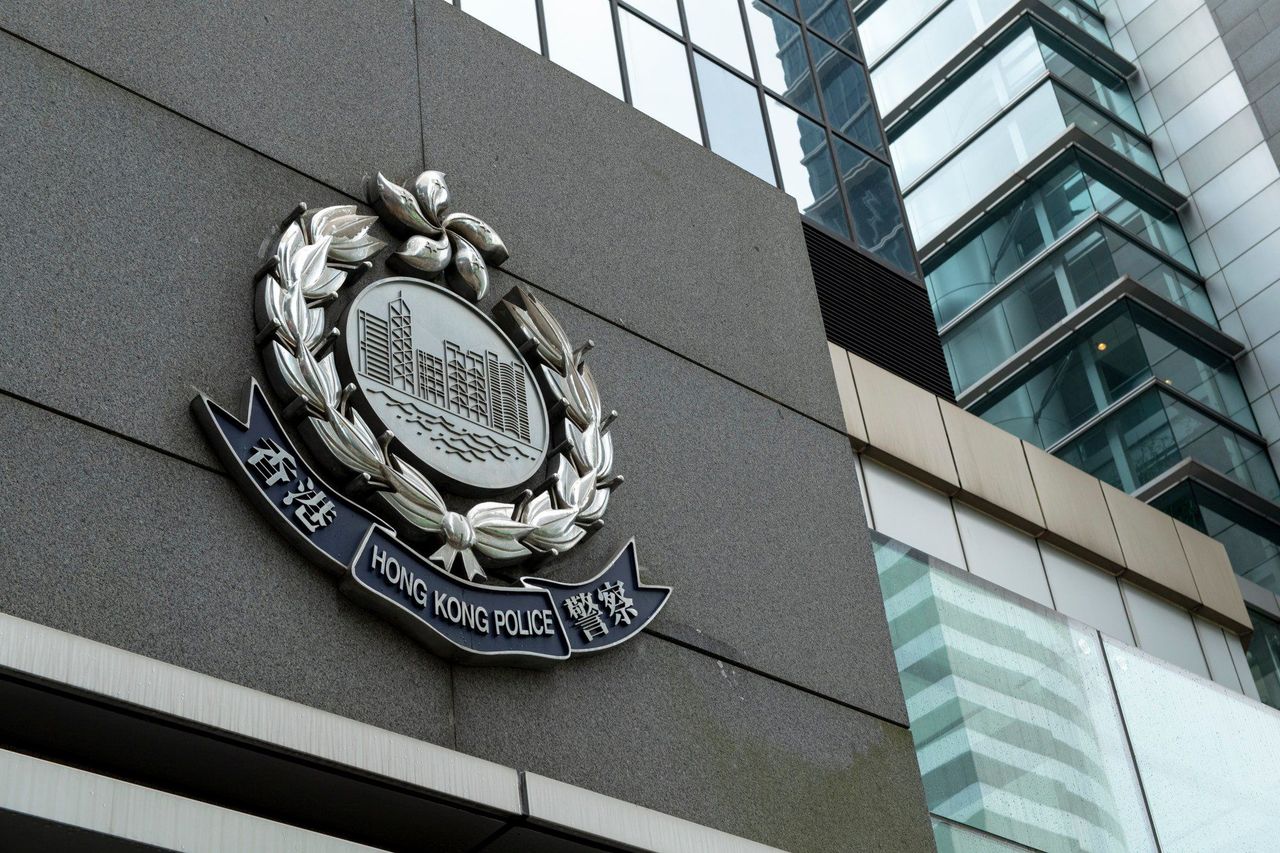 The Wan Chai headquarters of the Hong Kong police.

In late July, the victim realised about HK$1.84 million had been transferred to two other city banks.

On August 1, the scammers asked him to deposit HK$2 million into his account as a guarantee fee.

But the professor did not have enough money, and as suggested by the scammers, he borrowed from the bank and transferred to the scammers' account in late September.

Bank staff later detected the abnormal transaction and alerted the victim about the possible deception, before he reported to police on Saturday.

A police spokesman said a Sha Tin district investigation team was on the case, which was classified as obtaining property by deception.

Hong Kong has seen a surge in deception cases in recent years. In 2020, there were 15,553 such cases, compared with 8,216 in 2019. In 2021, the number further went up to 19,249.

In the first half of 2022, almost 40 per cent, or 12,326, of the 31,434 crimes reported to police were deception cases.

In the first six months of this year, police handled 10,613 reports of cybercrimes with financial losses totalling HK$1.58 billion. In the whole of last year, fraudsters conned victims out of HK$3.02 billion in 16,159 cases of technology crime.