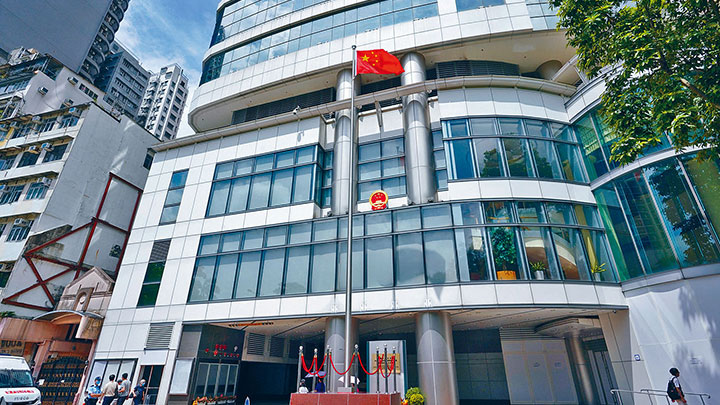 Hong Kong potentially at risk of national security threats, says John Lee
Chief executive John Lee Ka-chiu said the SAR will make every effort to monitor online information and strengthen anti-espionage efforts in order to deal with potential national security threats the city faces.
Speaking at the Hong Kong Coalition "Torwards a Fairer, Safer World" Forum on Wednesday, Lee said the government has been carrying out work concerning enacting legislation on Article 23 of the Basic Law.

He said the legislation could provide the city with an effective and pragmatic solution to future national security threats.

The Hong Kong leader noted that the SAR has seen a number of events in the past 10 years that challenges the sovereignty of the People's Republic of China and the "one country, two systems" principle, including the social unrest in 2014, 2016 and 2019.

He said the implementation of Hong Kong's national security law has brought the city back on track, allowing citizens to enjoy their freedom and rights.

China imposed a sweeping national security law on Hong Kong in June 2020 that punishes what authorities broadly refer to as secession, subversion, terrorism and collusion with foreign forces with up to life in prison.

Separately, the chief executive said he is proud to see Hong Kong being a fair society, adding that everyone will have the right to embrace the city's future as long as they support the "one country, two systems" principle and the Basic Law.