From next Monday, officers will help contact the families for the identification of bodies in a bid to expedite processing of patients who died in emergency rooms.
Hong Kong police will be deployed to help residents collect bodies of their loved ones in public hospitals from next Monday, amid complaints that families were unable to do so with the city battling a fifth wave of coronavirus infections.

The Department of Health said on Thursday that to expedite the processing of patients who died in emergency rooms, police would help contact the families for the identification of bodies.

"Police have started calling the next of kin to arrange for the necessary procedures in a prompt manner, and have provided telephone numbers for inquiries by the next of kin," it said.

"Starting from next Monday, the next of kin may identify the body at the storage facility as arranged by police."

It said body storage capacity had been increased to about 2,300 since March 1 after about 50 refrigerated containers were set up near Fu Shan Public Mortuary in Sha Tin. More than 1,500 bodies had been stored in the facility since March 5.

Patients who died in emergency rooms are required to be moved to public mortuaries and will be handled by the department.

All deaths processed by public mortuaries will be reported to the Coroner, who will issue a certificate authorising burial or cremation. Families will be able to claim the bodies and arrange funerals.

Bodies of patients who died in public hospitals are kept in the hospitals' morgues before being identified and collected by their kin.

Hong Kong recorded 21,650 new Covid-19 cases and 289 deaths on Thursday, bringing its tally of Covid-19 fatalities to 5,136.

As the city's coronavirus fatality count continued to climb, bodies of patients were seen placed on gurneys or beds in public hospitals after morgues reached full capacity.

The department said the large number of bodies of those who died in emergency rooms at the new storage facility had slowed down the Coroner's inquest process.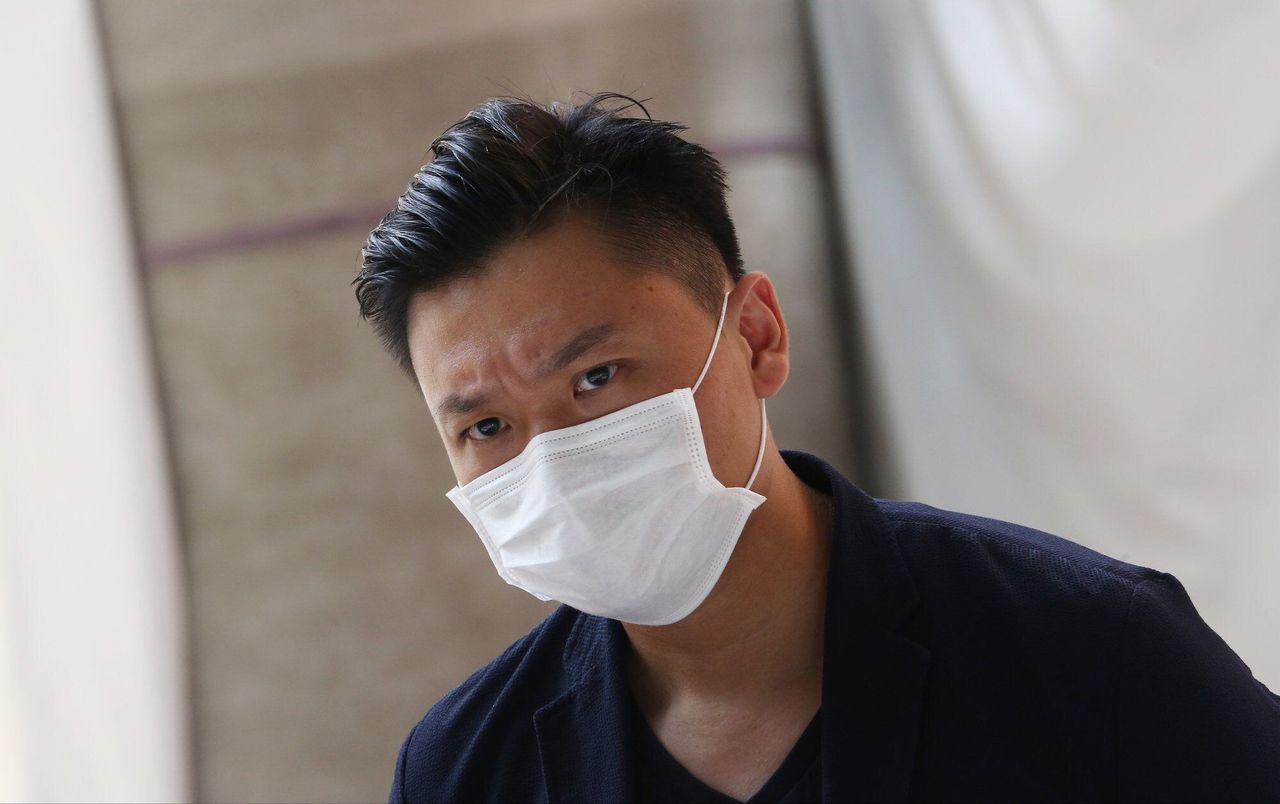 Lawmaker Vincent Cheng.

Lawmaker Vincent Cheng Wing-shun said he learned that there were up to 1,000 unprocessed bodies at a public morgue, adding that some families had told him they were still unable to collect the bodies 10 days after their loved ones died.

He said a family was told the relevant department lacked the manpower to handle the body identification procedure.

Cheng suggested authorities set up a hotline service for families to inquire about the location of the bodies and related arrangements. A temporary designated team could also be appointed to inform families about the status of the bodies.

Manpower at the mortuaries should be increased and non-statutory procedures for body retrieval should be simplified, he added.